NEW YORK --
We're getting a first look at the 28 ladies vying for Ben Higgins heart on season 20 of "The Bachelor"! Interestingly, enough, there are two familiar faces in the crowd! You might remember Becca, she was Chris Soules' runner up. Amber is also returning to "The Bachelor" fresh off her appearance on "Bachelor in Paradise" and she was also a bachelorette during Chris Soules' season.
In addition to the repeat contestants, we also have Emily and Haley a set of identical twins who are also best friends. And just to make the viewers really stay on their toes, there are FOUR Laurens. There is Lauren B., Lauren Barr, Lauren H., and Lauren R.
Amanda, 25, esthetician, Rancho Santa Margarita, CA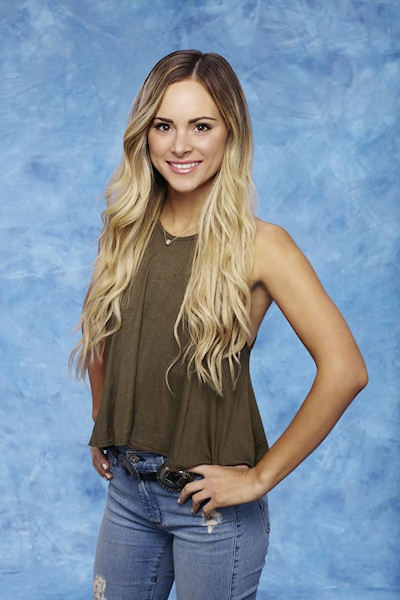 Amber, 30, bartender, Chicago, IL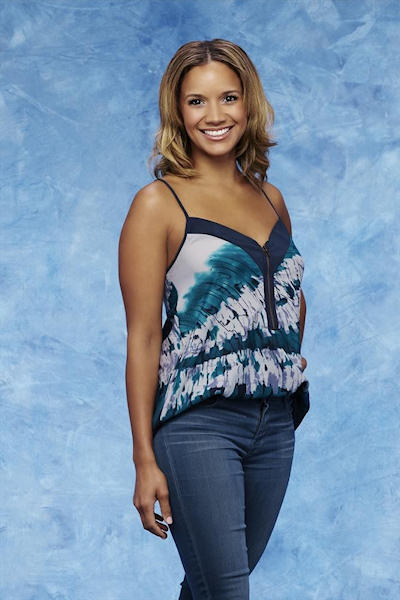 Becca, 26, chiropractic assistant, San Diego, CA
Breanne, 30, nutritional therapist, Seattle, WA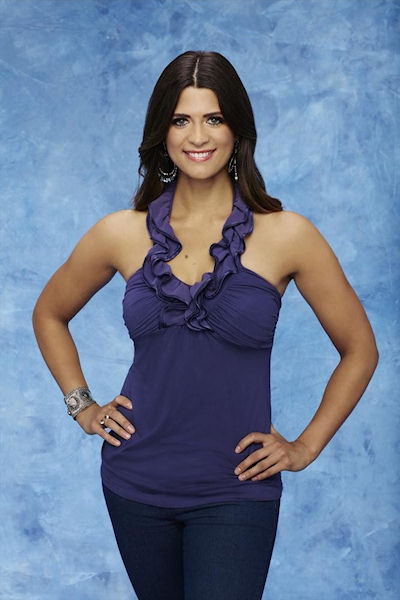 Caila, 23, software sales representative, Hudson, OH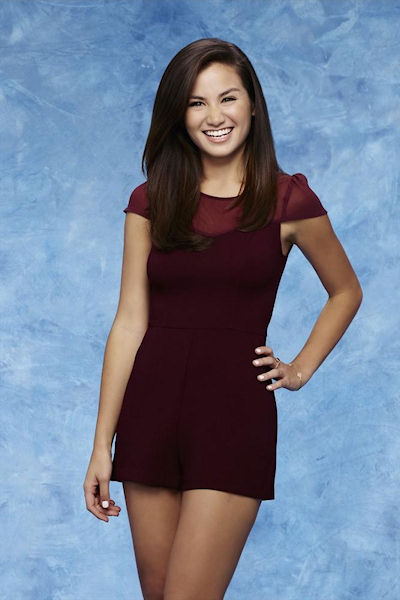 Emily, 22, twin, Las Vegas, NV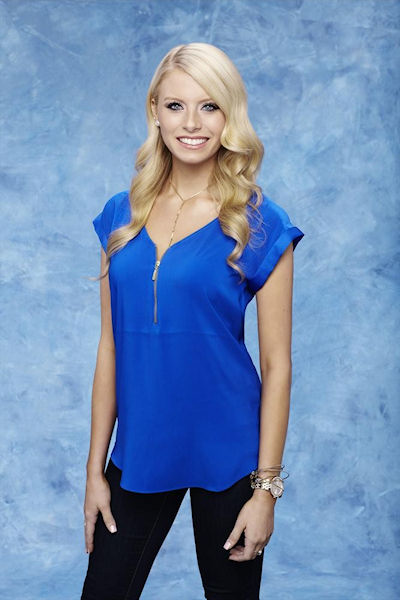 Haley, 22, twin, Las Vegas, NV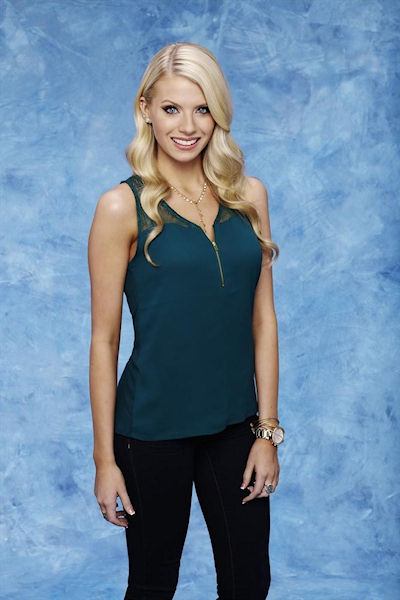 Isabel "Izzy," 24, graphic designer, Branford, CT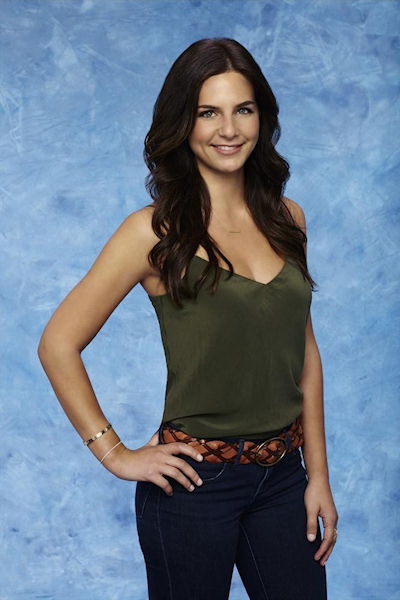 Jackie, 23, gerontologist, San Francisco, CA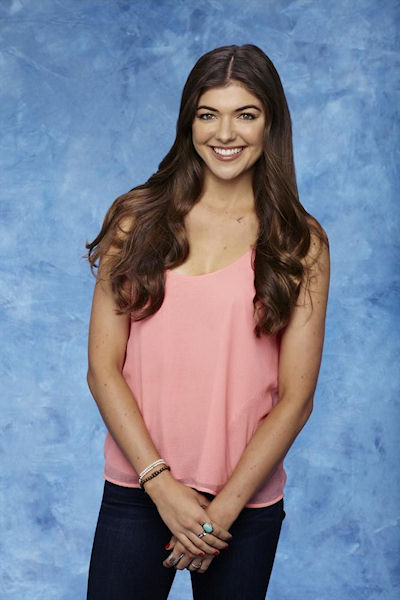 Jami, 23, bartender, St. Albert, Alberta, Canada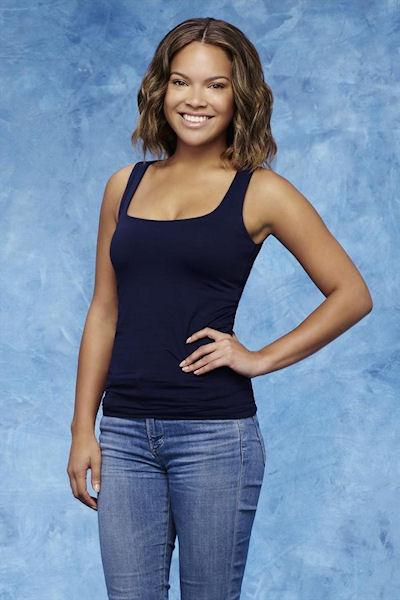 Jennifer, 25, small business owner, Fort Lauderdale, FL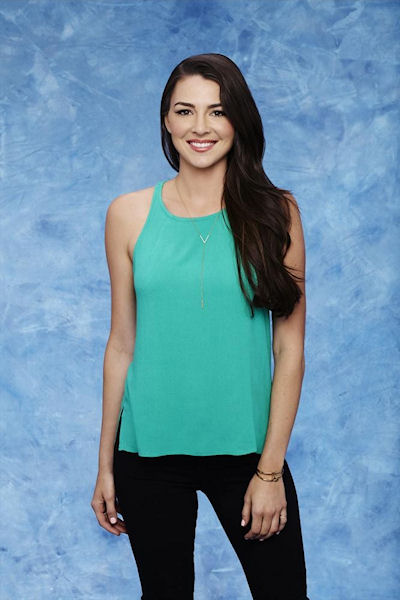 Jessica, 23, accountant, Boca Raton, FL
Joelle "Jo Jo," 24, real estate developer, Dallas, TX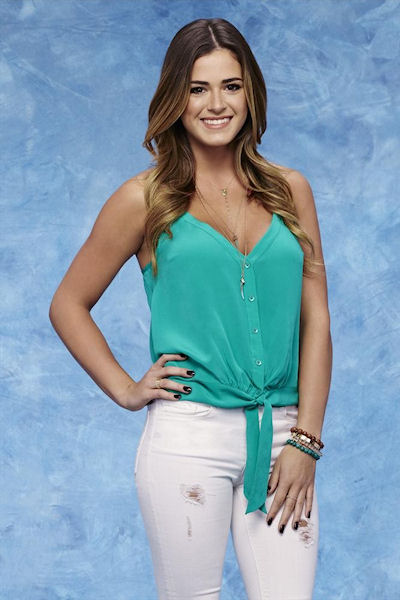 Jubilee, 24, war veteran, Fort Lauderdale, FL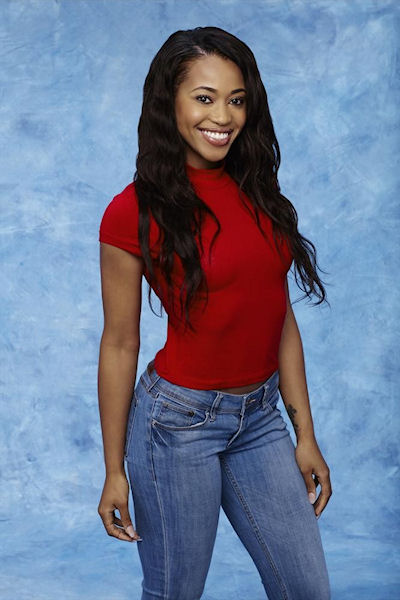 Lace, 25, real estate agent, Denver, CO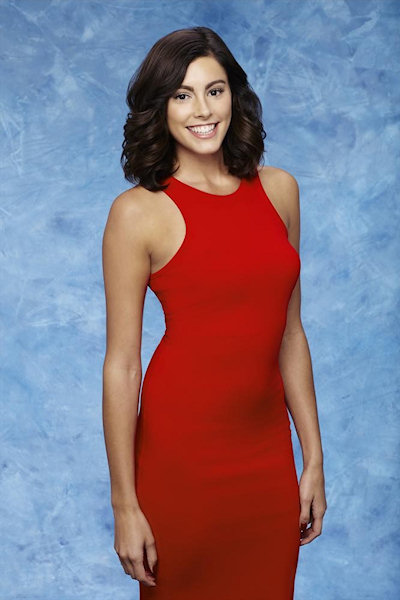 Laura, 24, account executive, Louisville, KY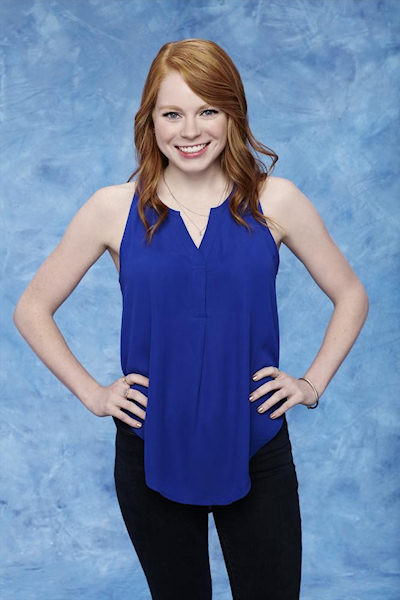 Lauren "LB," 23, fashion buyer, Stillwater, OK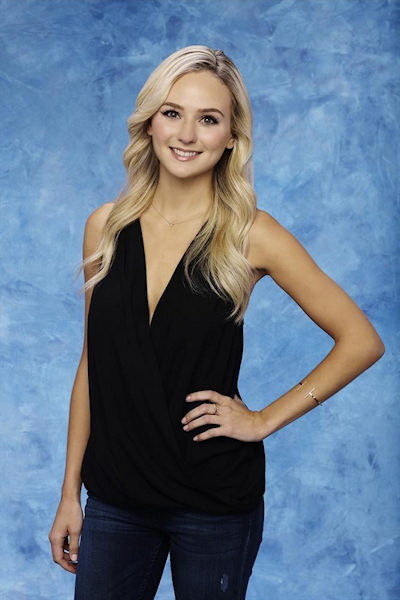 Lauren B., 25, flight attendant, Marina Del Rey, CA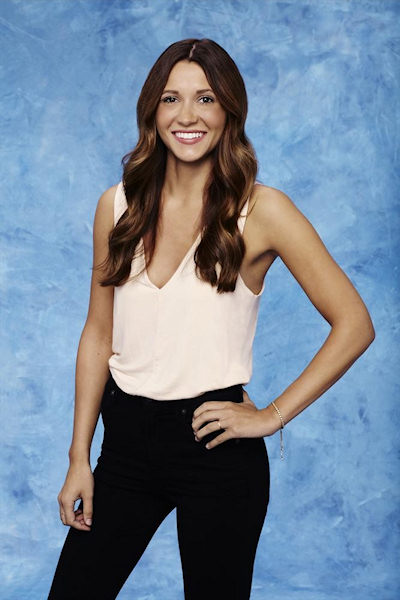 Lauren H., 25, kindergarten teacher, Ann Arbor, MI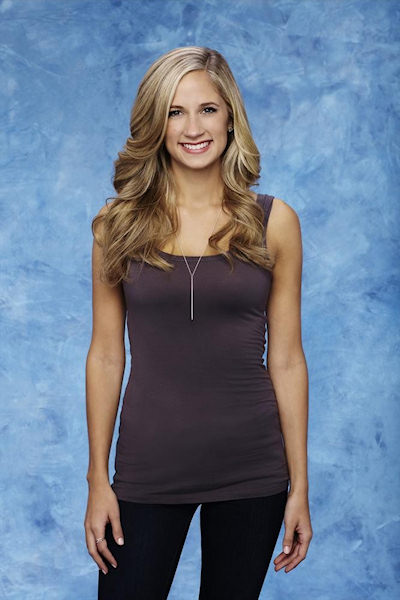 Lauren R., 26, math teacher, Houston, TX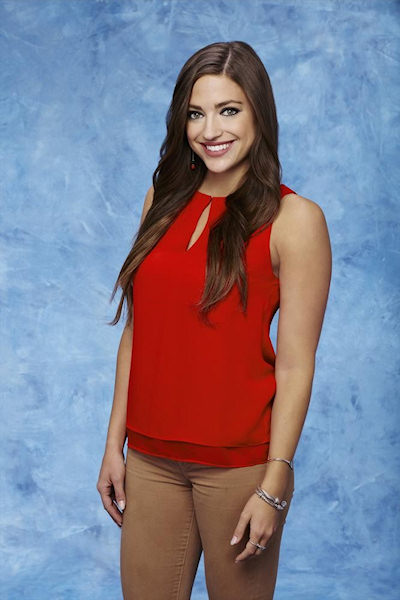 Leah, 25, event planner, Denver, CO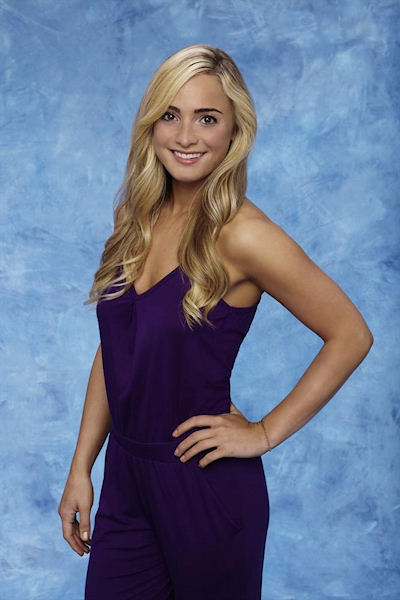 Maegan, 30, cowgirl, Weatherford, TX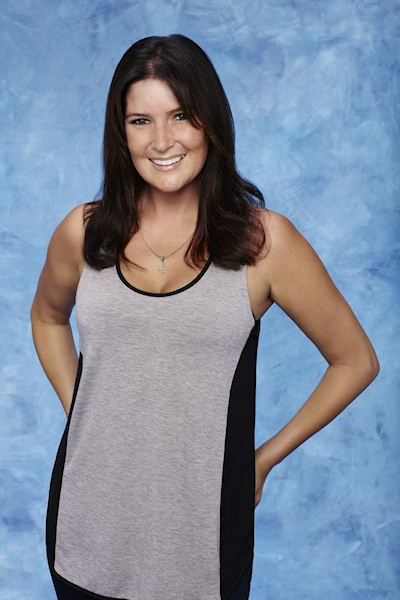 Mandi, 28, dentist, Portland, OR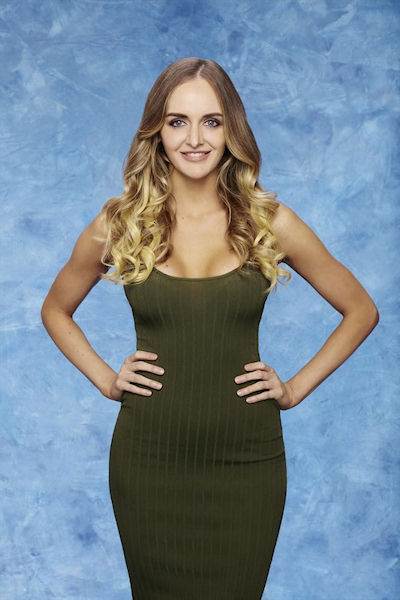 Olivia, 23, news anchor, Austin, TX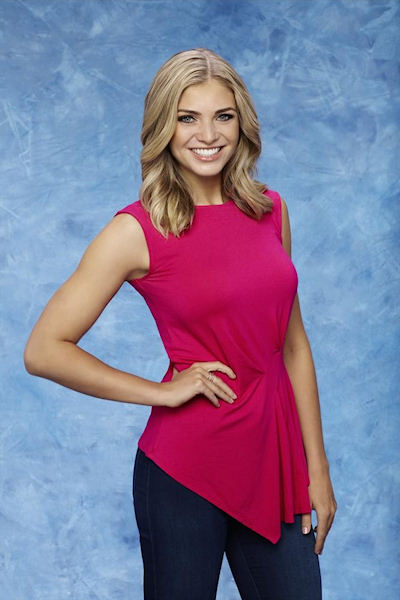 Rachel, 23, unemployed, Little Rock, AR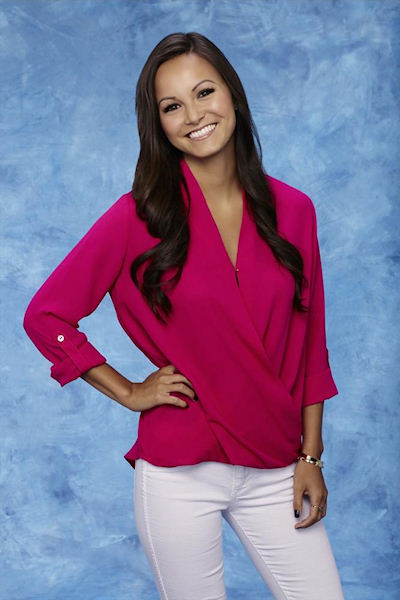 Samantha, 26, attorney, New Smyrna Beach, FL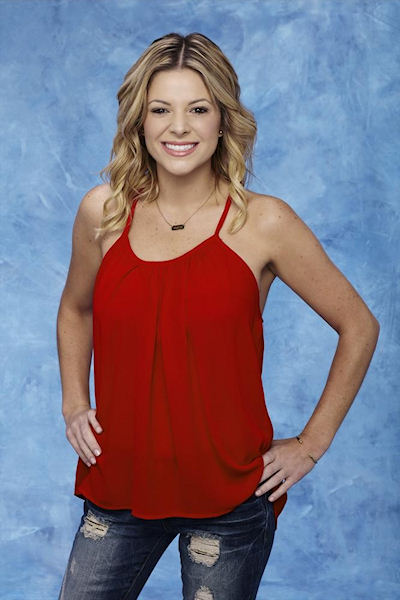 Shushanna, 27, mathematician, Salt Lake City, UT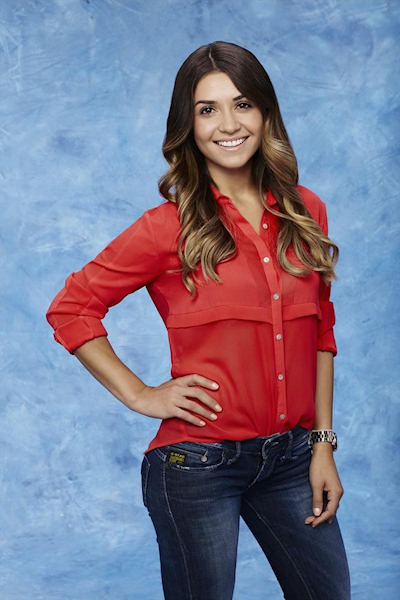 Tiara, 26, chicken enthusiast, Redmond, WA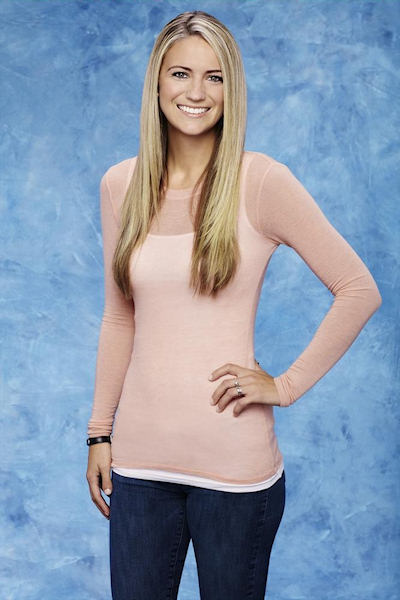 That's all 28 of them! You can watch 26-year-old Ben meet them on the bit premiere on Monday, January 4th at 8/7c.
Learn more about Ben Higgins HERE.