The Manning brothers are kicking off the NFL season by dropping some rhymes about their football fantasies.
New York Giants quarterback Eli Manning and his older brother, Denver Broncos quarterback Peyton Manning just released their latest rap single called "
Fantasy Football Fantasy
."
"Like catching a football that came from me," Peyton Manning raps.
"A shower that showers you in tiny footballs," raps Eli Manning.
The video is clearly an ad for the new Fantasy Zone channel DIRECTV will unveil this fall, and it quickly gets a bit bizarre. There are flying horses, waterfalls in the end zone, and the younger Manning floating away in space.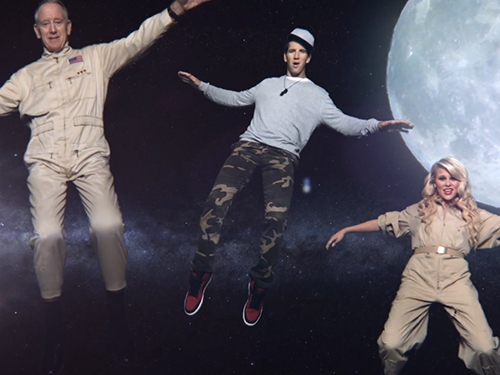 If that's not odd enough, Chris Johnson shows up to give you a haircut while Joe Namath does a little hands-on cooking with your mom.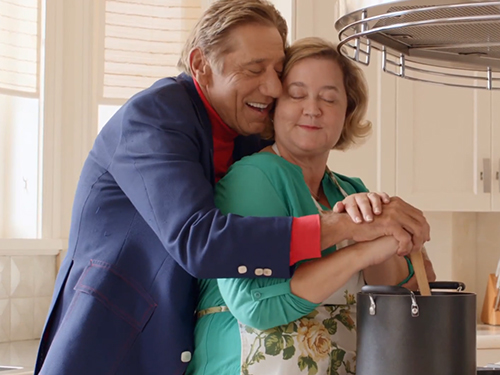 Last year, the Manning's released a rap video letting you know you could get "
Football on your Phone
." It attracted more than 8 million views on YouTube. And a few years ago, the duo starred in the YouTube action flick "
Football Cops
."