NEW YORK (WABC) --
Six-year-old Brady Jenkins has a rare genetic syndrome. Without an operation, doctors say he was certain to develop thyroid cancer. The gene was passed along through his father. His paternal grandmother also had the syndrome.
In this week's Medical Marvels, doctors at NY-Presbyterian Hospital/Columbia and Morgan Stanley Children's Hospital recommended that Brady have his thyroid gland removed before a tumor began to develop. Fortunately, when Brady's thyroid gland was taken out earlier this year, doctors found no evidence of cancer. It was the best possible news for his parents who struggled as they watched their son go through major surgery at such a young age.
New York-Presbyterian Hospital is the primary venue for the
ABC series NY Med
, which airs Thursday night at 10 p.m. on Channel 7.
The hospital is one of the nation's largest and most comprehensive hospitals, with some 2,600 beds. In 2013, there were more than 2 million inpatient and outpatient visits to the hospital, including close to 15,000 deliveries and more than 310,000 emergency department visits. More than 6,500 affiliated physicians and 20,000 employees provide state-of-the-art inpatient, ambulatory, and preventive care in all areas of medicine at six campuses.
To learn more,
please visit nyp.org
and
NewYork-Presbyterian Hospital/Columbia University Medical Center
, and
Morgan Stanley Children's Hospital
.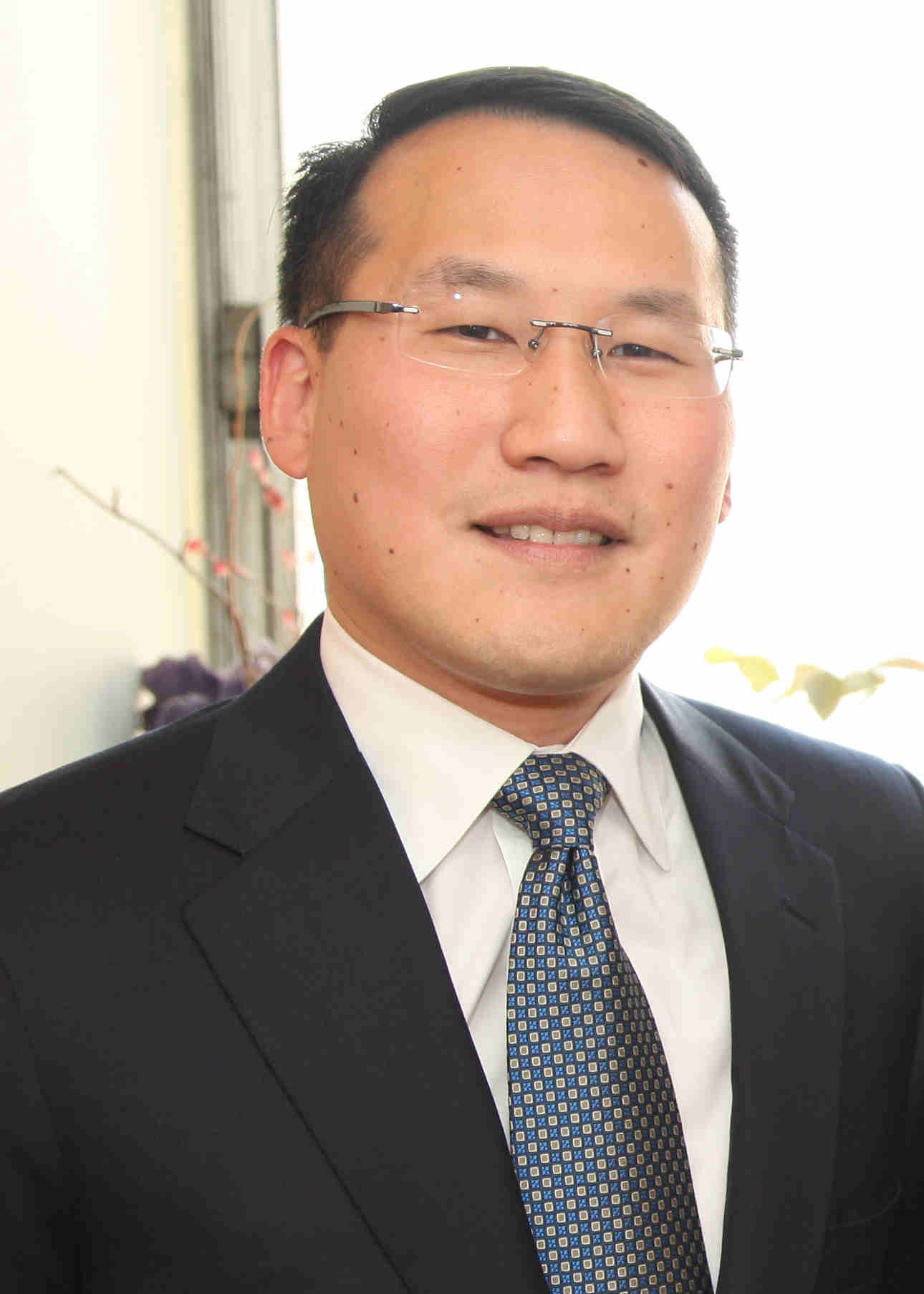 Read more about
Dr. James Lee, Chief, Endocrine Surgery, NewYork-Presbyterian Hospital/Columbia University Medical Center