SOUNDVIEW, Bronx (WABC) --
Police have identified two suspects in a possible bias attack on a man in the Bronx.
Around 5:30 p.m. on Jan. 15, 43-year-old Mujibur Rahman, originally from Bangladesh, was assaulted in the Soundview section on Pugsley Avenue.
Two men knocked him to the ground, punched him in the face and made anti-Muslim statements, according to the New York City Police Department.
He had been wearing traditional clothing - a punjabi and tupi -- when he went to PS 119 to pick up his 9-year-old niece from school. As Rahman left the school with the young girl, he said two young men wearing ski masks came up behind him, and started kicking and punching him, yelling about the words "ISIS" and "Muslim."
The suspects did not steal anything from Rahman. He was taken to the hospital with a possible broken rib, cuts, swelling and bruises on his head, face and arm.
Surveillance photos were released of the suspects: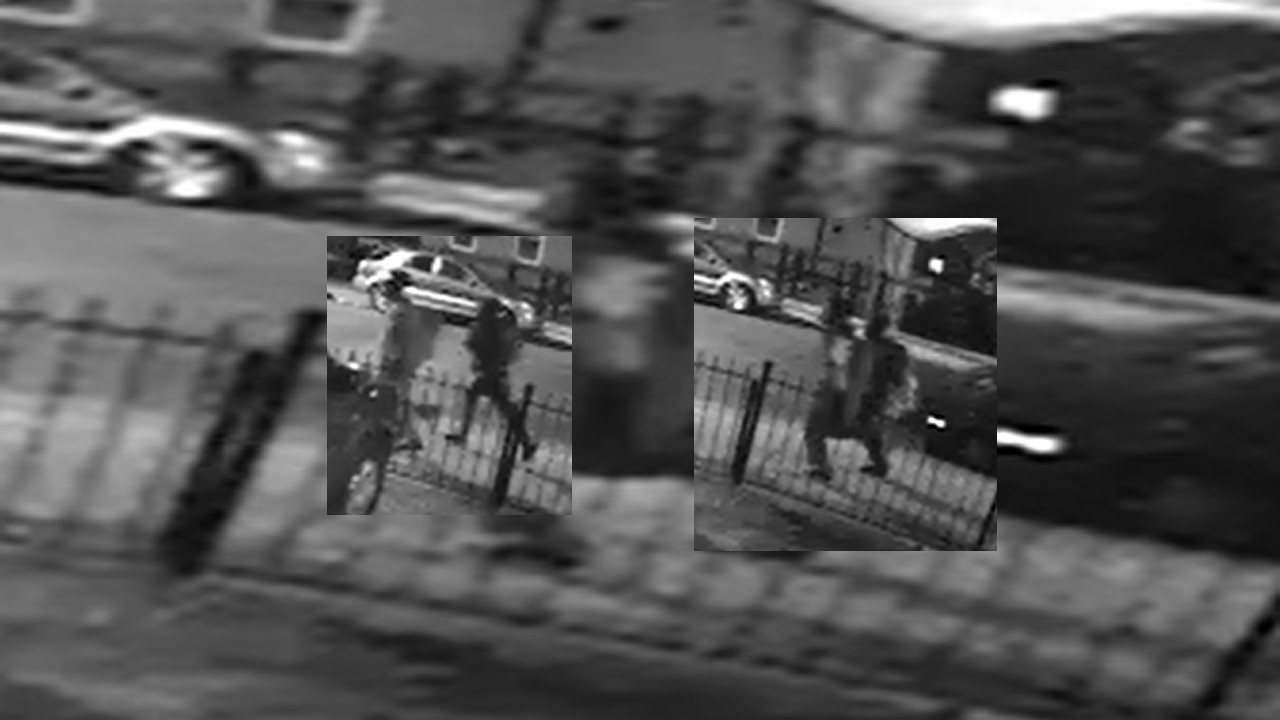 A native of Bangladesh, Rahman lives in the Parkchester section of the Bronx.
The first suspect is described as a black man, 5 feet, 11 inches, in his teens, and wearing a ski mask and dark clothing. The second suspect is a black man, also in his teens, and last seen wearing a ski mask and dark clothing.
There will be a rally Tuesday morning at the school where he was attacked.
Anyone with information in regards to this incident is asked to call the NYPD's Crime Stoppers Hotline at 800-577-TIPS.