EAST HARLEM, Manhattan (WABC) --
A man was stabbed to death at a Manhattan homeless shelter late Wednesday night, and police are looking for a suspect.
Police say the victim was stabbed just before midnight at the Boulevard Homeless Shelter at 2027 Lexington Avenue in East Harlem.
The 62-year-old victim was found with a stab wound to the neck. He was unresponsive and later pronounced dead at the scene.
Pursuant to the investigation, police have identified the suspect as 21-year-old Anthony White.
There have been no arrests.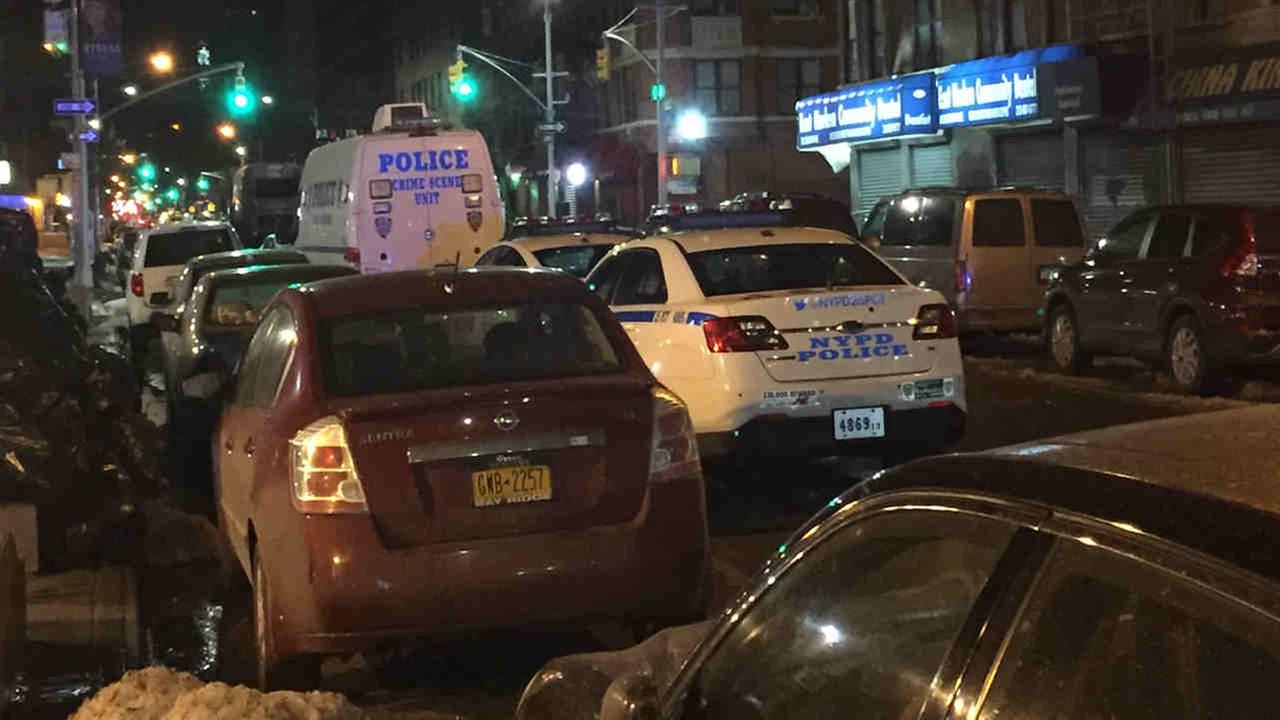 Anyone with information in regards to this incident is asked to call the NYPD's Crime Stoppers Hotline at 800-577-TIPS.