MARTINSVILLE, Indiana (WABC) --
An FBI search in Martinsville, Indiana, is related to the Lauren Spierer case.
Vanished without a trace, it's a case that's been cold for 4 1/2 years.
A Westchester native attending Indiana University, Lauren went missing in June 2011 after a night out drinking with friends.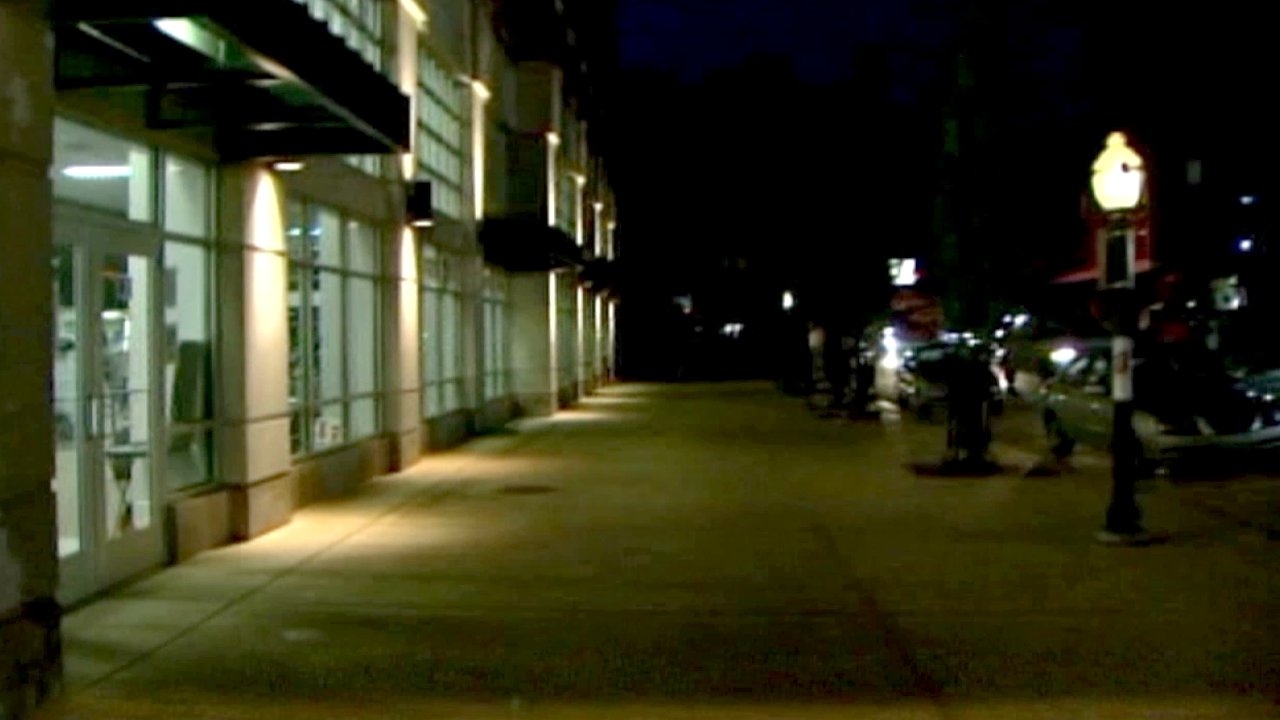 This is a missing poster that was distributed at the time of her disappearance: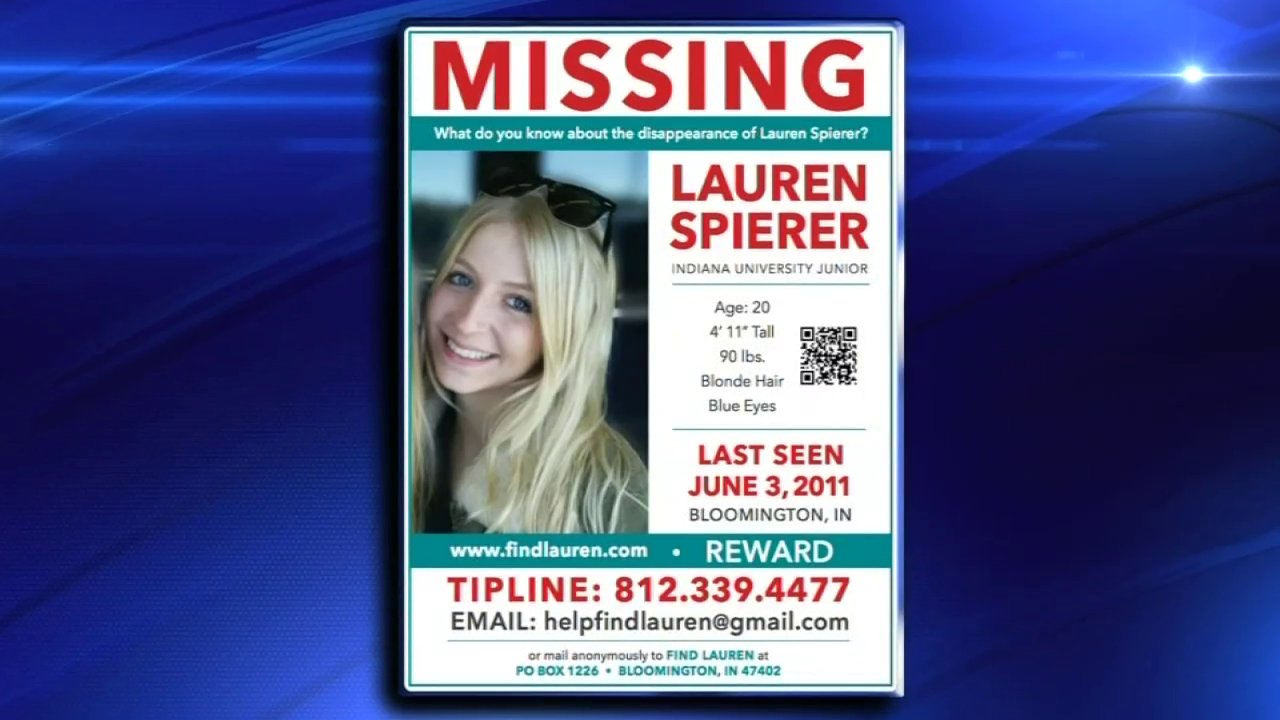 Tips brought FBI agents and Bloomington police to a property in Martinsville Thursday where sources say, they spent hours searching for a body.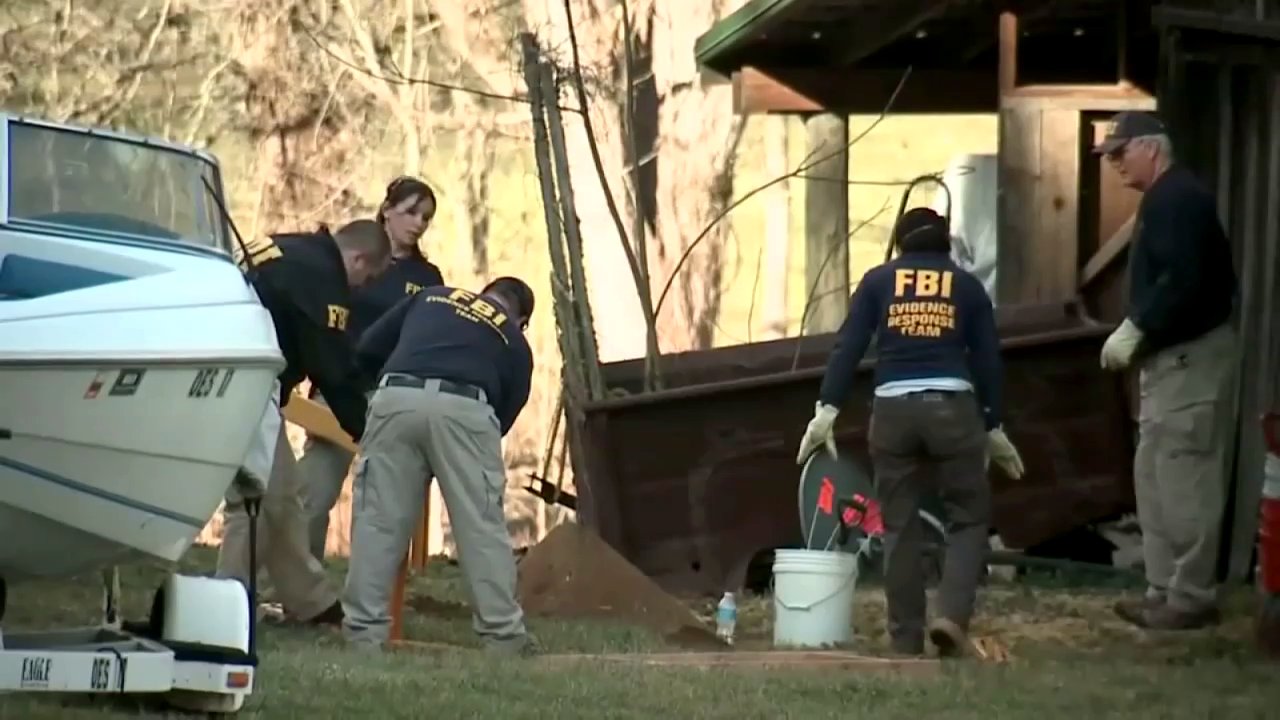 While no remains were found, agents reportedly removed several pieces of evidence from the compound, belonging to the family of 35-year-old Justin Wagers. Wagers has been in police custody, arrested for allegedly exposing himself in the presence of a minor.
For now, Bloomington police aren't confirming any other information other than to say Lauren's case remains an active an ongoing investigation. There was no comment at the Spierer home on Friday.
Just days ago, Lauren's family in Greenburgh, Westchester County, posted this heartfelt message to her page, which now has more than 85,000 followers. After numerous exhaustive searches failed to turn up evidence in 2011, the Spierers have fought to keep their daughter's case in the public eye.
In a press conference on Friday, Indiana Police said there was 'nothing new' to release in the case.