FLATBUSH, Brooklyn (WABC) --
An 11-year-old escaped during an apparent attempted kidnapping in Brooklyn on Thursday.
Around 5:40 p.m., a girl was standing near the corner of Rogers Avenue and Albemarle Road in Flatbush at a bus stop. A gray van pulled up in front of her and a man offered to give her a ride home.
The victim declined, according to the New York City Police Department, and the man stepped out of the van and tried to grab her. The victim said she saw a wooden stick in his hand.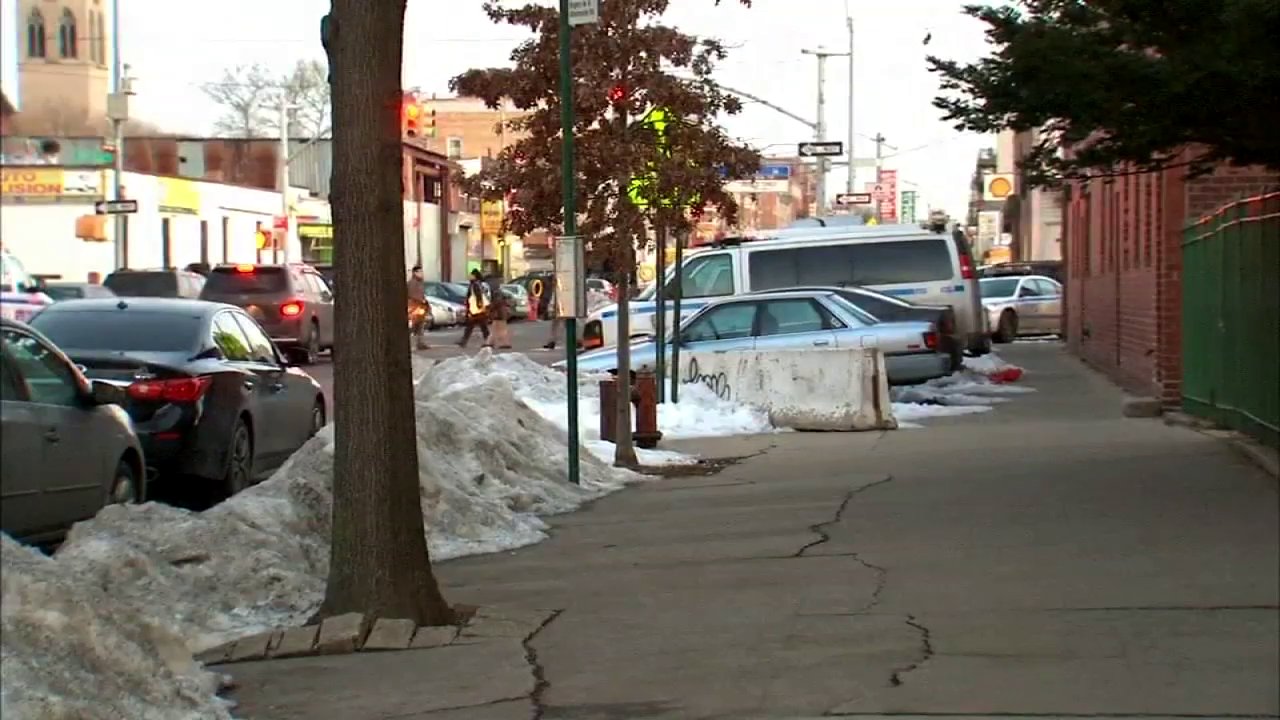 Police said the victim said the man got back inside the van and left, heading north on Rogers Avenue.
The victim ran to a nearby school, PS 399, which was a block and half from the bus stop, told school officials and the school called 911.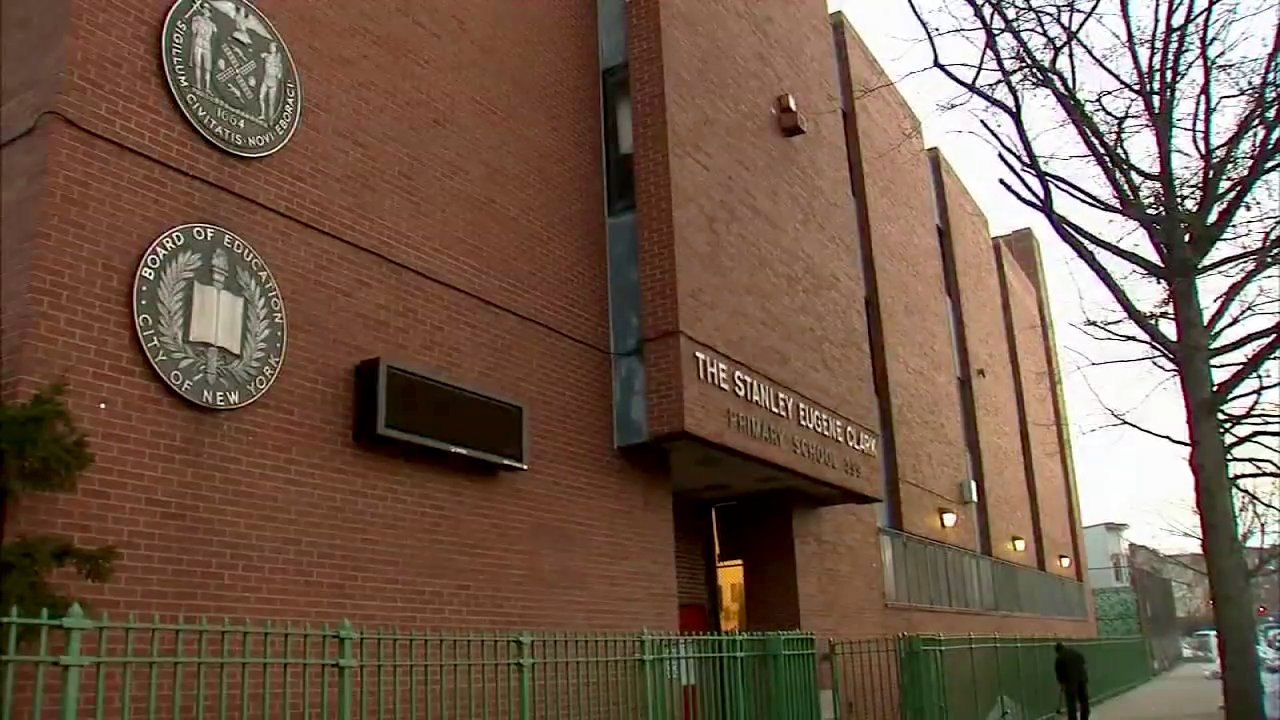 Police are looking for the man fro questioning. He is described as being 5 foot 3 inches tall, about 40 years old and 140 pounds. He was last seen wearing a gray baseball cap, a gray sweater and gray pants.
Detectives said they have surveillance video of the incident and are using that to aid their investigation.
He was driving a very old, rusty gray van. The investigation is ongoing.