BRENTWOOD, Long Island (WABC) --
Police on Long Island are investigating the circumstances behind a body being found in a wooded area near a school Tuesday, and they have now ruled in the incident a homicide.
The body was discovered at about noon off Springfield Road and Second Avenue, located near East Middle School in Brentwood.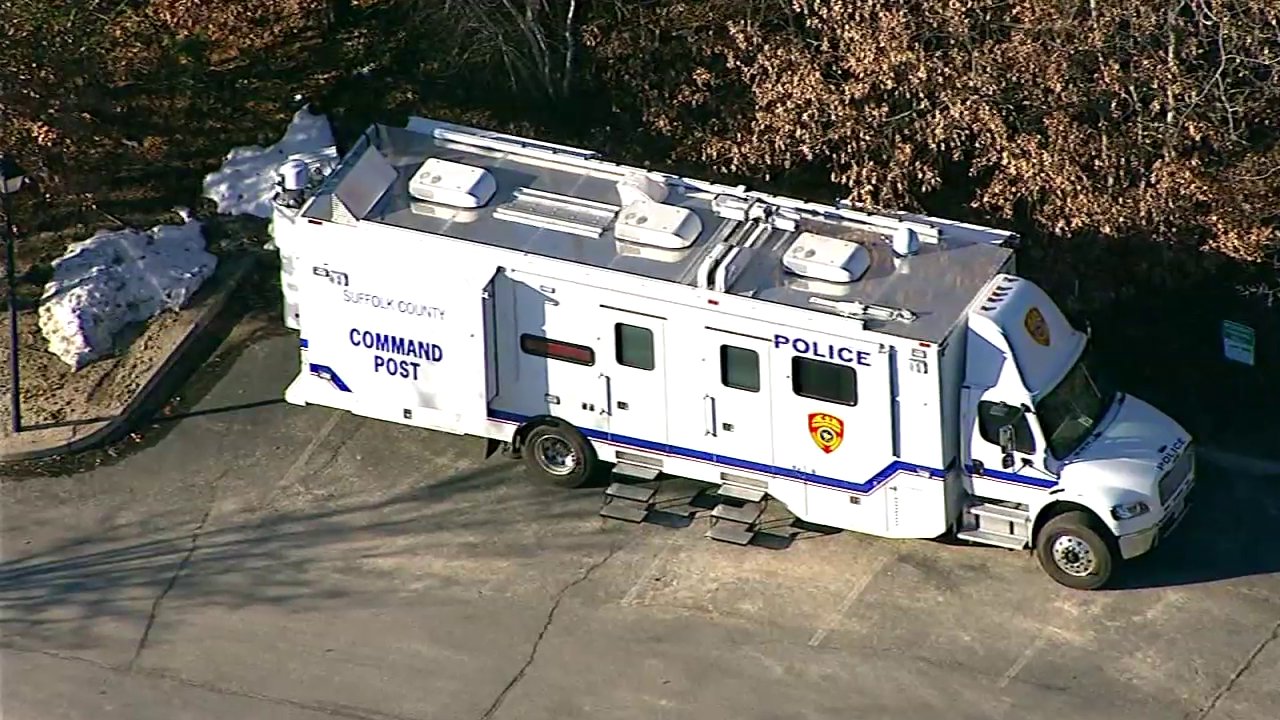 Suffolk County Police identified the victim as 29-year-old Michael Johnson of Central Islip.
He suffered a head injury and the Medical Examiner will perform an autopsy.
Two men walking through woods made the gruesome discovery.
The Suffolk County Homicide Squad is at the scene, and the investigation is ongoing.
Detectives are asking anyone with information on this incident to contact Homicide Unit detectives at 631-852-6392 or call anonymously to Crime Stoppers at 1-800-220-TIPS.