HARLEM, Manhattan (WABC) --
A teenager was seriously injured after being shot in the head outside of a housing complex in Harlem Friday afternoon.
The shooting happened at about 5 p.m. at the Jefferson Houses, located on 3rd Avenue between East 112th and East 115th streets. The housing complex is directly across from PS 57.
The NYPD said the teen boy was shot on the grounds of the NYCHA complex, and is in critical condition.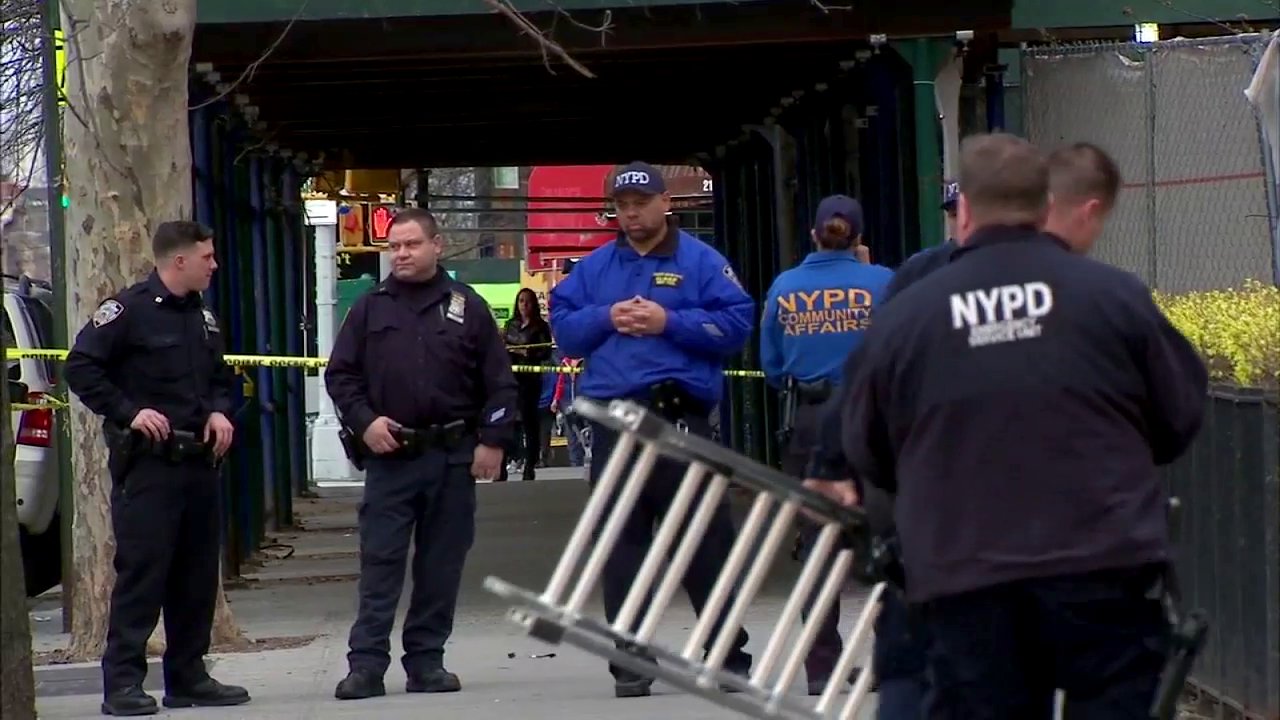 Police are investigating the shooting. Keep checking abc7NY for the latest on this developing story.