HARLEM (WABC) --
He's been a rapper, actor, singer, entrepreneur, record producer and clothing designer. Now Sean "Diddy" Combs has taken on a new job as the founder of a charter school in New York City's Harlem neighborhood.
Combs announced Monday that the Capital Preparatory Harlem Charter School will open in the fall. The school will be overseen by Capital Prep leader Steve Perry, who founded Capital Prep Magnet School in Hartford, Connecticut, in 2005. Combs spent five years meeting privately with community leaders and education experts in an effort to expand educational opportunities in the community.
A look inside the school, located on 1 E. 104th Street.
Classroom: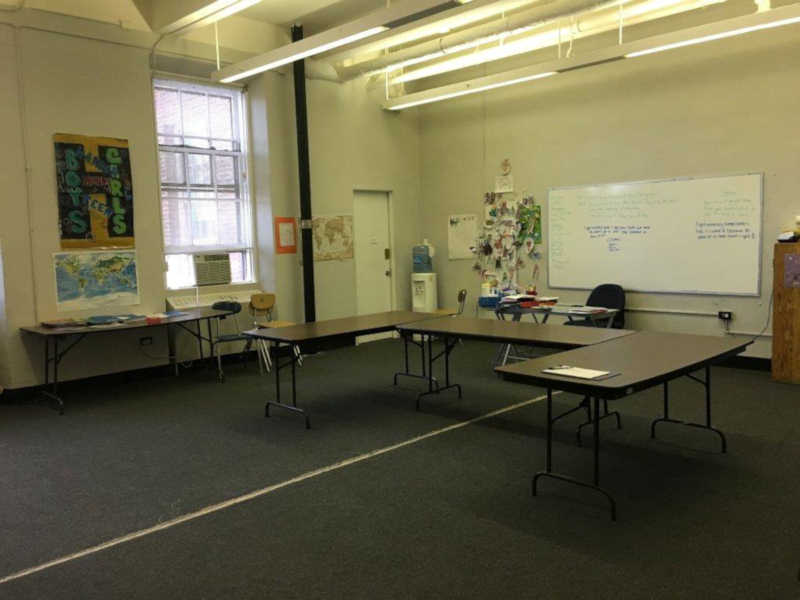 Basketball courts: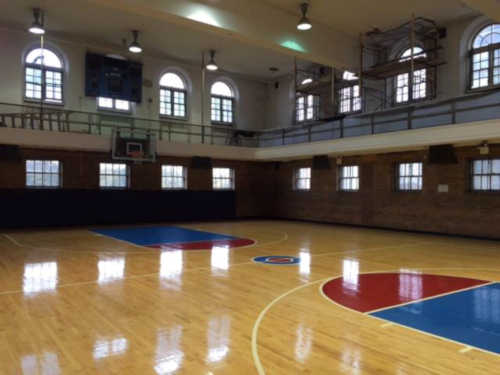 Cafeteria: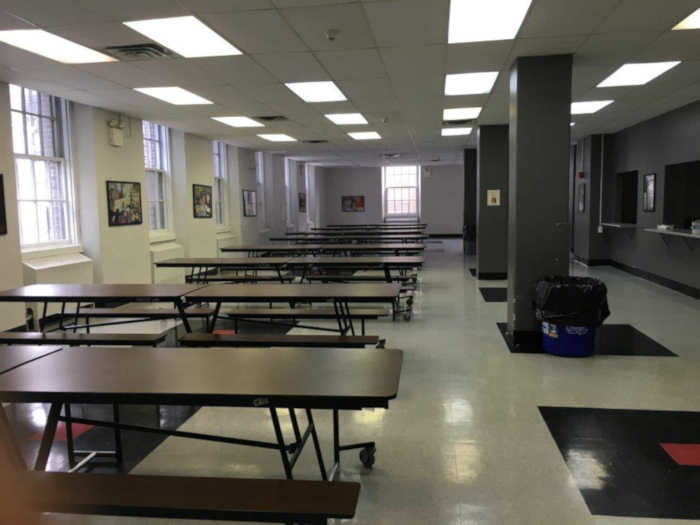 Swimming pool: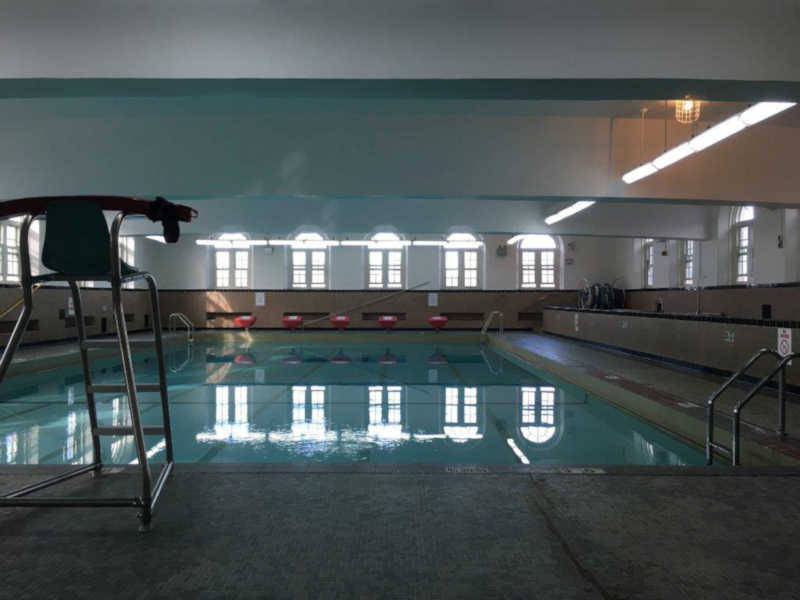 Combs and the board have hired Orlando, Florida-based educator Danita Jones as the principal of Capital Prep Harlem.
Students will soon roam these halls and share space with kids from Boys and Girls Harbor, a nonprofit organization that runs a Pre-k and after school program.
Capital Prep will be free and admission is done by lottery.
The deadline to apply to the school is April 1st, they'll start with 6th and 7th graders, 160 students, and the plan is to expand to grade 12.
Combs says creating the school is "a dream come true."
Combs was born in Harlem and grew up in Mount Vernon, New York. He attended Howard University, where he dropped out after two years but earned an honorary degree in 2014.
(The Associated Press contributed to this report)