GREENPOINT, Brooklyn (WABC) --
A case of apparent road rage between a cab driver and a bicyclist turned violent in Brooklyn this week - and police are looking for the attacker as the victim tells his story.
Police released a wanted poster of the suspect on Wednesday night.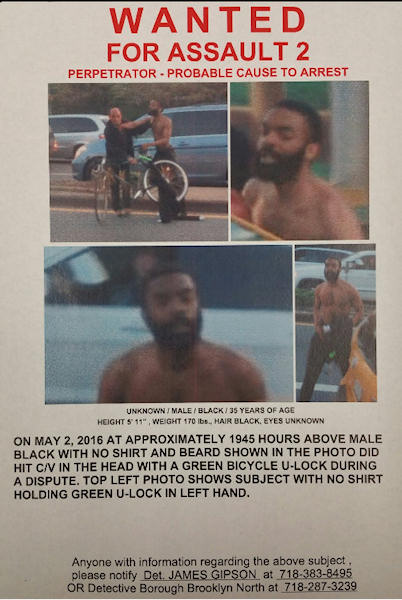 The driver of the car, Khurshid Qureshi, exclusively told Eyewitness News that he had never seen his attacker before, but he will never forget his face.
Qureshi said he had just filled up his cab at a gas station on McGuinness Boulevard in Greenpoint Monday night at about 7:45. As he pulled out of the lot and onto the road, he said the bicyclist approached - and Qureshi waved for him to go around. The bicyclist did, but then pulled out a U-shaped metal bike lock and smashed the rear-view mirror.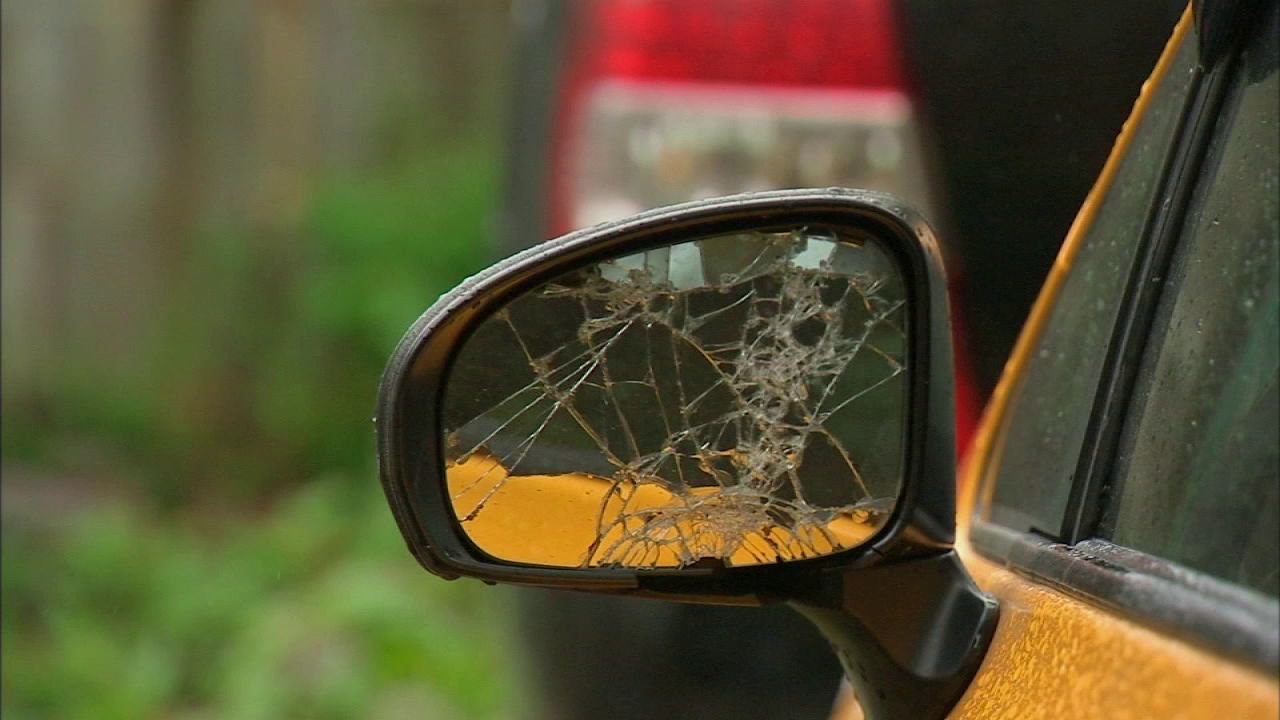 Qureshi then got out of his cab and said the bicyclist hit him in the head with the lock.
"I tried to hold (the bike). I said 'you cannot leave this bike. I'm not going to take this bike.' Just the police come," Qureshi said. "There were so many people and no one came to help me."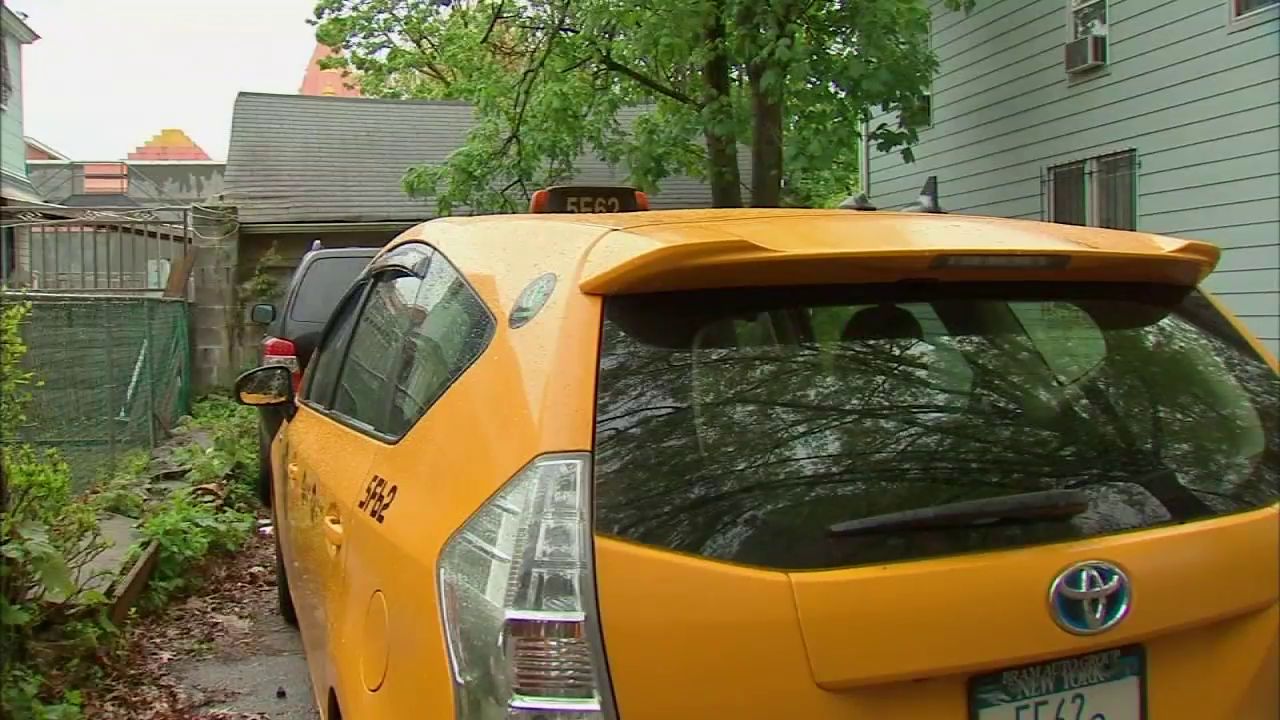 The attacker was able to get away.
Qureshi told Eyewitness News he's been driving a cab for 25 years and never had anything like this happen to him. He says he doesn't know what the man was so upset about.
Police released a photo of the suspect, who they said is 22 to 35 years old, about 5-feet, 11 inches tall and weighs about 170 pounds.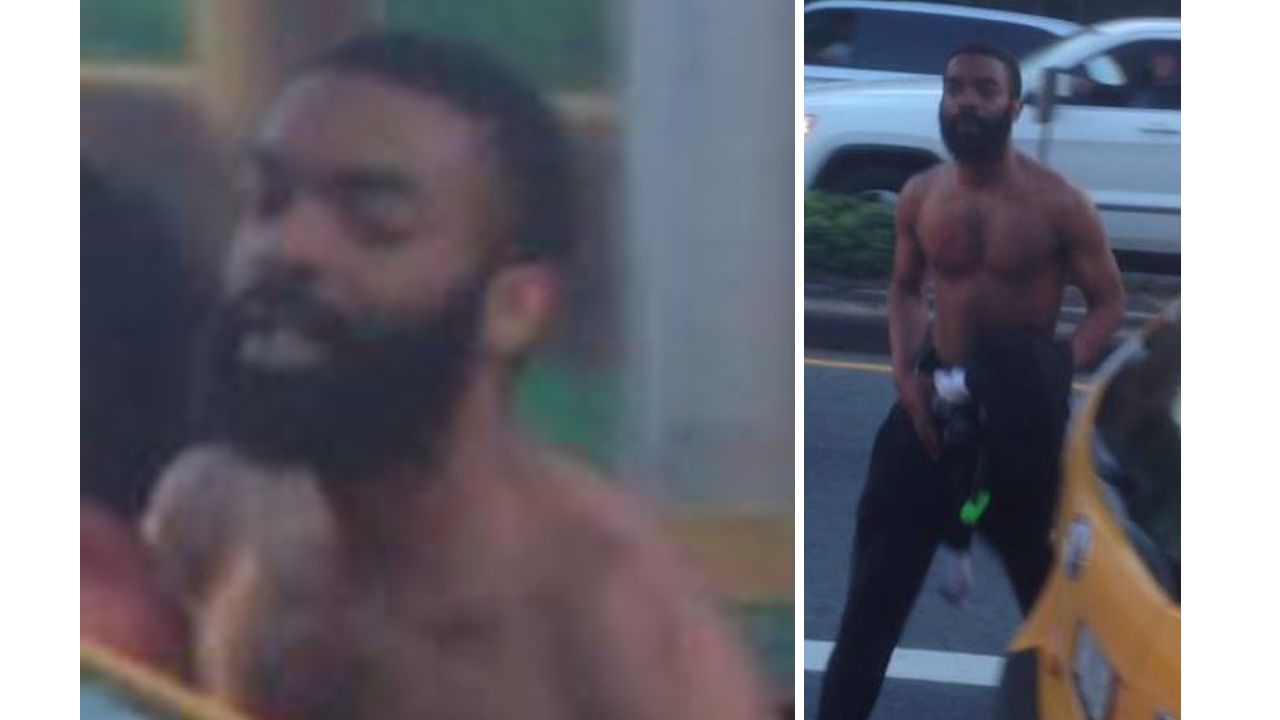 Anyone with information is asked to contact Crime Stoppers at 1-800-577-TIPS (8477).