NEWARK, New Jersey (WABC) --
Two suspects were arraigned Tuesday morning in the
murder of a New Jersey Institute of Technology student
at a fraternity house near the school earlier this month.
No older than the man they are accusing of shooting, 22-year-old Taquan Harris and 18-year-old Nafee Cotman pleaded not guilty to murder, felony murder, robbery, burglary and weapons charges.
Both were silent in the courtroom, but they had plenty to say to Eyewitness News as they were leaving court.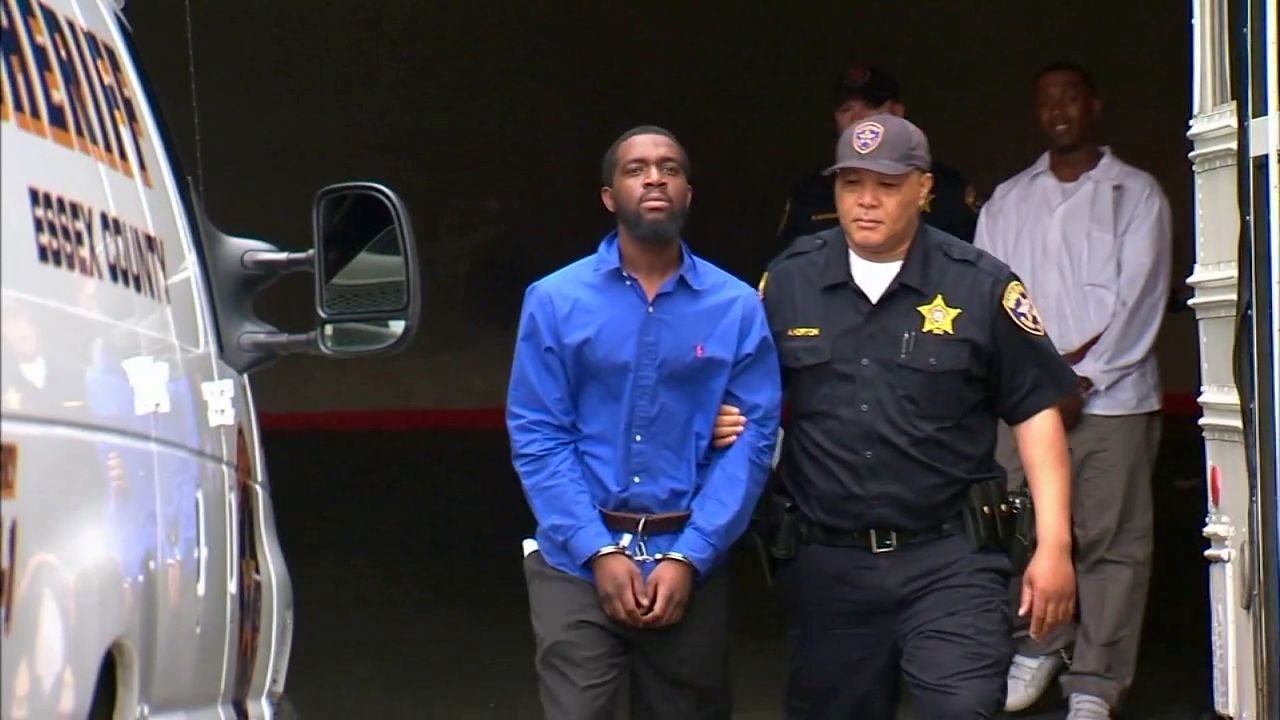 "I'm an innocent man," Cotman said. "I'm 18 years old with a high school diploma. I love my family, love my girlfriend, and I will beat this thing. I'm like Rocky."
Cotman denied having anything to do with the frat house murder of 23-year-old Joe Micalizzi, as did Harris.
"I don't know what happened," he said. "I just know we innocent. They got the wrong guys. I would never take nobody's life."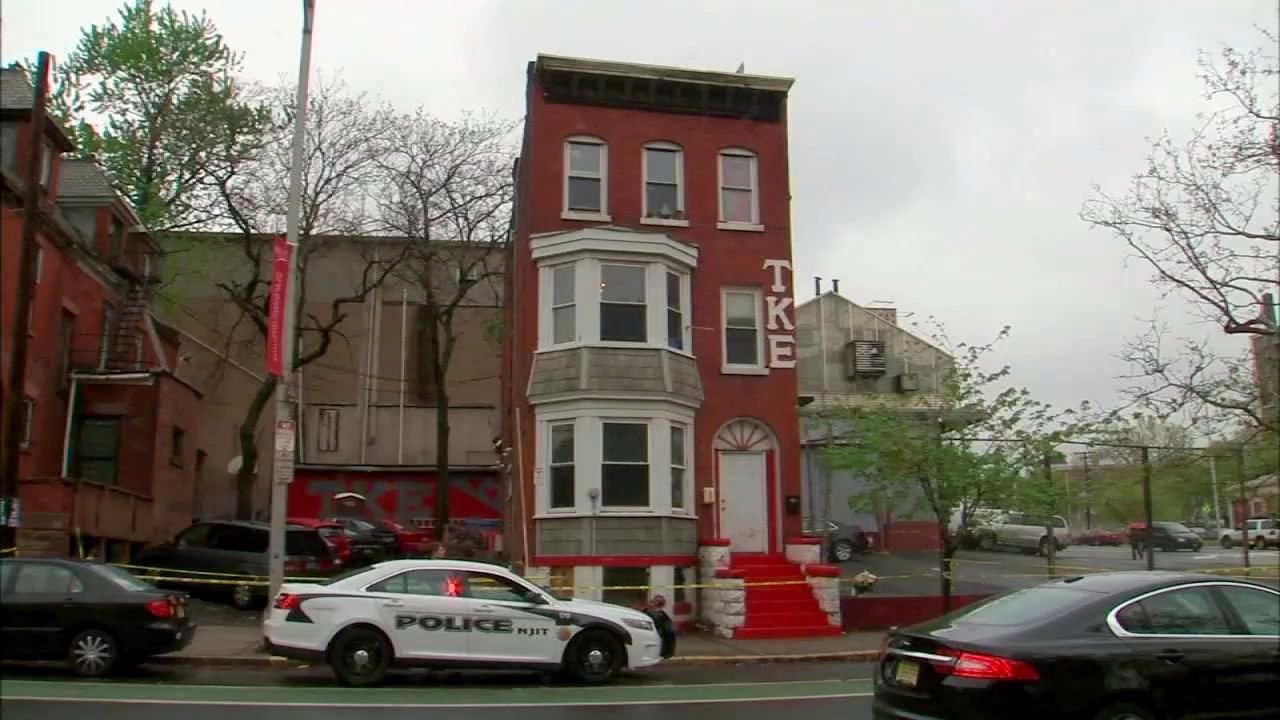 Two weeks ago, investigators say the pair broke into the TKE fraternity house on Dr. Martin Luther King Jr Boulevard in Newark and fatally shot Micalizzi. The Dean's List student was awake in his third floor bedroom, studying, when police say Harris and Cotman demanded his electronics. When he refused, authorities say the gunman opened fire.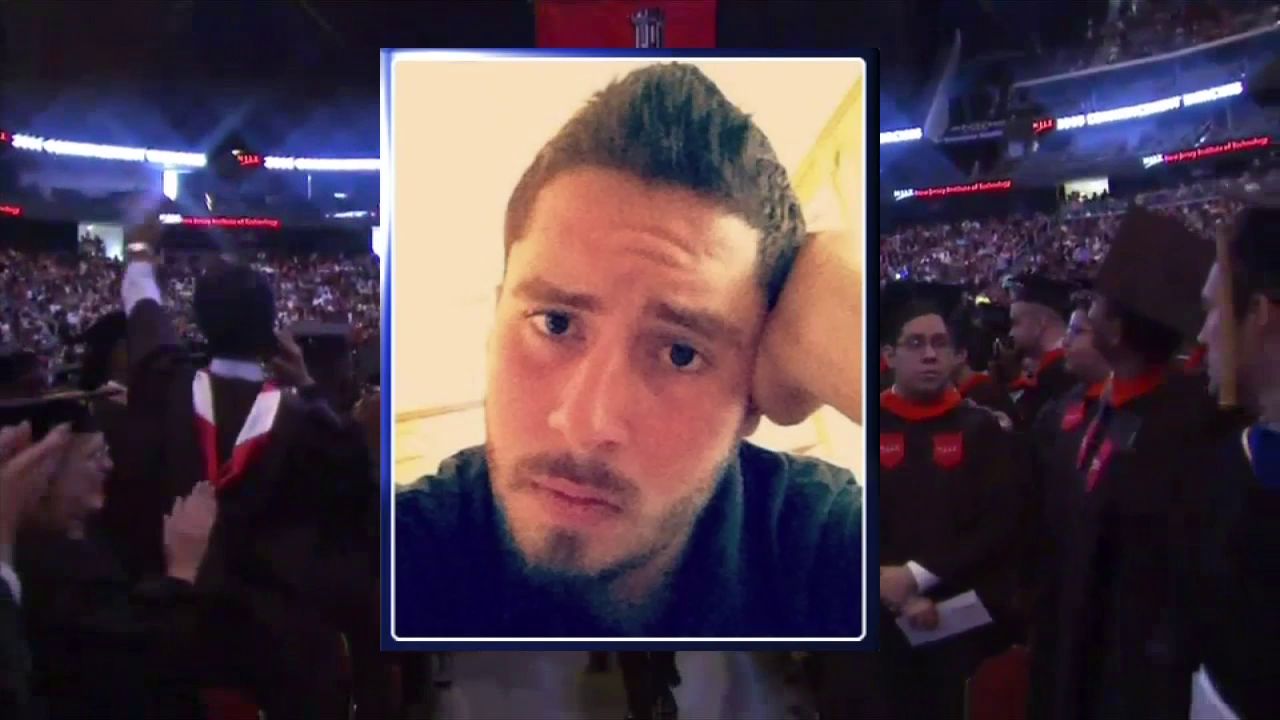 Micalizzi, a mechanical engineering major, was honored at the commencement ceremony at the Prudential Center Tuesday morning, with fraternity president Dan Weiss accepting a posthumous degree on his behalf.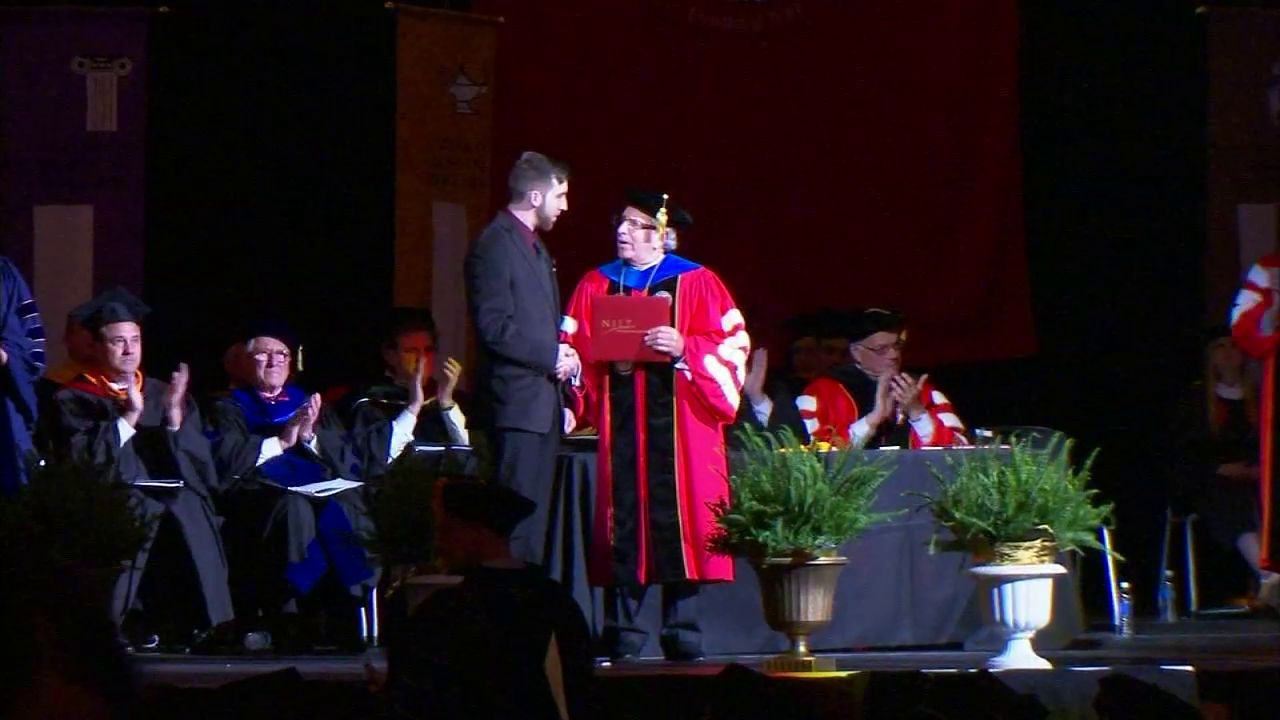 Both suspects are being held on $1 million bail.