OLD WESTBURY, Long Island (WABC) --
Police have identified the victims who were killed in a crash on the Long Island Expressway in Old Westbury late Monday.
Authorities say 18-year-old Lauren Stephan, of Salem, and 20-year-old Yousef Shaker, of Ridgewood, died
when a car driven by an off-duty NYPD officer crashed into their disabled vehicle
after they had exited the car.
The accident happened between exits 40 and 39 around 11:15 p.m.
The 2004 BMW driven by Shaker and carrying three passengers was traveling westbound in the HOV lane when it became disabled, and all four got out of the vehicle.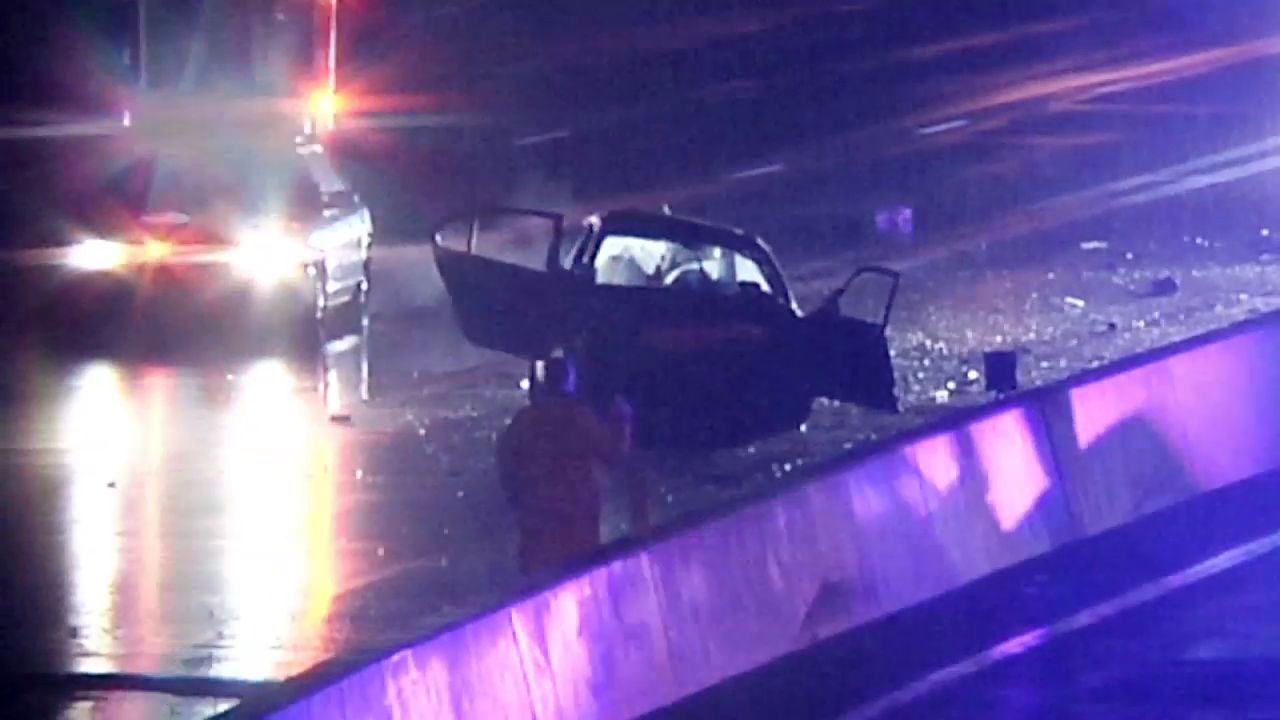 Police say a westbound 2016 GMC Yukon driven by a 33-year-old male then struck the BMW, forcing the two victims standing outside the vehicle over the divider onto the eastbound lanes. A source confirmed to Eyewitness News that the driver of the Yukon was on off-duty NYPD officer.
Shaker was pronounced deceased at the scene, while Stephan was pronounced dead at Nassau University Medical Center.
The other passengers -- an 18-year-old female and a 19-year-old male -- were transported to a local hospital for treatment of their injuries.
The driver of the GMC Yukon suffered minor injuries.