BRENTWOOD, Long Island (WABC) --
A 2-year-old girl drowned in the backyard pool of a relative on Long Island Friday afternoon.
It happened at a house on Chestnut Street in Brentwood just after 4:30 p.m.
Suffolk County police said 2-year-old Arlyn Vanegas-Luna was found unresponsive in the above-ground pool in the backyard of her relative's home.
The little girl apparently lived right next door.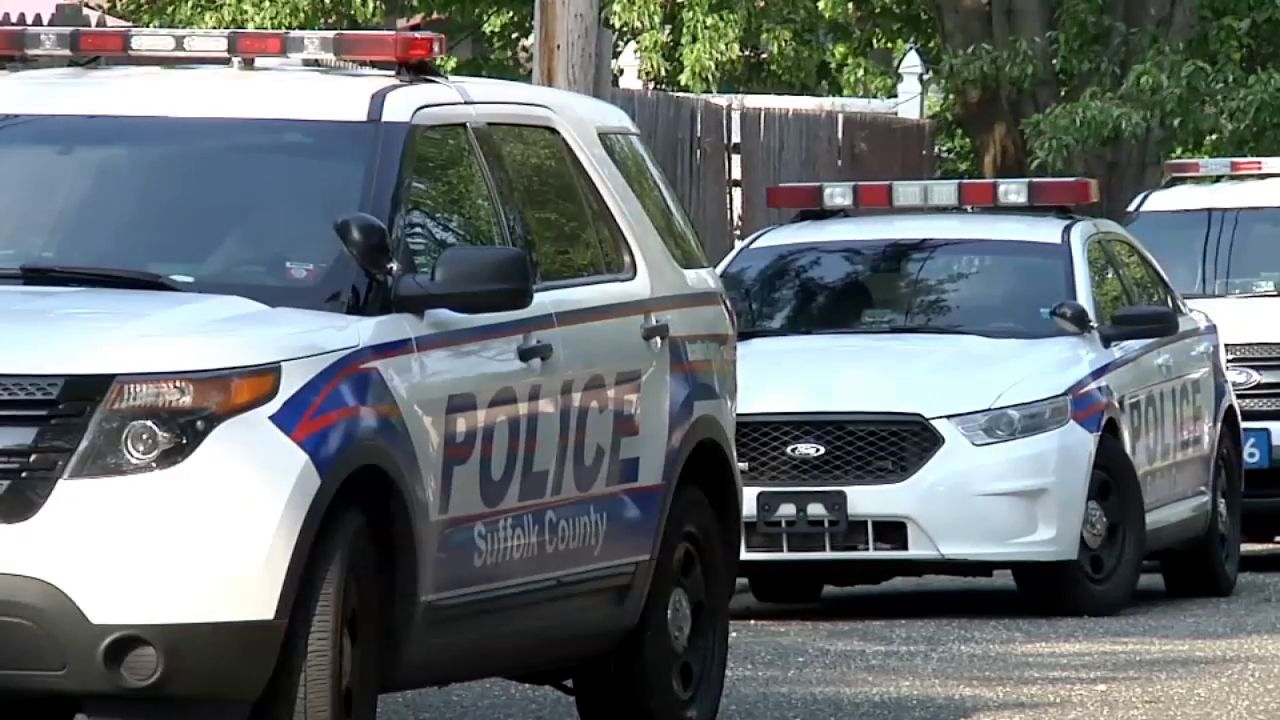 She was rushed to Southside Hospital in Bay Shore where she was pronounced dead.
The investigation is ongoing.