HICKSVILLE, Long Island (WABC) --
A father and his daughter were riding their bikes along a Long Island road when they were struck, one fatally, by an SUV that went on to strike a house Wednesday afternoon.
The crash happened just before 3 p.m. on New South Road in Hicksville.
Nassau County police said the SUV first hit two bicyclists, a 43-year-old woman and her 72-year-old father. The daughter died at the scene. Her father was taken to the hospital with non-life threatening injuries.
The SUV went on to strike the front porch of the house, causing the porch to collapse. This was the scene from NewsCopter 7: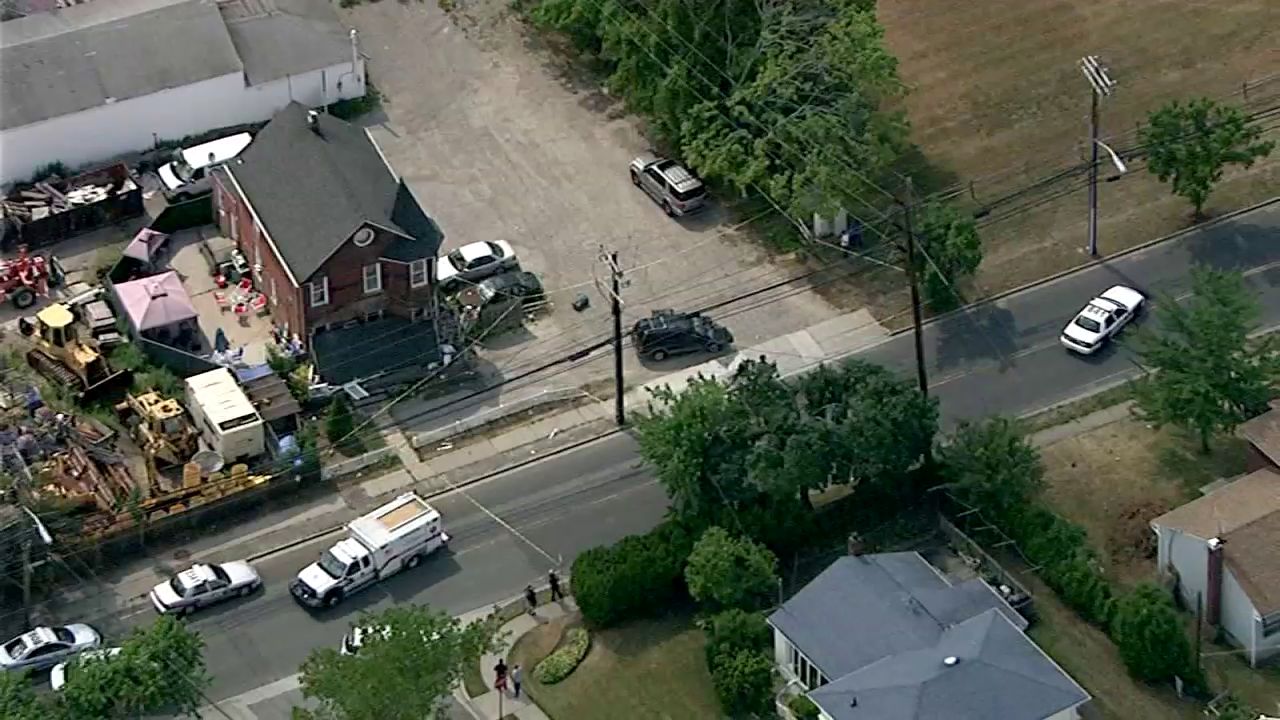 The scene is heartbreaking. Helmets and shoes and bikes mangled in a series of devastating collisions that seemed to stretch forever, two city blocks of carnage that left a woman dead and her father hospitalized.
It left several people homeless, carrying their belongings from a collapsed home as the sun set in Hicksville on Wednesday night. What witnesses saw there, they will never forget.
And this is the SUV after the crash: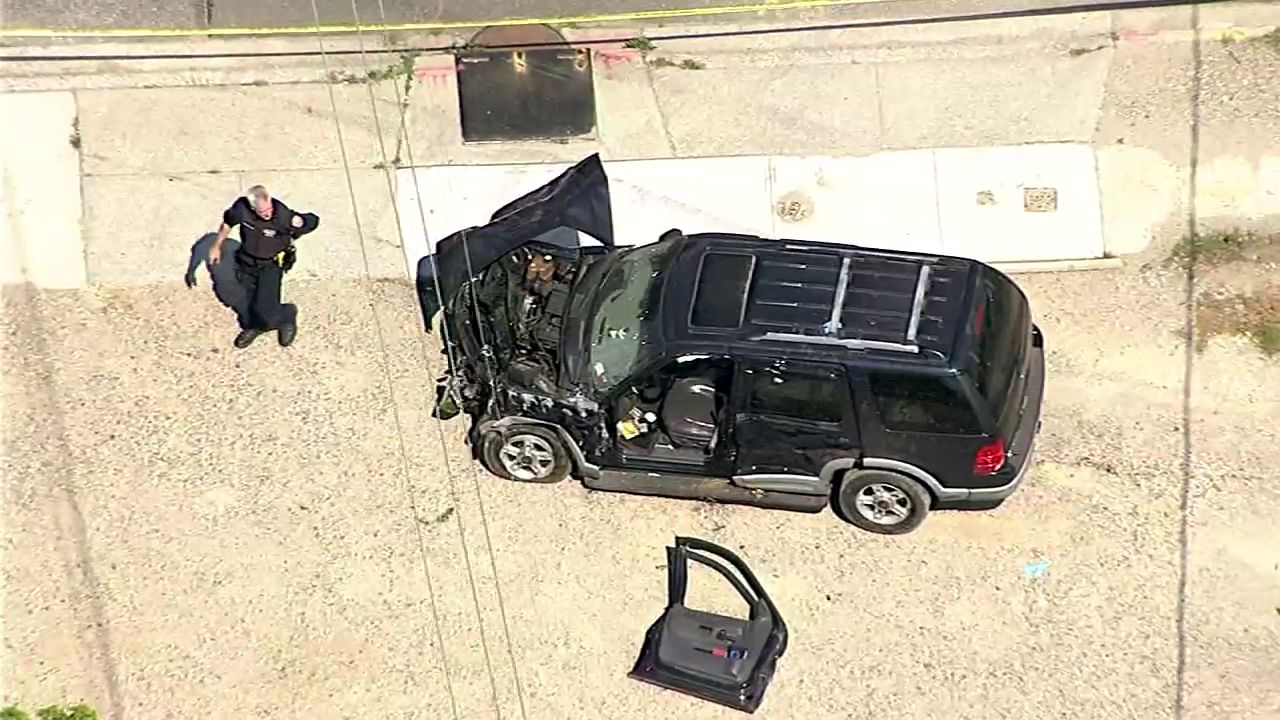 A mangled bike was seen inside the crime scene: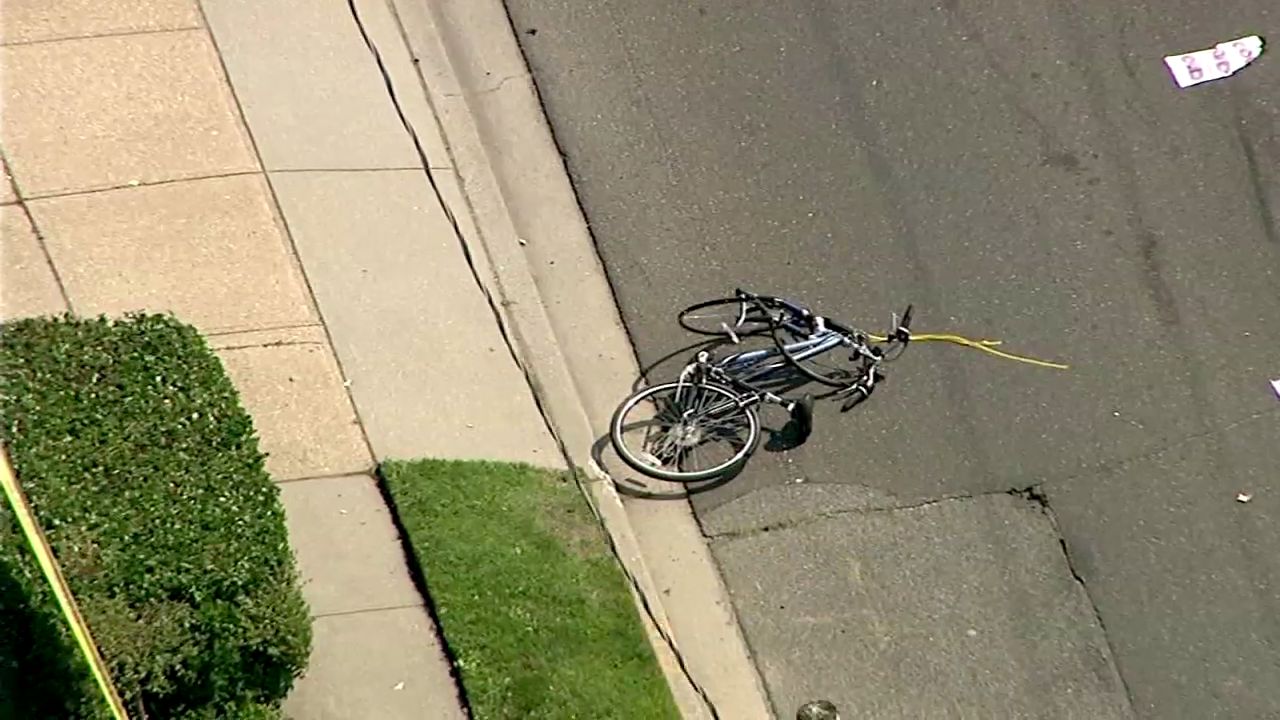 The 57-year-old woman who was driving the SUV and a male passenger were taken to the hospital. The driver of the SUV suffered minor injuries.
No one was inside the home at the time of the crash.