EAST NEW YORK, Brooklyn (WABC) --
Police say an off-duty NYPD officer shot and killed a man after he apparently attacked the officer during a road rage incident.
At around midnight Monday, the officer was heading east on Atlantic Avenue in East New York in his Nissan Altima when he got into a dispute with a 37-year-old man driving a Kia, according to police.
At a traffic light at Atlantic and Bradford, authorities say the other man -- Delron Smalls Dempsey -- got out of his car, approached the officer's vehicle and punched him several times through an open window.
That's when the officer pulled his gun and fired three times, hitting Dempsey once in the head. He was pronounced dead at the scene.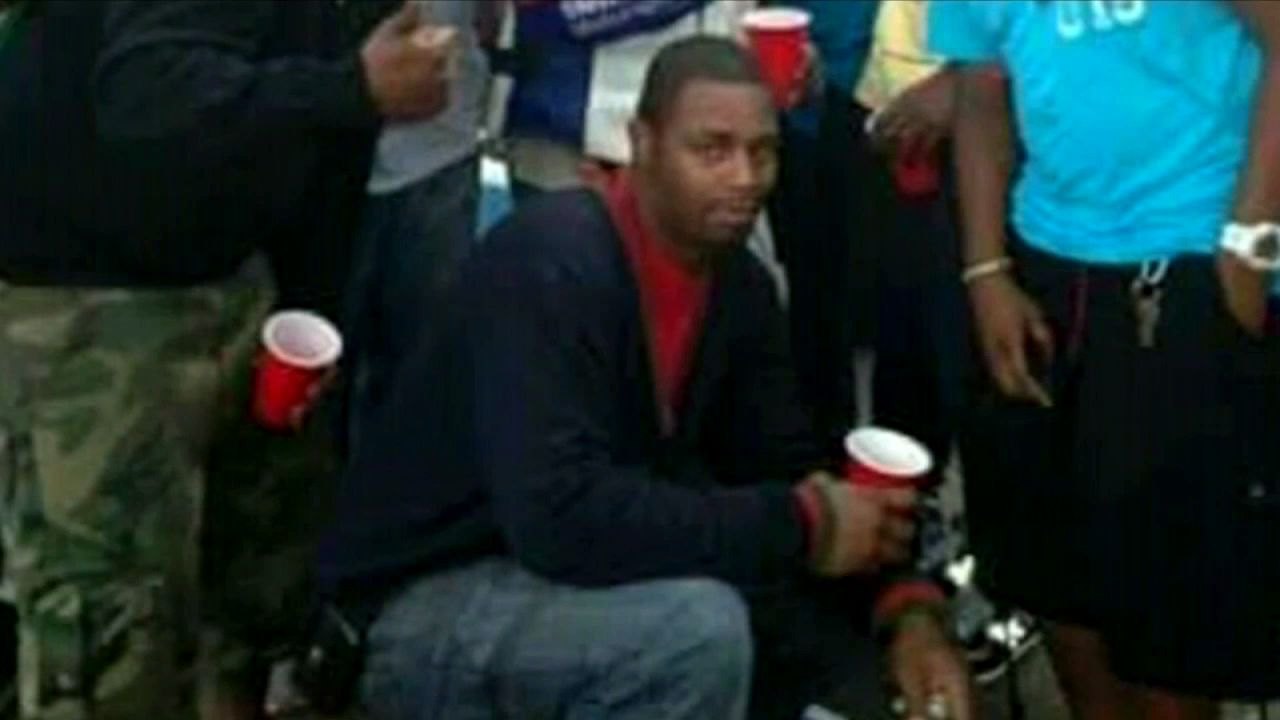 The victim's brother said the man had been on his way to see a fireworks show with his girlfriend and children, who were inside his car.
"I'm pretty sure they're going to try to find whatever they can on my brother to make it seem like it's a different incident," said Victor Dempsey. "But that's not the case, it's a road rage incident that went way too far."
The family is demanding answers after the fatal shooting.
"We was told my brother struck an officer, he's not that type of person to strike an officer, again he was with his family in a car with a newborn baby," said Dempsey.
"There's no reason why he should be dead. We are not trusting of the internal affairs investigation. police policing the police," said State Assemblyman Charles Barron of Brooklyn.
"He killed an unarmed civilian, father of a five-month old who was in the car with him and he didn't retreat," said Roger Wareham, the attorney for the victim's family.
Police closed Atlantic Avenue at the scene of the shooting Monday morning as they investigated.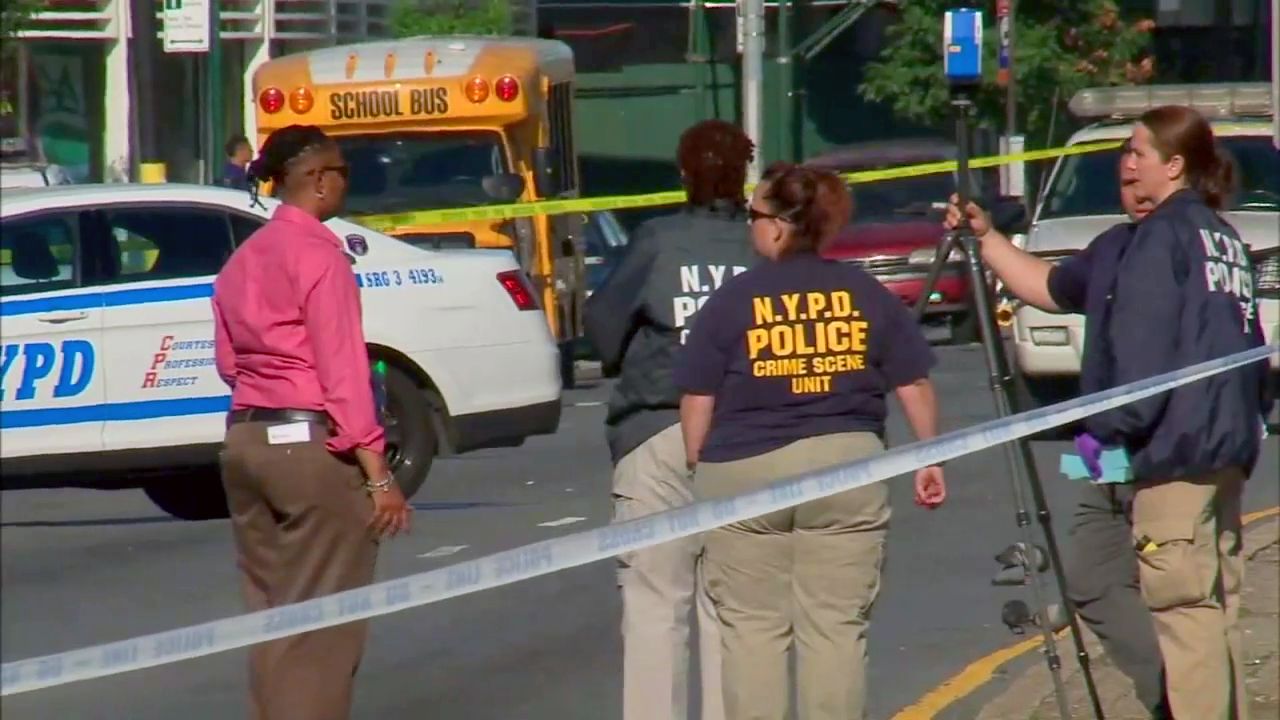 The officer involved is a three-year veteran of the 79th Precinct who is assigned in Bedford-Stuyvesant.
He was treated at the hospital for minor injuries to his face and head.
Police sources tell Eyewitness News that Delron Smalls Dempsey had 19 prior arrests.
There is no word yet on whether charges will be filed.