PASSAIC, New Jersey (WABC) --
Two Paterson police cruisers crashed while attempting to pull over a wanted vehicle in neighboring Passaic early Wednesday.
The officers crashed at the intersection of Main Avenue and Van Houten just after 4 a.m.
One cruiser rear-ended the suspect's vehicle, while the second cruiser hit the side of a building on Main Avenue.
The impact from the collision was violent as the car slammed into the front of the unoccupied Metro PCS, and the officer driving was taken to St. Joseph's Hospital with non-life threatening injuries. The cruiser struck the gates of several business before it stopped near the corner.
Authorities say the wanted car continued eastbound onto Route 3, and Clifton police spotted it and pulled the driver over on routes 1 and 9 in Jersey City.
John Richart, 53, was charged with drunken driving, eluding and possession of drug paraphernalia.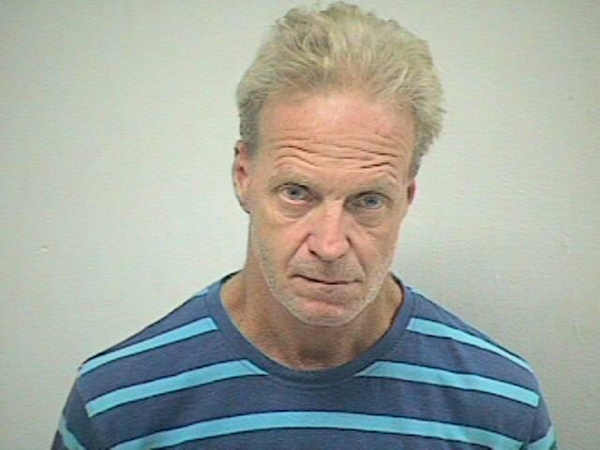 A Paterson sergeant originally attempted to pull the driver because he thought he observed a possible carjacking. It was later determined no carjacking occurred.