UTAH (WABC) --
A mother made the ultimate sacrifice to save her child after her 2-year-old son fell off of a boat and into a lake in Utah.
Eyewitnesses say Chelsey Russell, who is from Denver, immediately jumped in after him.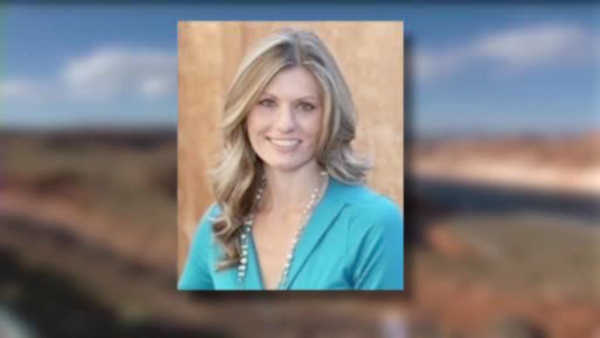 Russell held the child above water until he could be pulled to safety, but she lost consciousness before first responders took her out of the water. Attempts to resuscitate Russell were not successful.
Friends and family are in shock.
"She was so unselfish, she would have sacrificed for anyone, but especially her children. It's one of those things where you don't want to believe it really happened, and then you have to face the fact that it did," said Keith Tooley.
A representative from the recreation area recognized the importance of wearing life jackets.