JAMAICA, Queens (WABC) --
Police have a suspect in custody after a 17-year-old was allegedly raped in a Queens park Wednesday morning.
The incident happened around 9 a.m. near Liberty Avenue and 173rd Street inside Detective Keith Williams Park in Jamaica, where authorities say the victim was with friends but had become separated.
She was approached by the suspect, whom she was reportedly familiar with, near the fenced-in track portion of the park.
She was attacked, but she managed to call for help and identify her assailant as 18-year-old Roger Rivera, of Queens.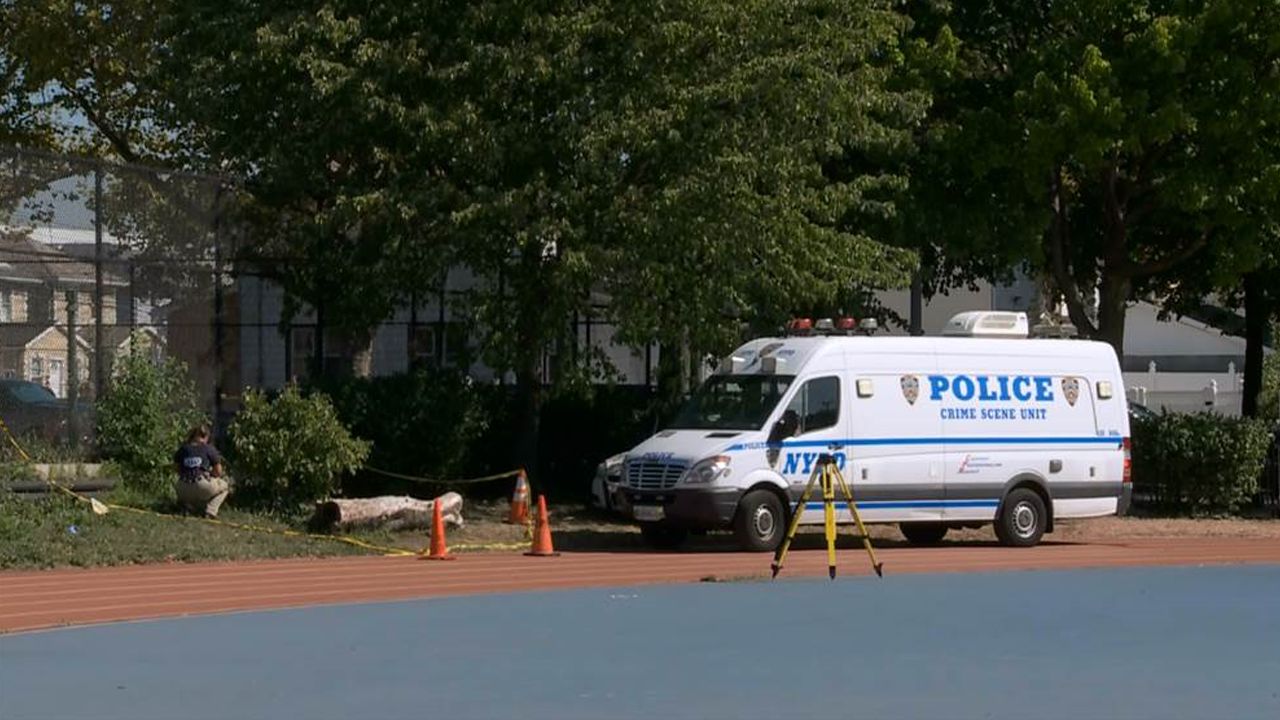 He was located and arrested, while the victim was taken to an area hospital to be treated.
Rivera is charged with rape.
The park, which is named after an NYPD detective killed in 1989 while transporting a prisoner from court to Rikers Island, was closed for several hours during the course of the investigation. It reopened just before noon.