JERSEY CITY, New Jersey (WABC) --
A bus driver is facing charges after a crash that killed a 11-year-old boy in Jersey City.
The boy, identified as George Gonzalez, was struck while walking on John F. Kennedy Boulevard and Neptune Ave Friday around 8 a.m.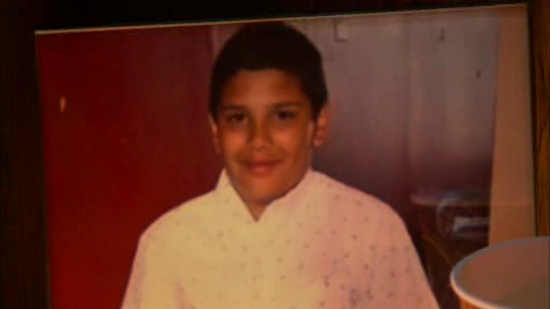 Emergency crews rushed the boy to Jersey City Medical Center in critical condition, but he later died.
The bus was riven by Raul Delatorre-Galaza, 44, of Elizabeth, who investigators said has a suspended New Jersey Driver's License.
He has been charged with Causing a Death While Driving With A Suspended License, his bail was set at $50,000 cash or bond and he is at the Hudson County Correctional Center.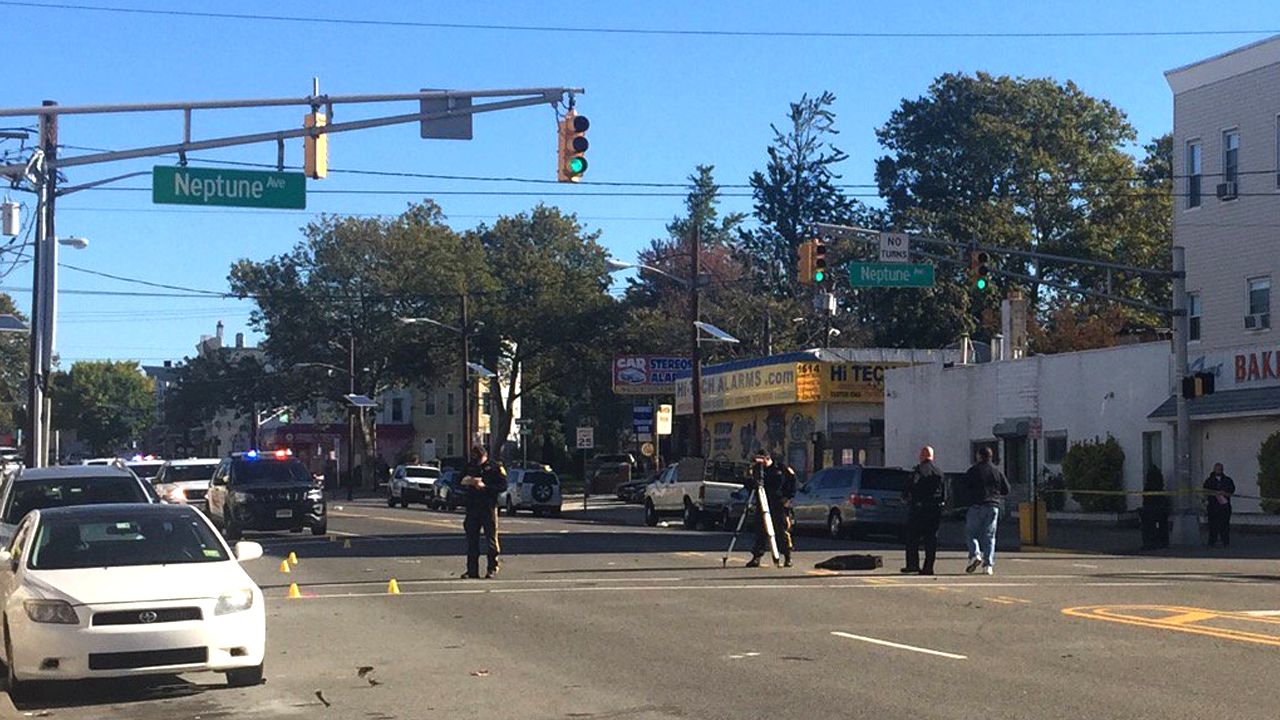 In addition, he was also issued motor vehicle summons for Driving While Suspended. Delatorre-Galaza has had multiple license suspensions in the past, authorities say.
The boy was walking with his mom when he got hit. The school district is looking into whether he was walking to school at the time, and issued this statement:
"The entire BelovED Community Charter School community is heartbroken today with the passing of one of our scholar students. We cannot comment on this tragedy, but our thoughts are with the child's family as our whole school community grieves this terrible loss."
Mourners gathered Friday night for a vigil at the corner where George was struck.