MIDTOWN, Manhattan (WABC) --
Three people were hurt when a construction crew dropped a pane of glass in Midtown Manhattan Wednesday afternoon.
The incident happened just after 3:30 p.m. outside 240 West 40th Street, between Seventh and Eighth avenues, where crews were installing the pane on the sixth floor.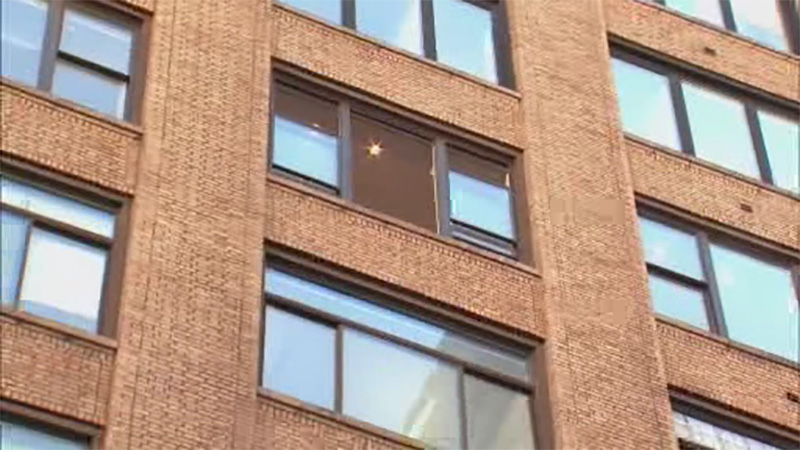 It fell and struck a man in his 40s, who was said to bleeding from the head but conscious.
Two other people were hurt. The injuries were all minor, and the three people were treated at the scene.
Shattered glass littered the sidewalk and street, with safety tape blocking off much of the area.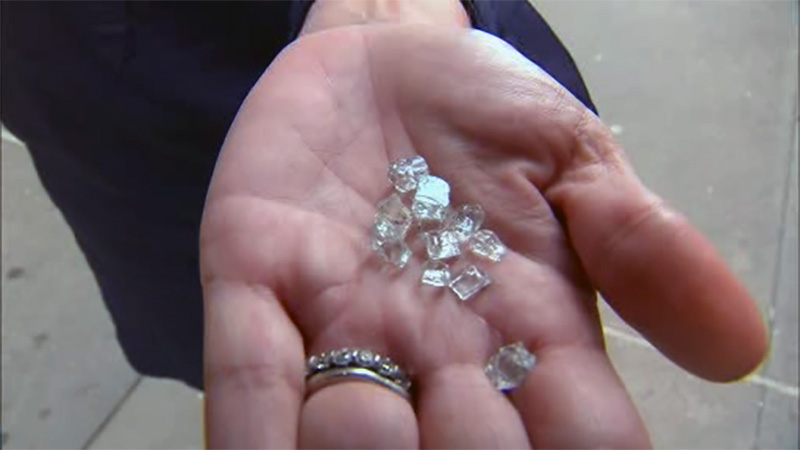 "You could hear the sound of, like, hail hitting the ground, and initially at first, it didn't seem too bad until we saw someone had an injury on his head," witness Raymond Simpson said. "It was bad, and the glass fell from a distance, as you can see, so a lot people scattered. Things started to get a little hectic."
The investigation is ongoing. Police say it is unclear how the glass fell.