NEPTUNE CITY, N.J. (WABC) --
A fourth man has been charged in the 2009 beating death of a New Jersey middle school teacher who authorities say was killed when robbers mistakenly targeted her apartment.
Monmouth County prosecutors say 38-year-old Jerry Spraulding, of Keansburg, faces felony murder and other charges.
Three other men are already charged in the death of Jonelle Melton, whose body was found in September 2009 inside her Neptune City apartment. The 33-year-old taught at a middle school in Red Bank.
Police made a break in the case in November, arresting the three men accused of brutally beating the teacher to death during a burglary-gone-bad.
The Monmouth County Prosecutor's Office said James Fair, 27, Ebenezer Byrd, 35, and Gregory Jean-Baptiste, 26, all of Asbury Park, have been charged with first degree murder, robbery and numerous other charges related to the Sept. 14, 2009 incident in Neptune City. All are currently in jail on unrelated charges.
Fair and Jean-Baptiste pleaded not guilty. m
Police said the trio planned to burglarize a specific apartment in the Brighton Arms apartment complex, but they broke into the wrong one - and ran into Melton inside the apartment.
"Once they encountered her, they brutally murdered her," said Acting Monmouth County Prosecutor Christopher Gramiccioni. "So they had planned to burglarize a specific apartment, but this was a case of mistaken identity."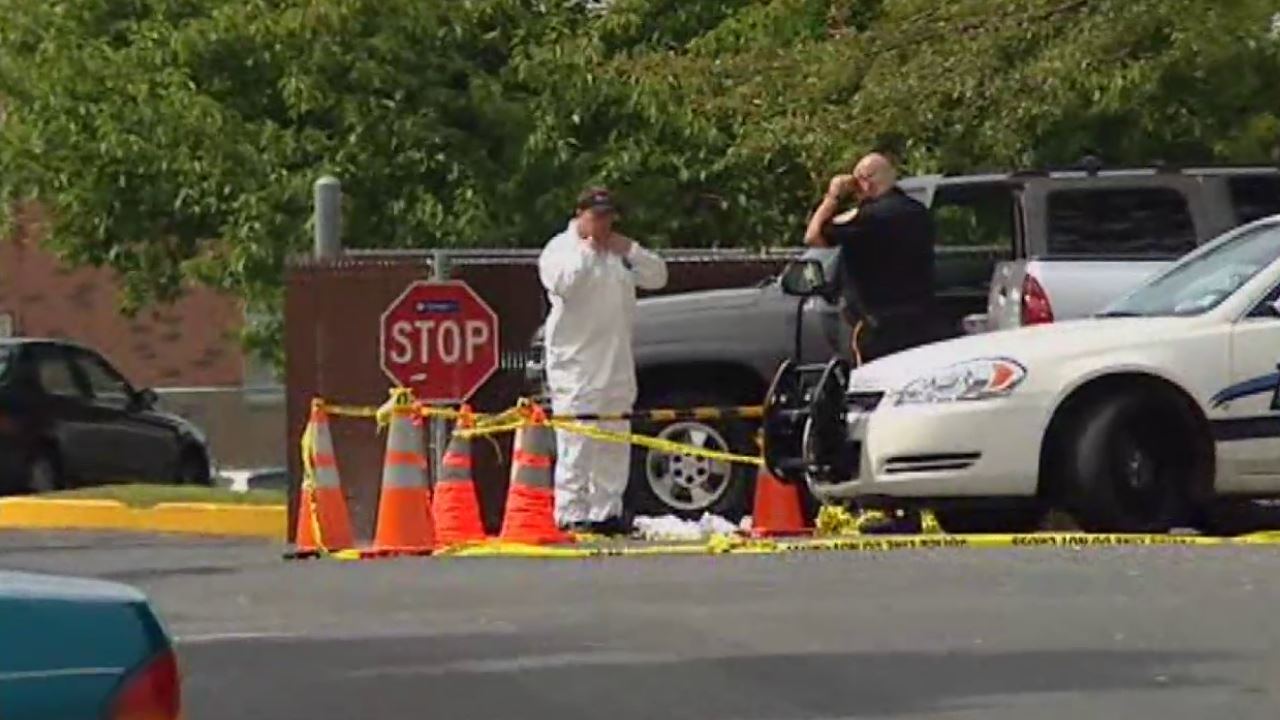 Melton was found the next morning.
She was a social studies teacher at teacher at Red Bank Middle School, and an active member of the school community.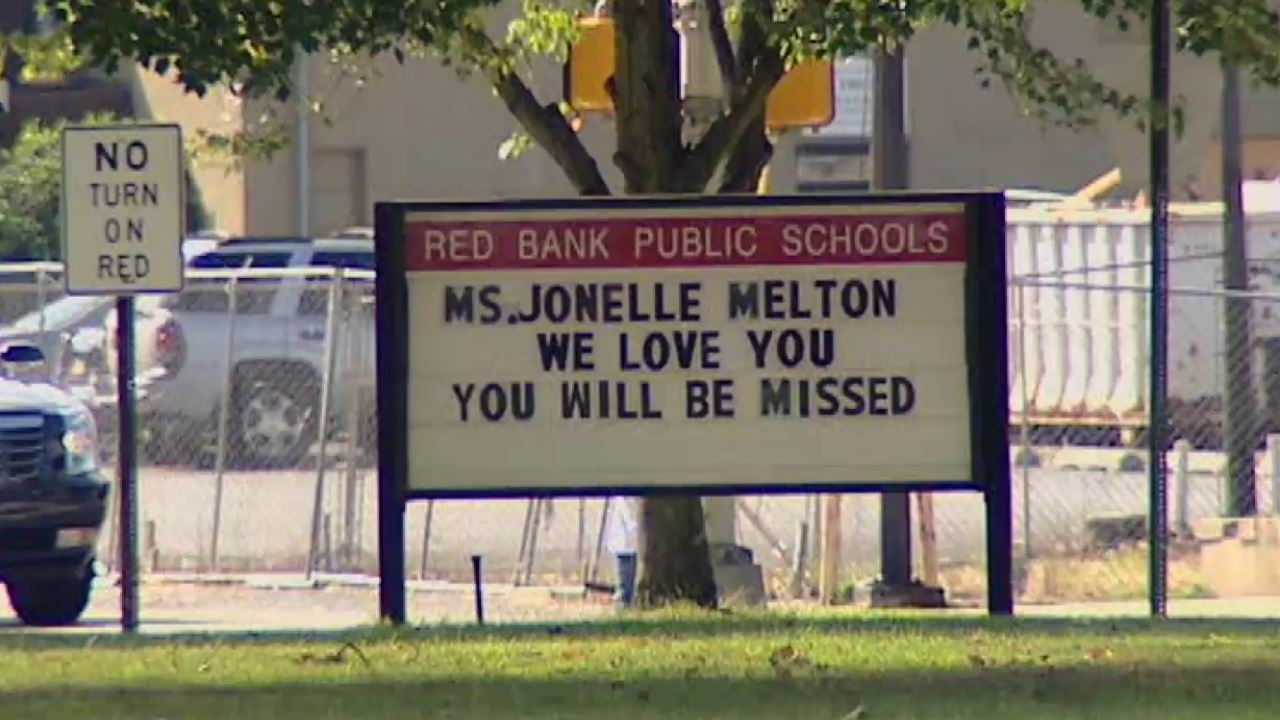 Before her death, she was looking forward to moving from the seventh grade classrooms to a new job as the fifth grade teacher.
Melton's close friend, Toni Graham, was one of the last loved ones to see her alive the night she was killed.
"We went to church, came to my house, she had dinner, left my house at 9:30. And little did I know it would be the last time I saw her," said Graham.
Jonelle's husband Michael, her mother Gwendolyn Cruze, and her two sisters were with Monmouth County officials when they announced the arrests.
"We know this process is a long way from being over. We also know that there is more people out there that can help us with this investigation," said Michael Melton. "We are pleading with you to come forward. Jonelle was an innocent loving teacher, and she did not deserve this."

(The Associated Press contributed to this report.)