KEARNY, New Jersey (WABC) --
A grieving fiancee from New Jersey said mistakes made on her loved one's gravestone are disrespectful and heart-breaking.
Alexis Wasilewski said she's endured the mistakes for three years, until she got 7 on her side.
"It's still not fixed. Why won't they fix it?" said Devon Ortiz, Wasilewski's son.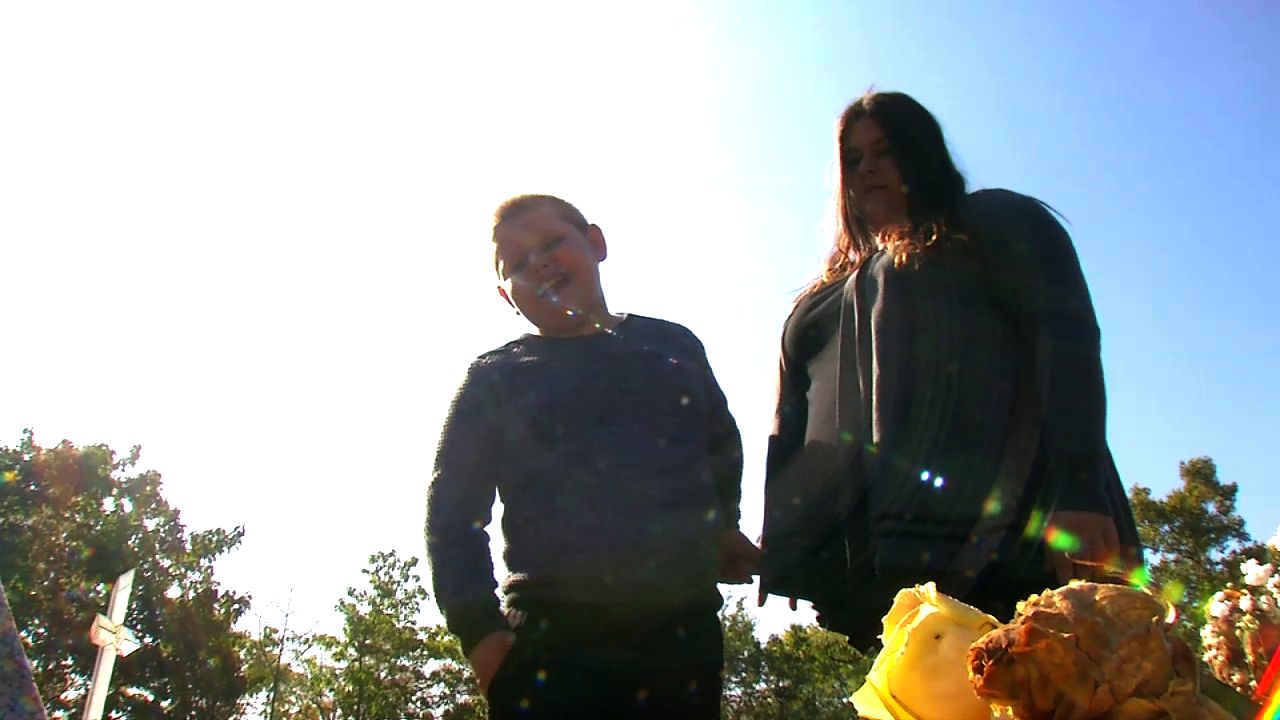 Every time Ortiz visits his dad at the cemetery he asks his mom the same questions.
"Why is his dad's birthday wrong. And he noticed "friend" spelled "freind," said Wasilewski.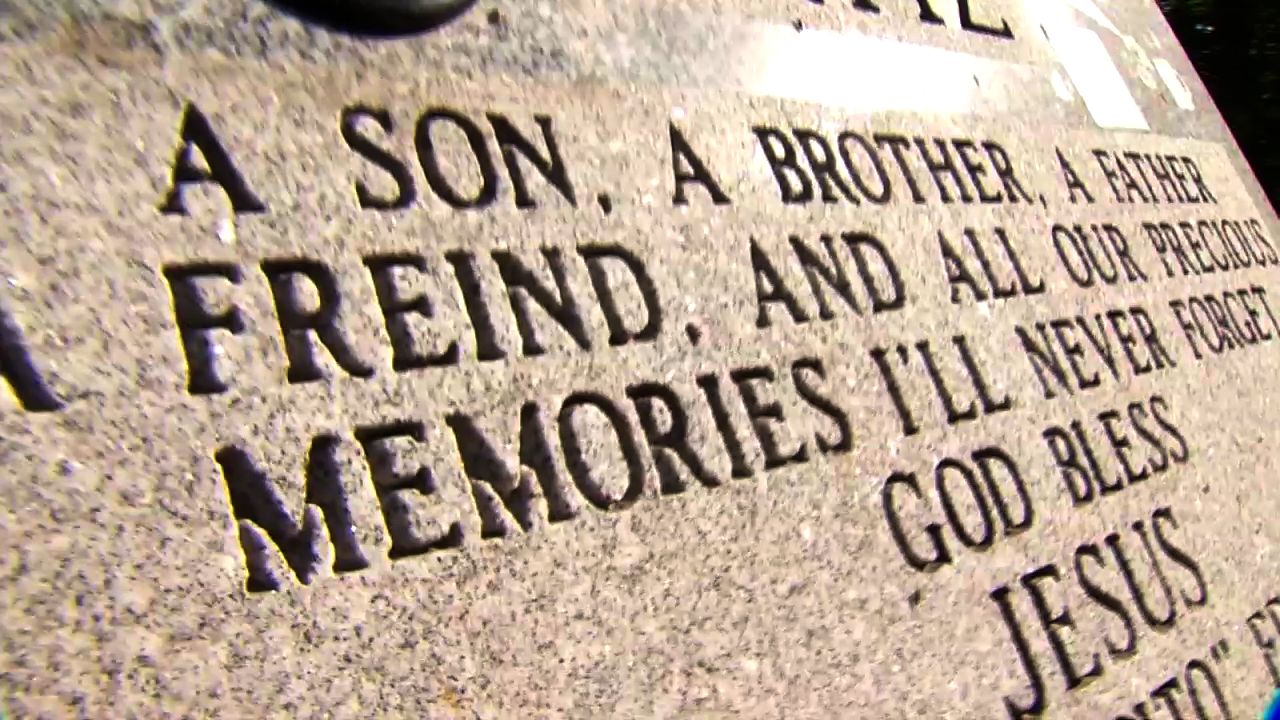 The second grader's smarter than whoever etched the mistake in stone.
"It makes me upset. Because they always say they will fix it and they never did," said Ortiz.
The monument was made by Pay-Less Monuments in Linden, New Jersey, three years ago. Ever since, the family says it's been trying to get it corrected.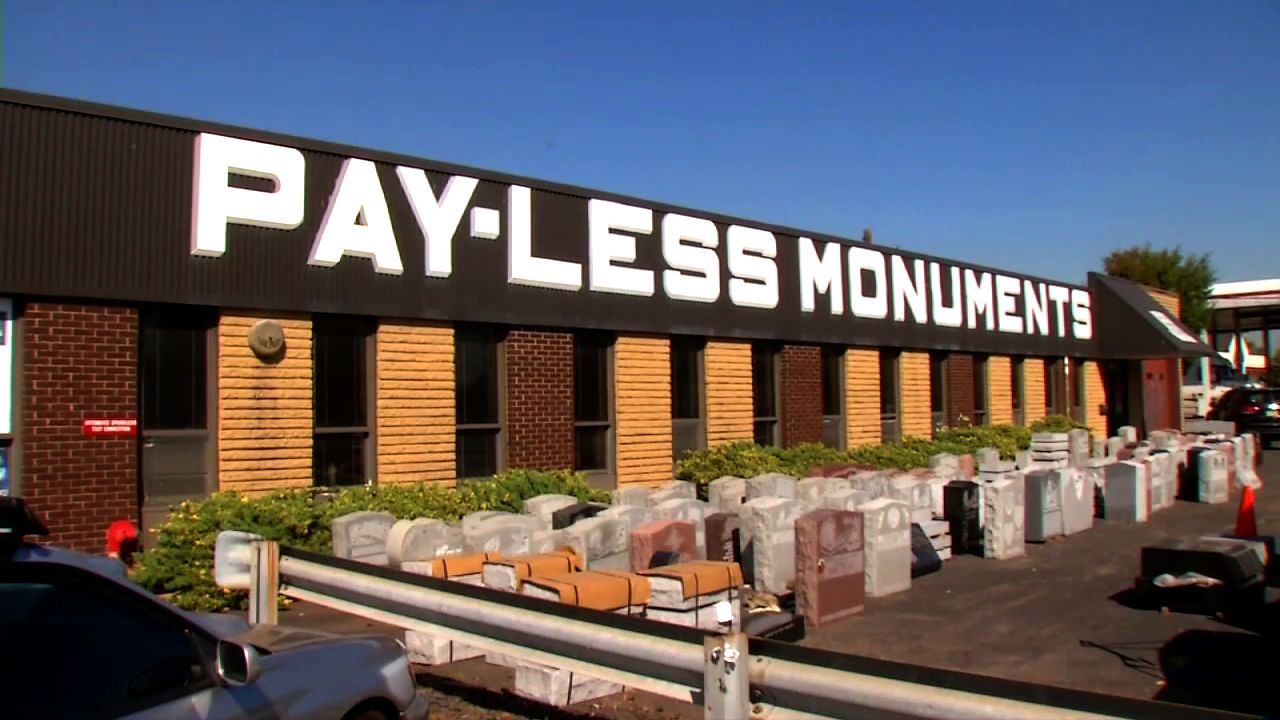 "It was an excuse of winter. Let's wait till the spring. And then a holiday and they just didn't want to fix it for us," said Wasilewski.
Ortiz's father, Pito Ortiz, died suddenly at age 30 from pneumonia complications just before Devon's fourth birthday. Devon is 7 years old now and has visited his dad every week, never missing a holiday or a birthday -- both his or his dad's, which is in July not April like the stone says.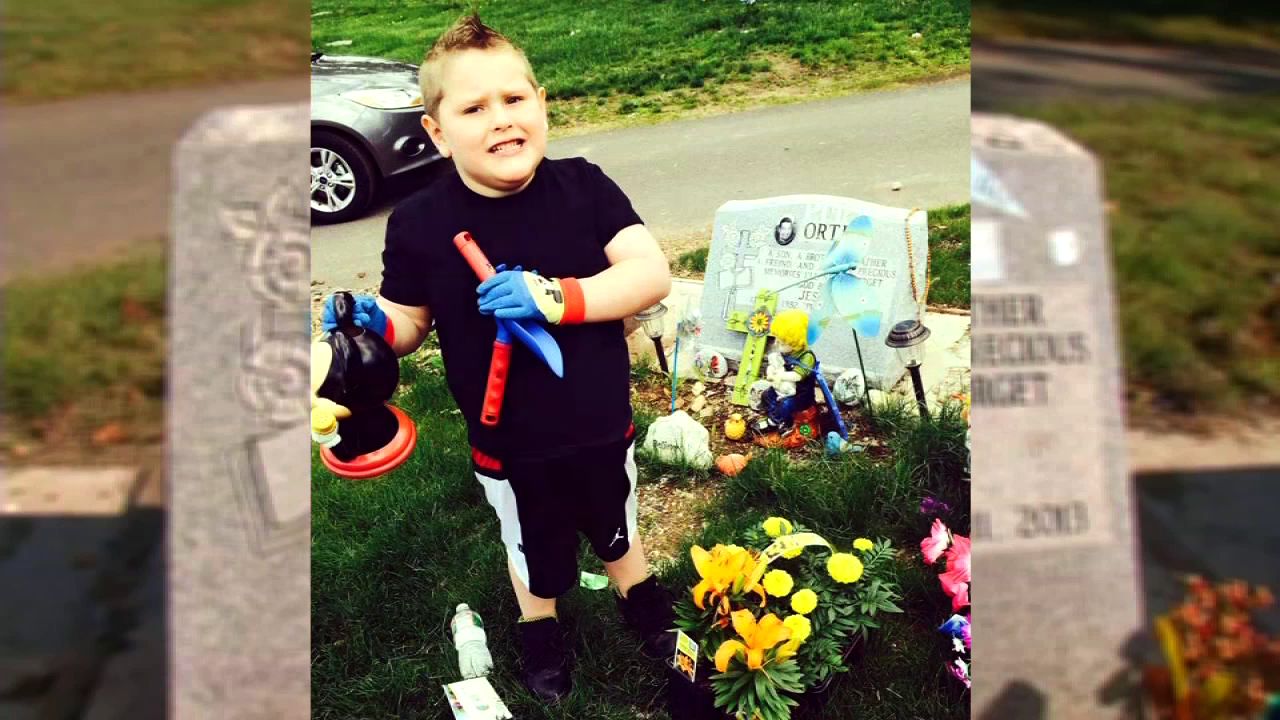 "It's been so long that they've made promises to fix it and still nothing," said Wasilewski.
7 On Your Side paid a visit to Pay-Less Monuments. One of the owners explained the date of birth mistake was made by the family, but told us he would pull the stone to fix the spelling typo ASAP.
Just one business day later, the etching was corrected. Finally their son got to see his dad's accurate memorial. He celebrated by sending balloons to heaven.
One of the co-owners of Pay-Less Monuments apologized for this problem, taking full responsibility, saying this should've been taken care of long before.
The big takeaway here when you order a monument, get what you're engraving in writing. This family ordered the stone over the phone. And don't sign off on the design until you proofread it.