MORRISANIA, Bronx (WABC) --
Nine people are under arrest Thursday night, after a major heroin bust in the Bronx that netted $2 million worth of narcotics.
State drug agents say the packaging mill was operating in the Morrisania section.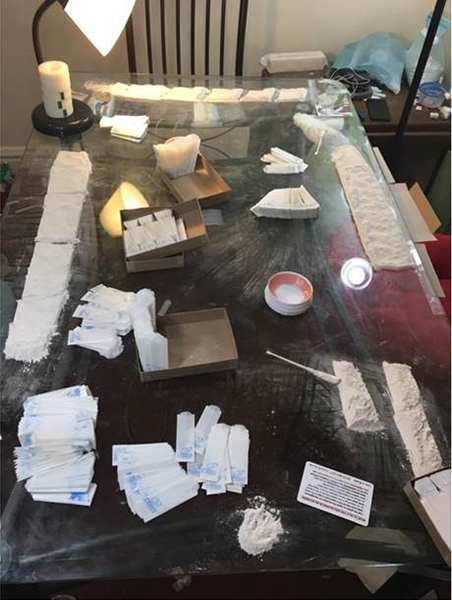 Authorities say they seized $50,000 glassine envelopes of heroin.
The envelopes were wrapped in brown paper stamped with the brand names like "magic city" and "red bull."