BAYONNE, New Jersey (WABC) --
Mourners gathered Saturday at the funeral for a popular high school teacher and his young daughter killed in a crash this week on the New Jersey Turnpike.
Long lines of mourners turned out to pay their respects Friday at the wake for Timothy O'Donnell and his 5-year-old daughter Bridget, at a funeral home in Bayonne.
Their car was rear-ended at a toll plaza on Monday.
The driver charged in the accident admitted to being high on a drug and not sleeping for an extended period of time, prosecutors said.
Thirty-six-year-old Scott Hahn, of Hamilton, faces charges of manslaughter and vehicular homicide in the deaths. He appeared in court Wednesday for a hearing.
During the hearing, prosecutors said Hahn admitted to being high on Adderall at the of the crash, as well as being awake for more than 24 hours. The crash happened at about 3:15 p.m., and he had apparently been up since 1 p.m. the day before.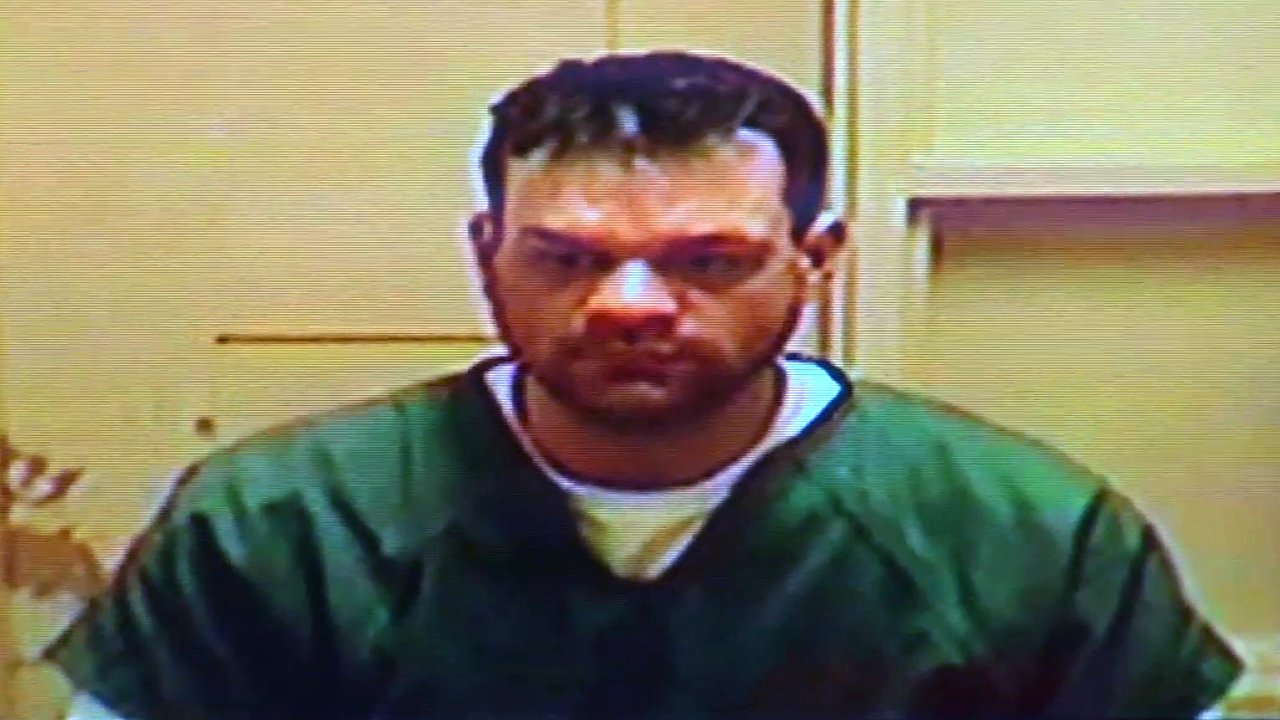 Also in court, it was revealed that eyewitnesses reported Hahn speeding up to 70 mph and crashing into a guardrail.
Hahn's bail was set at $1 million.
According to the New Jersey Motor Vehicles Commission, since Hahn received his driver's license when he was 17 years old, he has received 28 license suspensions over the course of his driving history.
The majority were for administrative reasons like non-payment of surcharges for example and were administrative suspensions, the state says. His last suspension was in 2010.
The record also shows Hahn had 13 violations on his record, and that four were for speeding, dating back to 1998 and 2002,
The
three-car crash on Monday
killed the father and daughter on the Turnpike's Hudson County Extension.