LINDEN, New Jersey (WABC) --
The officers involved in the arrest of bombing suspect
Ahmad Khan Rahami
are recovering after their heroic actions in New Jersey.
He was found after the owner of a local bar discovered him sleeping in a hallway. Believing him to be a vagrant, he contacted police who confronted the suspect.
Two Linden police officers were hurt; one was shot in his bullet proof vest while the other was cut by glass when a bullet shattered the window of his police cruiser.
Neither sustained life-threatening injuries.
"When the officer tried to rouse the man in the doorway, when the man picked up his head, he noticed that the man had a beard and he looked like the suspect being sought," Linden police Captain James Sarnicki said. "So he told him to show (him) his hands, and the suspect had his hand on his side...he pulled out a handgun, and he fired a shot at the officer, striking him in his bullet-proof vest in his abdomen. At that point, the officer returned fire."
The officer struck was identified as Linden Police Officer Angel Padilla, a 15-year veteran of the force.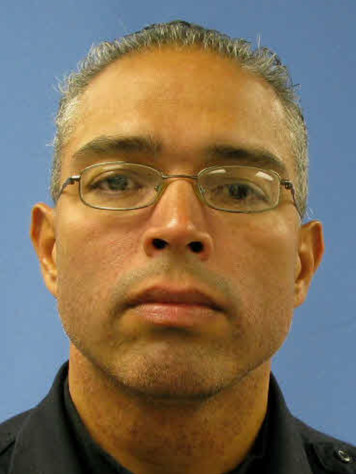 "He's my inspiration what he did was commendable. I'm proud of him. He's the reason why I'm an officer myself. Everything's he's done and taught me. I'm at a loss for words," said Lt. Eddie Padilla, Perth Amboy Police.
Lieutenant Eddie Padilla told Eyewitness News his brother is home from the hospital, but not yet ready to speak publicly.
Officer Peter Hammer, a 22-year veteran, was working traffic in his patrol car when he was hit by glass that shattered due to a bullet striking the vehicle. He was hospitalized overnight but is expected to be released from University Hospital Tuesday.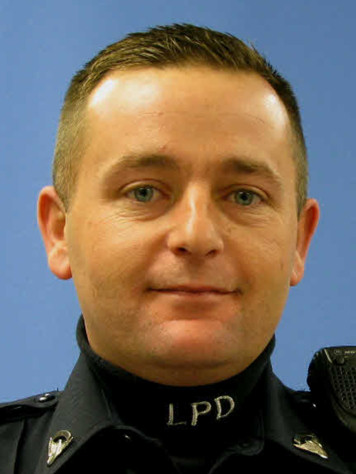 Authorities say the suspect then took off down the street, firing indiscriminately until other officers took him down.
A third officer, Mark Kahana, was treated for increased blood pressure while helping to apprehend the suspect.
Monday night, officials in New Jersey had charged Rahami with five counts of attempted murder of a law enforcement officer. He was also charged with second-degree unlawful possession of a weapon and second-degree possession of a weapon for an unlawful purpose.
He is being ordered held on $5.2 million bail.
The officers even got a great deal of thanks from President Barack Obama.