WEST ISLIP, Long Island (WABC) --
A Suffolk County church has been targeted by a thief for the fourth time in the past month, and now, a suspect is facing charges.
Police responded late Sunday night to a burglary at Our Lady of Lourdes Church on Hunter Avenue in West Islip. The thief made no attempt to disguise himself, this after authorities released surveillance photos of the suspect committing the same crime last week.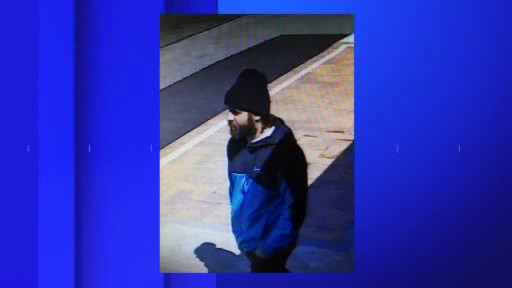 Early Monday morning, Michael Fredericks was arrested while sleeping in his car in North Babylon following an anonymous tip. He is said to be a heroin addict who made off with $500 in the four incidents.
Church officials are relieved but also puzzled, saying the suspect somehow knew the donation slot just outside the sanctuary leads to a tiny room in the basement where the money is collected.
He apparently broke into the box after kicking in the bottom of the steel door, all while Mass was going on upstairs.
The first burglary occurred sometime between March 22 and March 29, while the second happened the morning of April 2. The third incident took place during the overnight hours between April 2 and 3.