UNIONPORT, Bronx (WABC) --
Police are searching for a man they say was peeping into windows in the Bronx while committing a lewd act.
The NYPD released surveillance images Friday night showing the man they want to talk with in the case.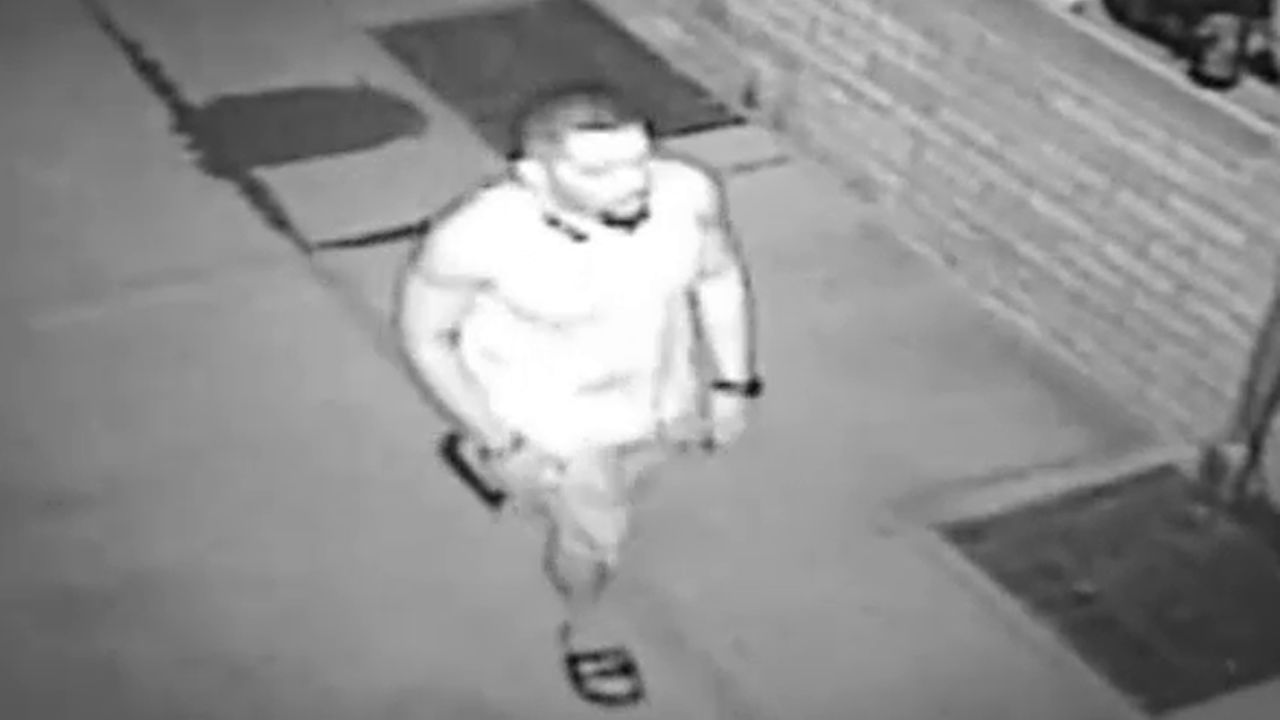 Police said he was seen peering into windows of a house on Blackrock Avenue near Pugsley Avenue in the Uniondale section of the Bronx. The people who lived in the house were home at the time - and the person who reported the incident said the man was fondling himself.
The incident happened Thursday at about 12:40 a.m.
The man is believed to be 20 to 25 years old, 5-feet, 7-inches tall and 180 pounds.
Anyone with information about the man is asked to contact NYPD's Crime Stoppers at 1-800-577-TIPS (8477).