HUNTS POINT, Bronx (WABC) --
A victim has been identified after body parts were found at a garbage transfer station in the Bronx.
32-year-old Leondra Foster of Brooklyn died from multiple blunt force traumas, including skull fractures. Her death was ruled a homicide by the Medical Examiner.
"This really hurt my whole family," said Shanicqua Figueroa, the victim's sister.
That family's pain was on full display in anguish over the death of Leondra Foster.
The brutality of Foster's murder only added to the heartbreak of loved ones.
Last week, body parts were discovered at a waste transfer station in the Bronx.
A woman's torso and arms were recovered, and then the investigation led police to East Flatbush where 40-year old Somorie Moses, an ex-con and registered sex offender, was arrested.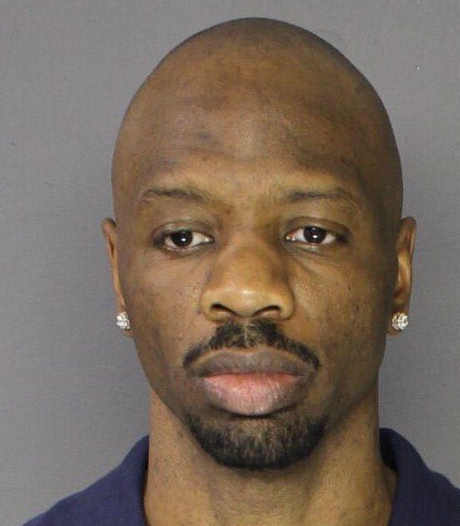 Then, there was another grim discovery, Foster's head, hands, and feet were found in a freezer.
Moses was Foster's boyfriend.
"She was a loving person, she would give anything for her friends her family, she always did for others before she did for herself," Figueroa said.
Wednesday at a victim's advocate's office, Foster's sister, mother, and cousin described the relationship between the two as abusive and said it all began last March.
The family says Moses not only allegedly used physical violence against Foster, but also threatened her.
"He just threatened and threatened and threatened to kill family members, and that's what I think made her stay, she wanted to be there for us," Figueroa said.
Moses is due in court on Thursday.