WAYNE, New Jersey (WABC) --
Police in New Jersey have issued a warning after a series of booby traps were placed along a popular walking trail, and they're hoping to identify the suspect before anyone gets hurt.
Authorities in Wayne say a number of objects, ranging from broken glass to barbed wire, were placed along High Mountain Park dating back to June.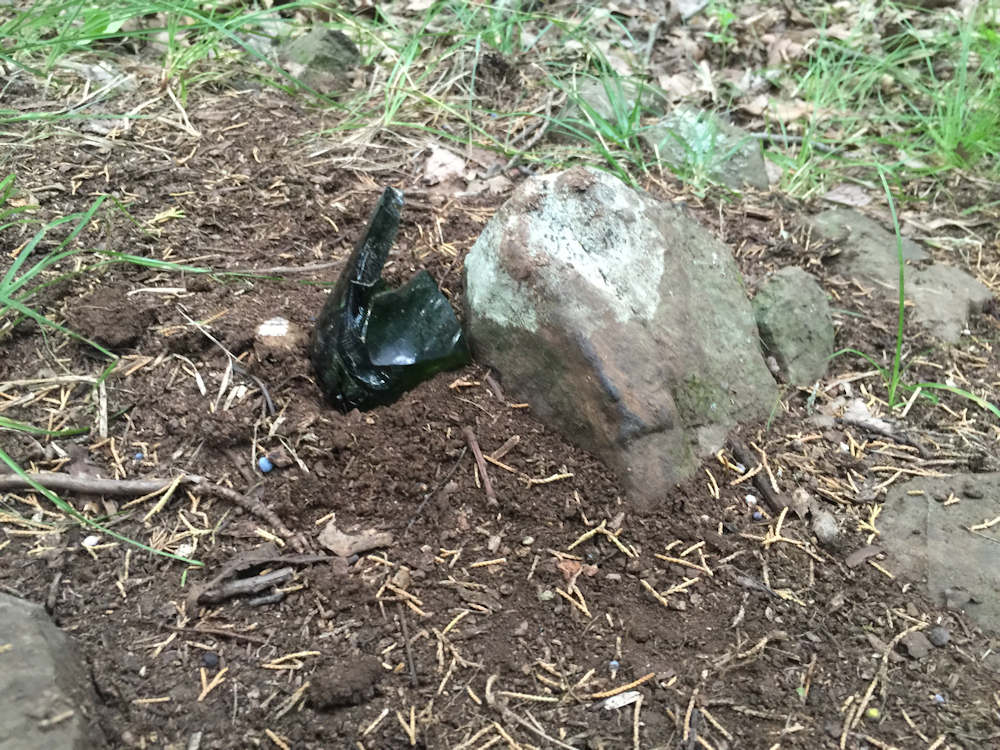 A resident who frequents the park reported to the police that since June 23, he has found buried wooden boards with nails and screws protruding, broken bottles placed along the trails behind or next to rocks or logs, and rope and barbed wire strung across pathways.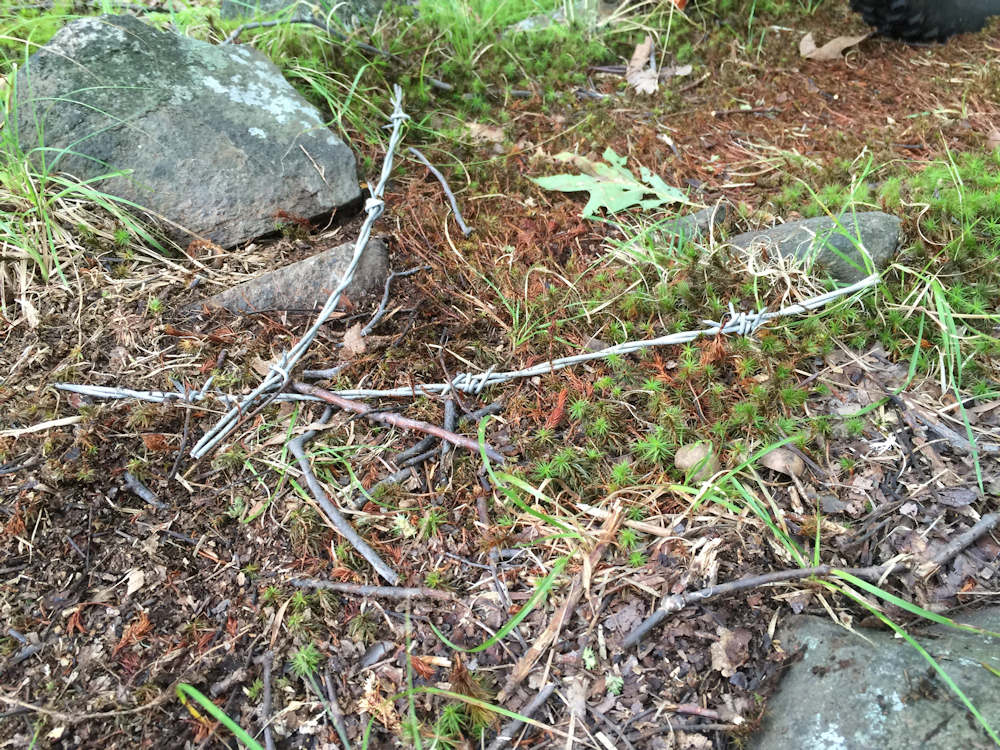 "They are protruding through the wood, about an inch and a half, the screws," investigative division commander Captain Lawrence Martin said. "This is reprehensible behavior. You just can't do this."
The Wayne Police Detective Bureau is actively investigating and is currently focusing on the area where the resident has encountered problems.
The so-called booby-trap hazards pose a serious risk to hikers and mountain bikers that use the High Mountain Park for recreation.
The public is urged to be mindful of these types of objects, some of which were placed just under the road surface to injure persons on foot or disable bicycle tires, and police say the barbed wire and rope that was strung across the pathways raises the threat to serious injury or death.
"That is most disturbing," Martin said. "That, in itself, is going to cause some serious injuries with somebody on a bicycle and you get hit."
There are 11.5 miles of trails in this 1,260 acre park that straddles Wayne, North Haledon and Franklin Lakes.
Anyone who has seen suspicious activity is urged to contact the Wayne Police Detective Bureau at 973-633-3530.