The 2017 United Airlines NYC Half will soon take more than twelve thousand runners from around the city and the globe on a 13.1-mile tour of NYC. Led by a talent-packed roster of American and international elites, runners will stop traffic in Manhattan on Sunday, March 19th, 2017!
The United Airlines NYC Half is a part of
NYRR's Five-Borough Series
: Run New York. Five Boroughs. One City.
Want to see the many, varied neighborhoods of the 2017 NYC Half? Click the videos below, and be inspired by those taking part this year.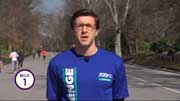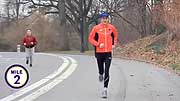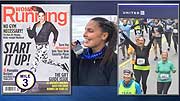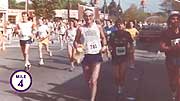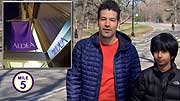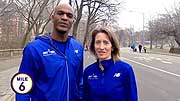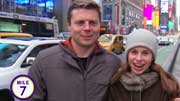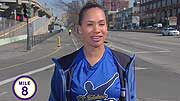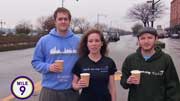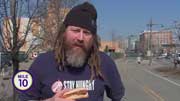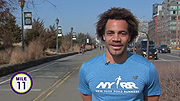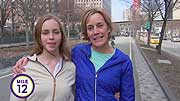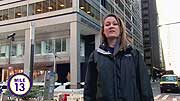 Event hashtag: #UnitedNYCHalf - use it in your tweets, Instagrams, and Facebook posts, and share your half marathon journey!
Claim your badge!
Whether you're running, supporting, or volunteering, create a badge to share on your social media channels.