Every year, tourists and locals alike flock to Washington D.C. for the National Cherry Blossom Festival. The festival celebrates the start of spring and commemorates Japan's 1912 gift of 3,000 cherry trees to the U.S.
The festival ended this weekend, but you can still see the stunning blooms in action with these fun GIFs.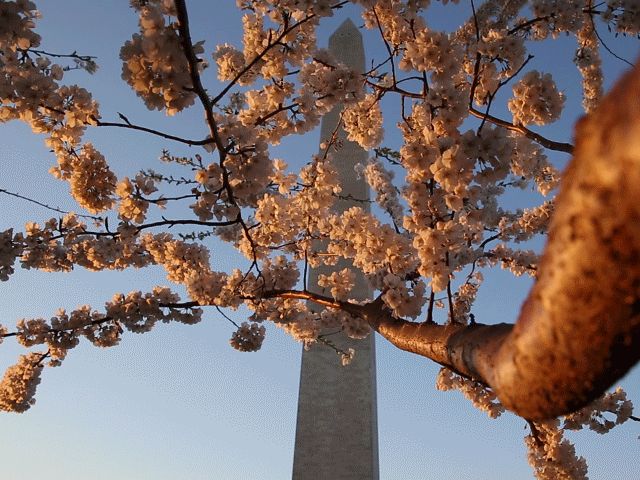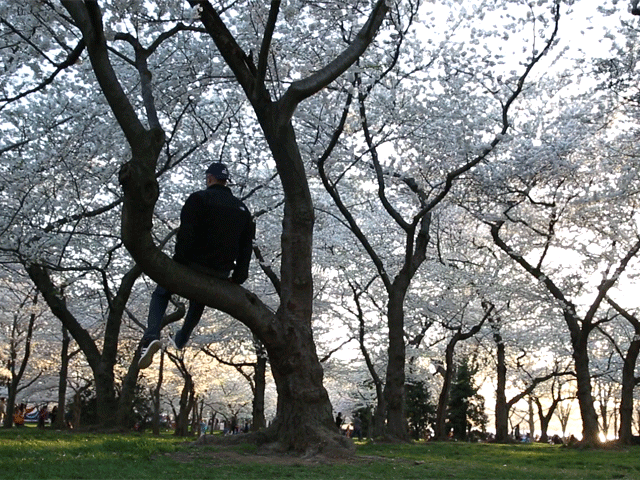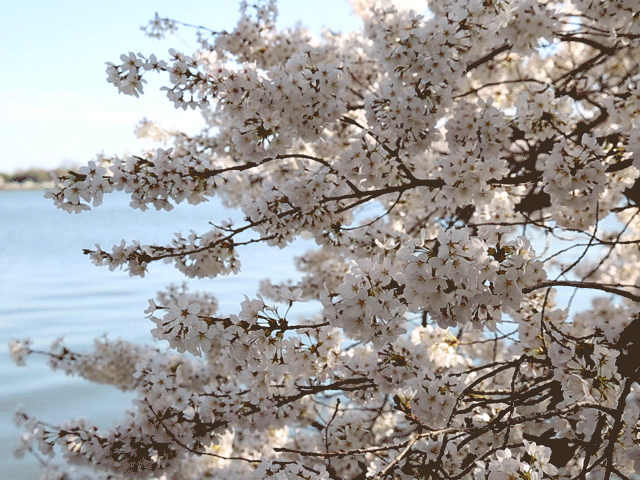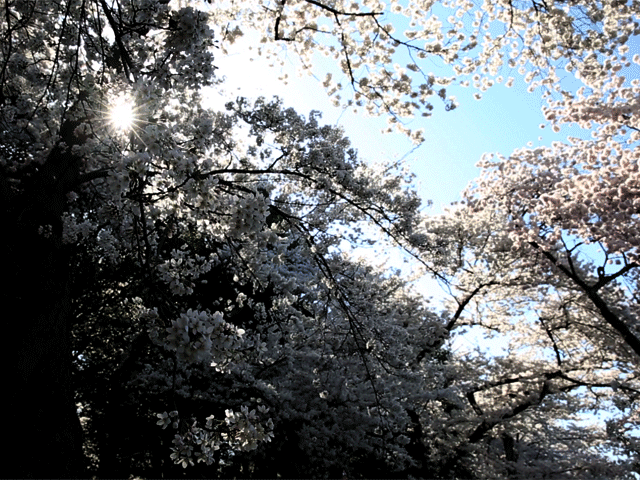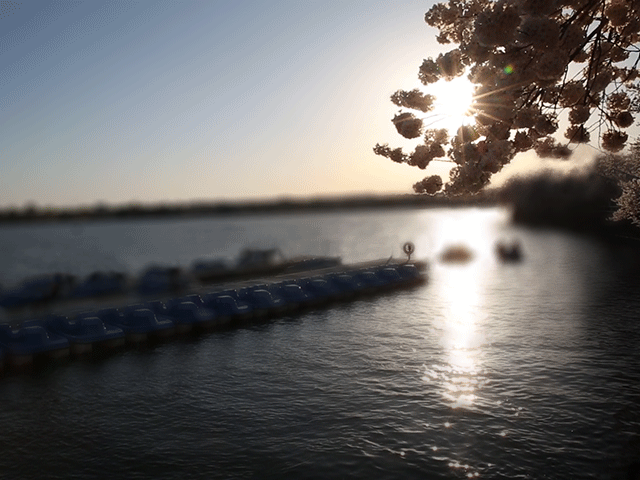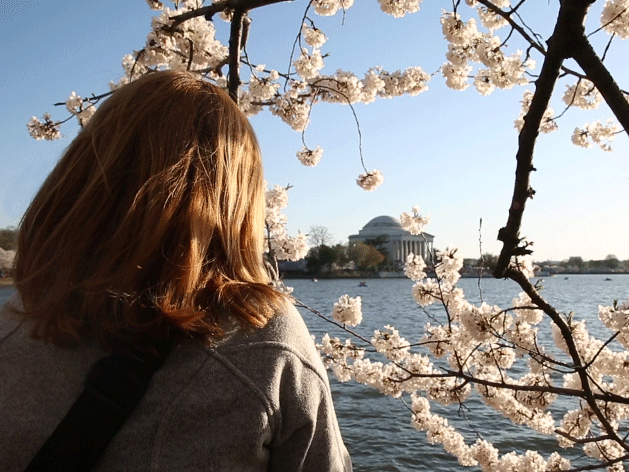 GIFs courtesy of Sarah Kobos via ABC News.