SOUTH OZONE PARK, Queens (WABC) -- One man was killed and two other people were wounded after being shot inside an SUV in Queens Sunday morning.
Police say it happened as a Mercedes was stopped at a traffic light near the Van Wyck Expressway and North Conduit Avenue in South Ozone Park at about 5:30 a.m.
Two gunmen exited a dark colored SUV, approached on foot and opened fire on the four people inside.
Police say the victims drove themselves to the 69th police precinct in Canarsie and were then transported to Brookdale Hospital.
A 51-year-old man was pronounced dead at the hospital.
A 50-year-old woman was shot in the shoulder and a 51-year-old man was grazed in the neck. Both are in stable condition.
A man who said he was the brother-in-law of the man who was killed identified the victim as Sherwood Beverly: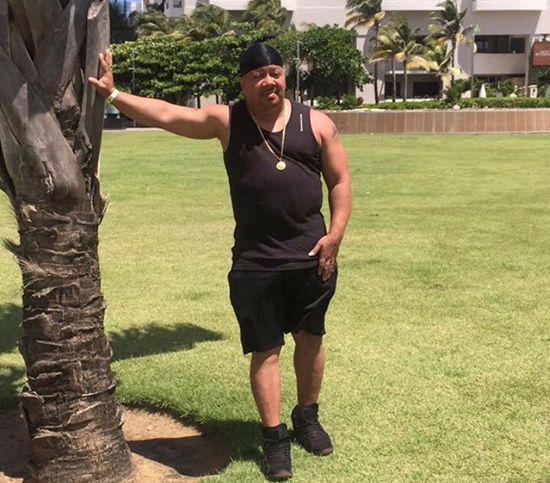 He said Beverly was a front seat passenger in the SUV, and that the group had just left a surprise party for the SUV driver at a nightclub.
Police said the club was Moka in Richmond Hill, Queens.
The vehicle was riddled with bullet holes and the windows were blown out on both sides.
The circumstances that led to the shooting are not yet clear and it is not known whether the victims and the assailants knew each other.
The gunmen escaped and there have been no arrests.
----------
*
More New York City news
*
Send us a news tip
*
Download the abc7NY app for breaking news alerts