BAYCHESTER, Bronx (WABC) -- Police have found a body in the home of a pregnant woman who has been missing for days in the Bronx.
Authorities said the body of a woman was removed from the basement of Anndrea Caruth's Baychester home on Corsea Avenue around around 5 a.m. Wednesday, though the identity of the deceased has not been confirmed.
The body was reportedly discovered in a crawl space of the basement apartment, where Caruth's 61-year-old father lives. It appears to have been there for several days.
Forensic crews hauled out lots of evidence, all wrapped in paper bags. The Medical Examiner will determine the identity and cause of death.
Friends said the 39-year-old Caruth vanished seemingly into thin air Sunday morning.
Julia McCall, Caruth's best friend, said she may have been one of the last people to talk to Caruth before she disappeared. McCall got a text inviting her to brunch Sunday, but instead, Caruth's boyfriend reported that she was gone and that she had left nearly all her possessions behind.
"I hope you're all right, please come home," McCall said. "The fact that she didn't take her phone, her keys, her car, it's baffling."
Police were speaking with Caruth's 44-year-old boyfriend and 61-year-old father.
Throughout the day Tuesday, detectives searched the house for clues. Caruth runs a day care out of the house and is five months pregnant.
"It's her first pregnancy," a neighbor said. "She's excited. She's hoping that she has a girl."
A K-9 team worked to track her scent through her Baychester neighborhood. Police had previously told friends, who insisted that she wouldn't have left the house, that they had searched the building and found nothing.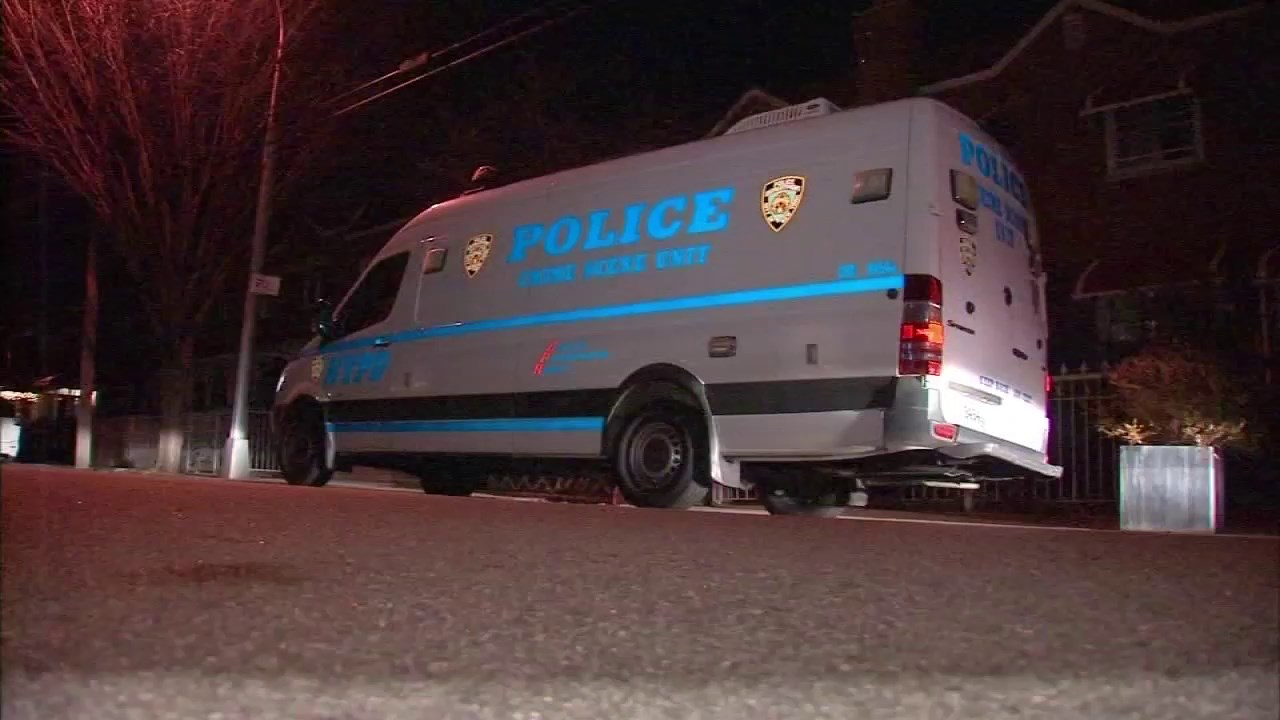 In addition to calling police, Caruth's friends and family also have called and visited area hospitals and places she frequented, but there has been no sign of her.
"I hope they find her, and my heart goes out to her dad," neighbor Valentina Caizzo said. "He's not well, and I know he's worried about his daughter."
Caruth is 5-foot-7 and weighs 180 pounds.
No charges have been filed in the case.
Anyone with information is asked to call Crime stoppers at 1-800-577-TIPS (8477).