CONEY ISLAND, Brooklyn (WABC) -- A 17-year-old girl who was allegedly attacked by another teenager over the weekend has died, leaving a family in mourning and community on edge.
Tajae Warner was attacked right outside her home in Coney Island over the weekend. Police said she died on Sunday, two days after being found unconscious and unresponsive outside the apartment building.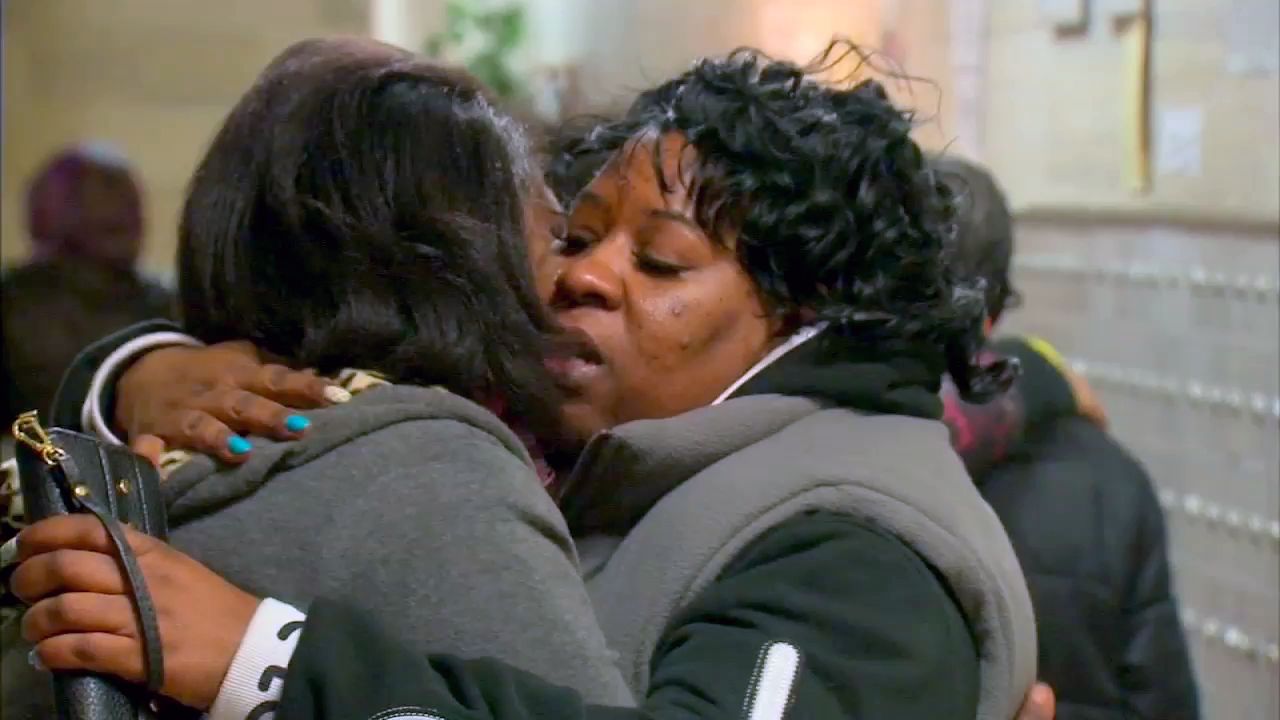 "Everybody is just heartbroken over this," family friend Lissette Pizarro said. "She has a loving family."
A growing memorial now marks the building where she lived, remembered by so many with candles, flowers and memories. At the family's apartment, Warner's mother and father were too devastated to speak on Wednesday.
Police say that Warner and her younger brother encountered 18-year-old Sarina Agard-Forde on West 24th Street late Friday, with the older teen allegedly striking Warner several times, knocking her unconscious. Authorities believe she struck her head when she hit the ground.
"I guess picked her out as a target," Pizarro said. "They were probably out here already, looking for problems."
Warner was declared brain dead two days later.
"Reality just hit me in the face," dad Arthur Warner said. "And it's not going to go away for some time now."
Arthur Warner was visibly upset as he spoke at a vigil for his daughter Sunday, as he struggles to deal with her tragic and sudden death.
"I'm overwhelmed," he said. "And I'd like to give all my blessings to children that is still here, you know, you all watch yourselves out here."
Those who knew her were inconsolable.
"That's another child that I helped raise in these community centers here in Coney Island," Guardian Angel Jose Gonzalez said. "I know that's your biological daughter, that was my daughter as well."
And Pizarro is left to wonder about the safety of her children and others when they leave this building.
"Nobody wants their kids to walk outside and then not be able to come back home," she said. "That's the worst fear a mother and father could ever have."
Police are awaiting an autopsy report to determine if assault charges against the 18-year-old suspect are to be upgraded.
In addition to Agard-Forde, community activist Tony Herbert said three others who were involved need to come forward.