NUTLEY, New Jersey (WABC) -- A New Jersey man is accused of putting other people's lawn ornaments up for sale online, and then stealing them when they sold.
Nutley police said they arrested 19-year-old Andrew Lewis of Nutley Wednesday. He facing charges in connection with about 30 thefts since January 1.
The items stolen include religious statues, planters, furniture and more.
According to police, Lewis posted the items on the classifieds app called OfferUp.
"He must have did it pretty quick and nobody around here seen him," said Lel Haines, a homeowner and theft victim.
For decades, the Blessed Mother and Jesus were enshrined in front of Haines' home, until the holy pair disappeared from his lawn five months ago.
"I thought it was a joke," Haines said.
A person who was going to purchase one of the items alerted police after hearing about thefts in the area, and that's what led officers to Lewis.
He was also captured on surveillance video: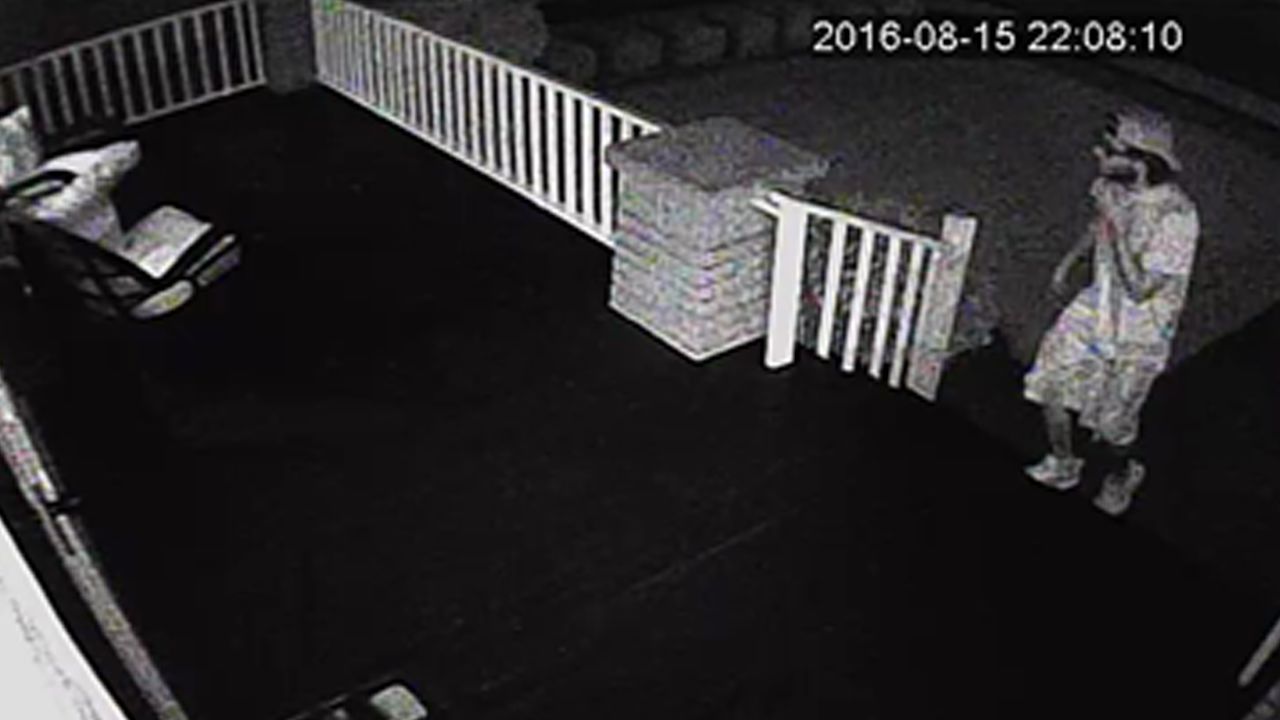 Lewis was arrested and charged as a lawn looter.
Detectives said Lewis is cooperating with police in neighboring towns regarding thefts along the Nutley city line.
"This man was plaguing the community, and it was only a matter of time before he was apprehended. It is sad when a young man commits these types of crimes," said Police Director Alphonse Petracco, Nutley Police Department. "Although petty in comparison with crimes being committed every day, the volume of victims, was enough to develop an operational plan and address concerns."
Police said Lewis was both cooperative and remorseful after his arrest.
"He did say that it was just a matter of making some money and he was working with us to locate some of these items to possibly get them returned," said Det. Sgt. Anthony Montanari, Nutley Police Department.
"I can't judge him, let the man upstairs judge him," Haines said.