CROWN HEIGHTS, Brooklyn (WABC) -- A Brooklyn man indicted in the killing of an aspiring accountant
during the J'ouvert celebration
will appear in court Monday.
A grand jury indicted Reginald Moise, 20, in the second-degree murder of Tiarah Poyau, 22, on Sept. 5.
Moise faces 25 years to life in prison if convicted.
Poyau's mother will attend the arraignment on his indictment.
Also killed in the violence was 17-year-old Tyreke Borel. Four other people were injured.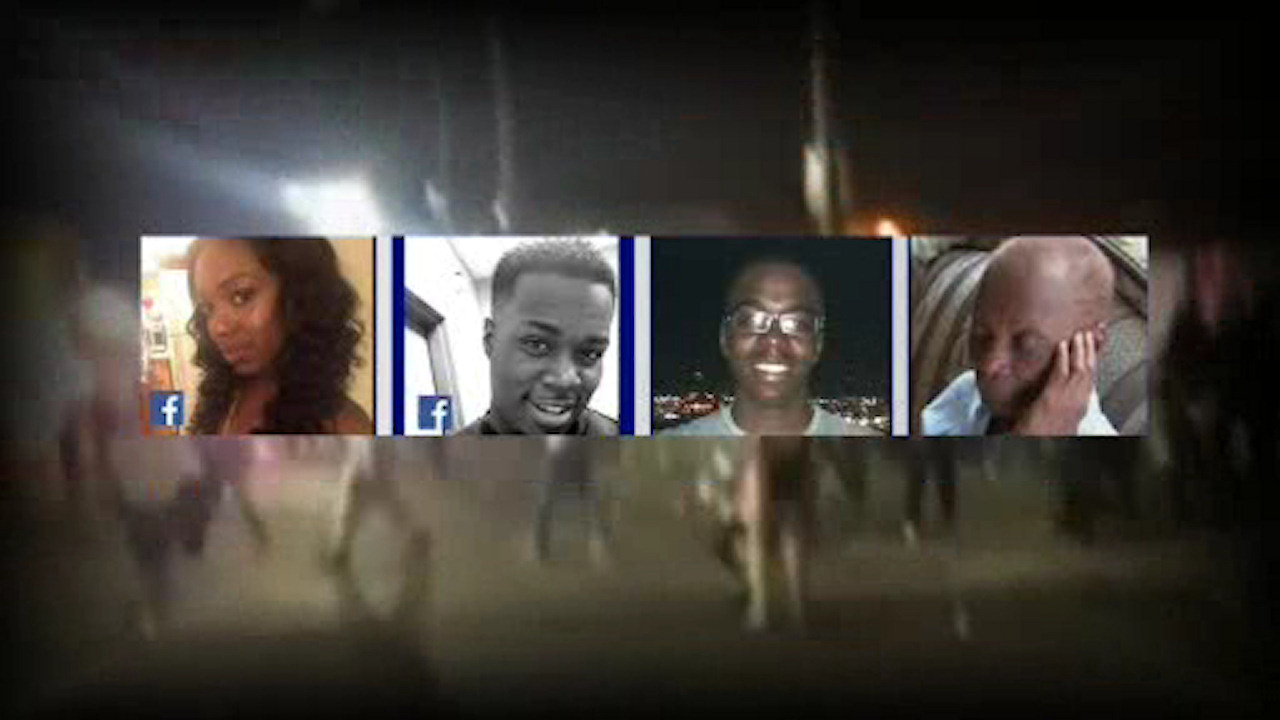 Shots were fired at three locations, beginning at 3:49 a.m. at Empire Boulevard and Flatbush Avenue. In a matter of seconds it was pure chaos just after thousands took to the streets on the eve of the West Indian Day Parade.
There have been complaints for years about safety at J'ouvert, a carnival celebrating Caribbean culture held before dawn each Labor Day on the streets of Brooklyn.
But after an aide to New York's governor was killed by a stray bullet at last year's party,
authorities were taking unprecedented precautions.