BRONX, New York (WABC) -- The Yankees have their traditions, championships, pinstripes and the Bronx, so perhaps it is fitting that this season, you will be able to find fresh mozzarella as a concession stand offering.
The Mozzarella Joint
will be serving it on sandwiches.
"It goes great with beer, I'll tell you that much," says Mitch Cynamon.
There will also be plenty of beer, but at the Stadium, you'll also find a variety of bao buns and lots of beef.
Lobel's has been serving their steak sandwiches since the stadium opened, now they are trying something new - a meatloaf burger.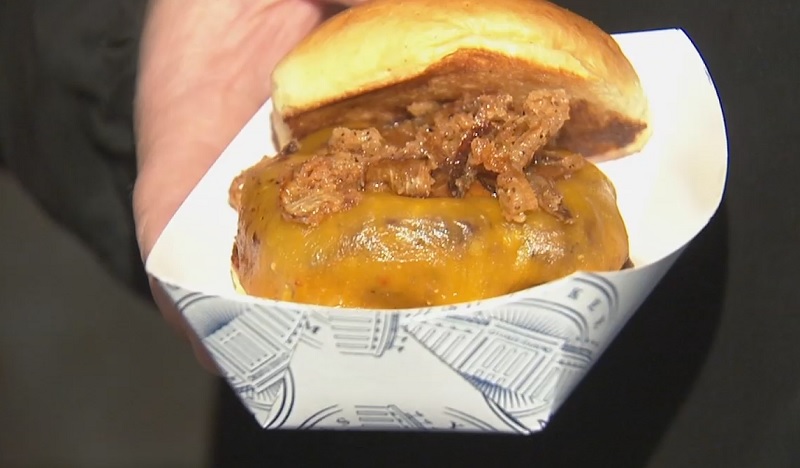 Bareburger is a new entrant, and they've got variety, like bison, turkey and black bean.
Mighty Quinn also has a stand, serving up their award-winning barbecue, including massive brontosaurus ribs.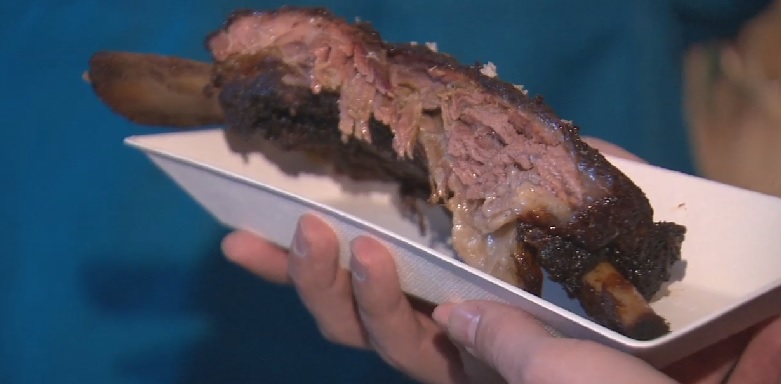 All food is available in all sections, beginning next Monday at the Yankees home opener.