CARLE PLACE, Long Island (WABC) -- Approximately 100 exotic animals - including snakes and a spider -- were seized from a home on Long Island Monday.
Animal control officials combed through the two-story home on 11th Street in Carle Place looking for animals that were allegedly being kept in squalid, inhumane conditions.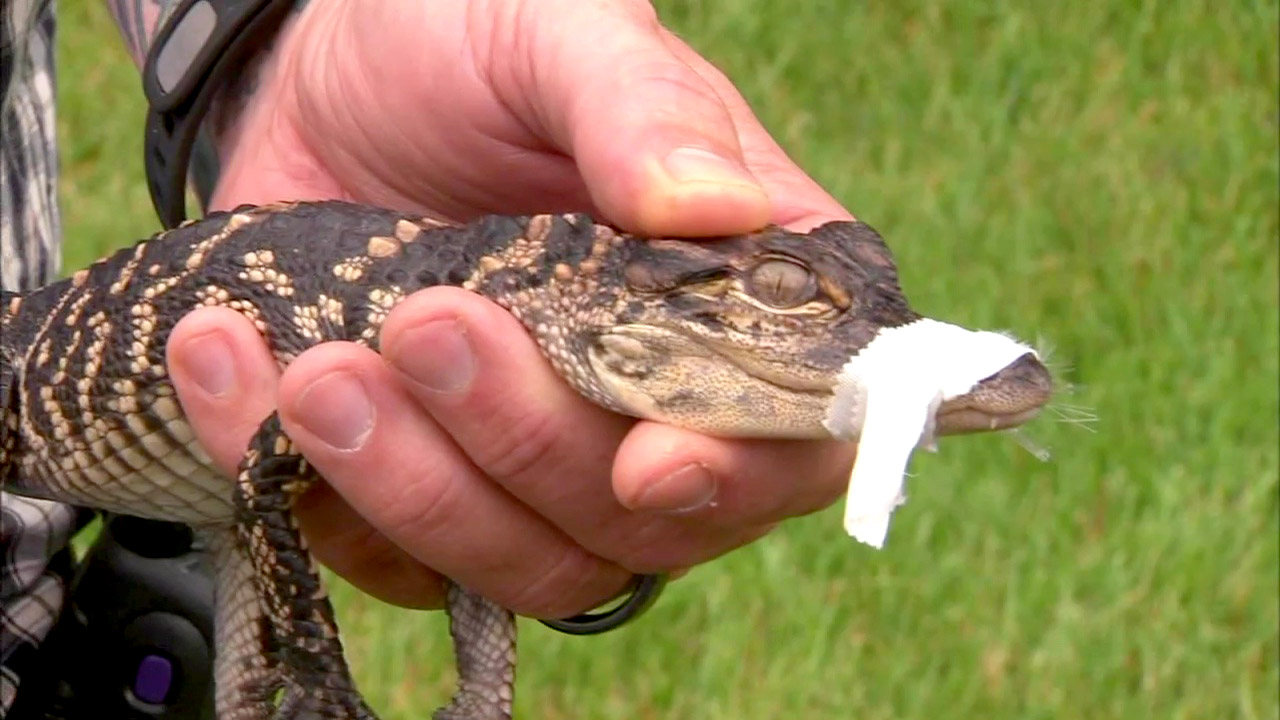 Here's a rundown of the animals seized:
- 1 tarantula in a tank
- 1 alligator in tank with turtles
- 11 live snakes, each in their own tank
- 20 turtles in 5 tanks
- 1 marine toad, which was being kept in a plastic container
- 1 monitor lizard (which can grow to 6-7 feet long with nails 2 inches long)
- 12 lizards in 5 to 6 different cages, covered in fecal matter
- 12 eggs in an incubator box
- Jar filled with 5 dead turtles
- 5 fish tanks with multiple fish
Officials said many of the animals had no access to food.
Authorities said the animals were being kept by the homeowner's son, identified as 20-year-old Christopher Koenig. He's facing charges of animal cruelty and failure to give food and drink.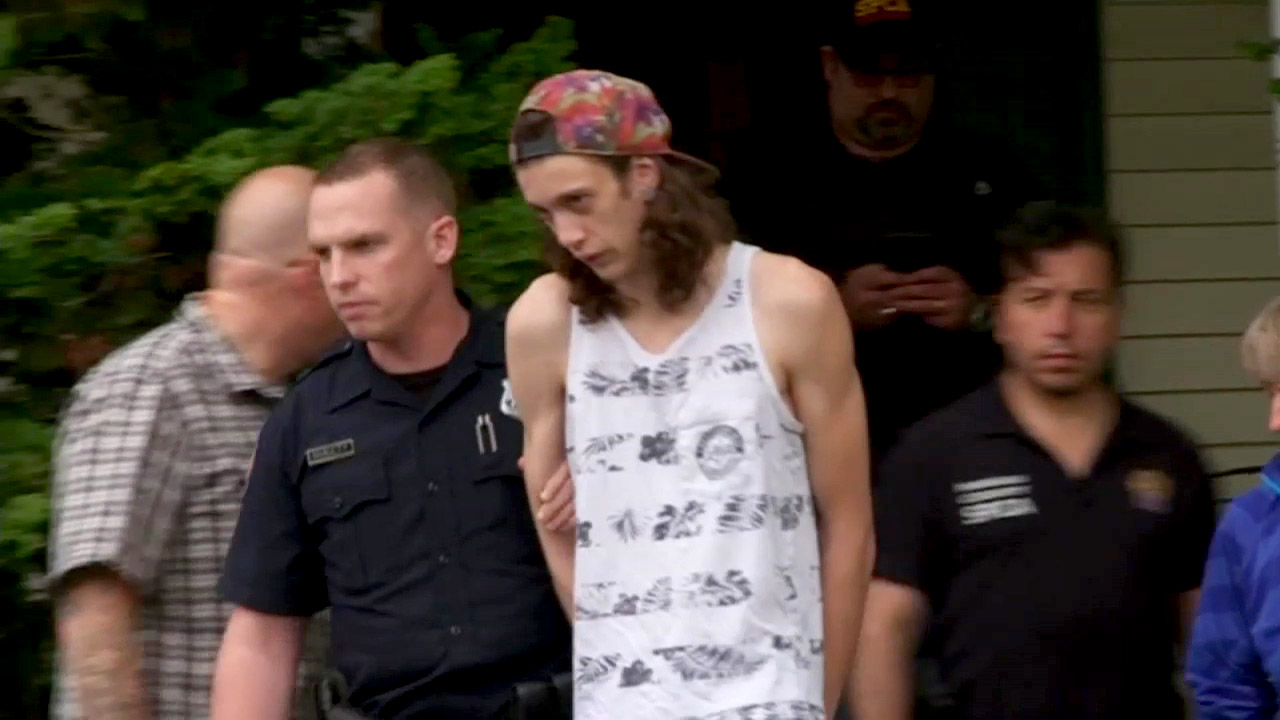 Gary Rogers with the SPCA said most, if not all, of the animals are illegal to keep in this particular community. He said the constrictor snakes put the neighbors and their pets at risk.
Officials said they're not sure why there were so many animals being kept in the home, and they're working to figure it out.