QUEENS (WABC) -- Five people were seriously injured in a multi-vehicle crash on the Grand Central Parkway in Queens Friday morning.
It happened around 7 a.m. in the eastbound lanes between Jewel Avenue and the Van Wyck Expressway.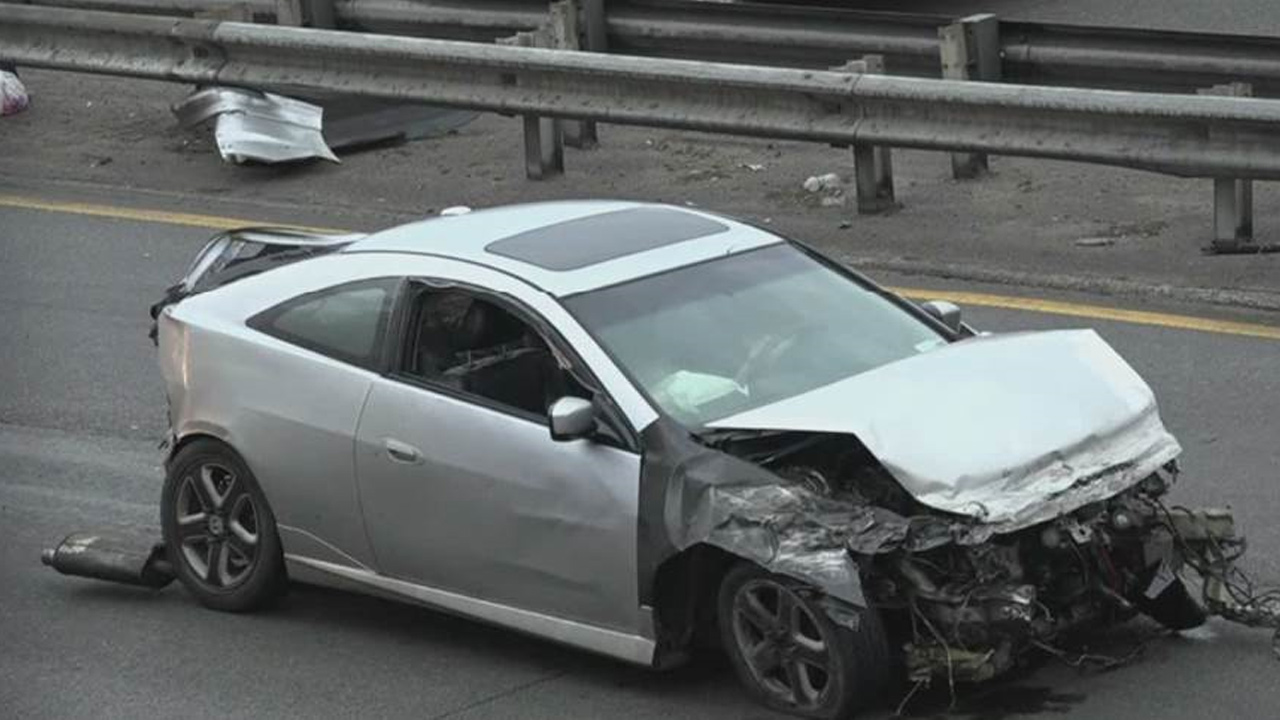 The impact of the crash caused three people to be thrown from a silver vehicle, which police say rear ended one vehicle and was also struck from behind.
The victims were rushed to New York-Presbyterian Queens in unknown condition.
The eastbound lanes were temporarily closed for the investigation.
----------
*
More Queens news
*
Send us a news tip
*
Download the abc7NY app for breaking news alerts