WYANDANCH, Suffolk County (WABC) -- Two teenagers were injured when bullets went flying through their home in Suffolk County late Wednesday.
The gunfire rang out around 11 p.m. on Commonwealth Drive in Wyandanch, where sources say a group of teens was hanging out in a back bedroom.
Police say at least 10 shots were fired through the side of the home.
An 18-year-old male who lives in the home was shot once in the leg, while 19-year-old Suha Cannon was struck in the chest.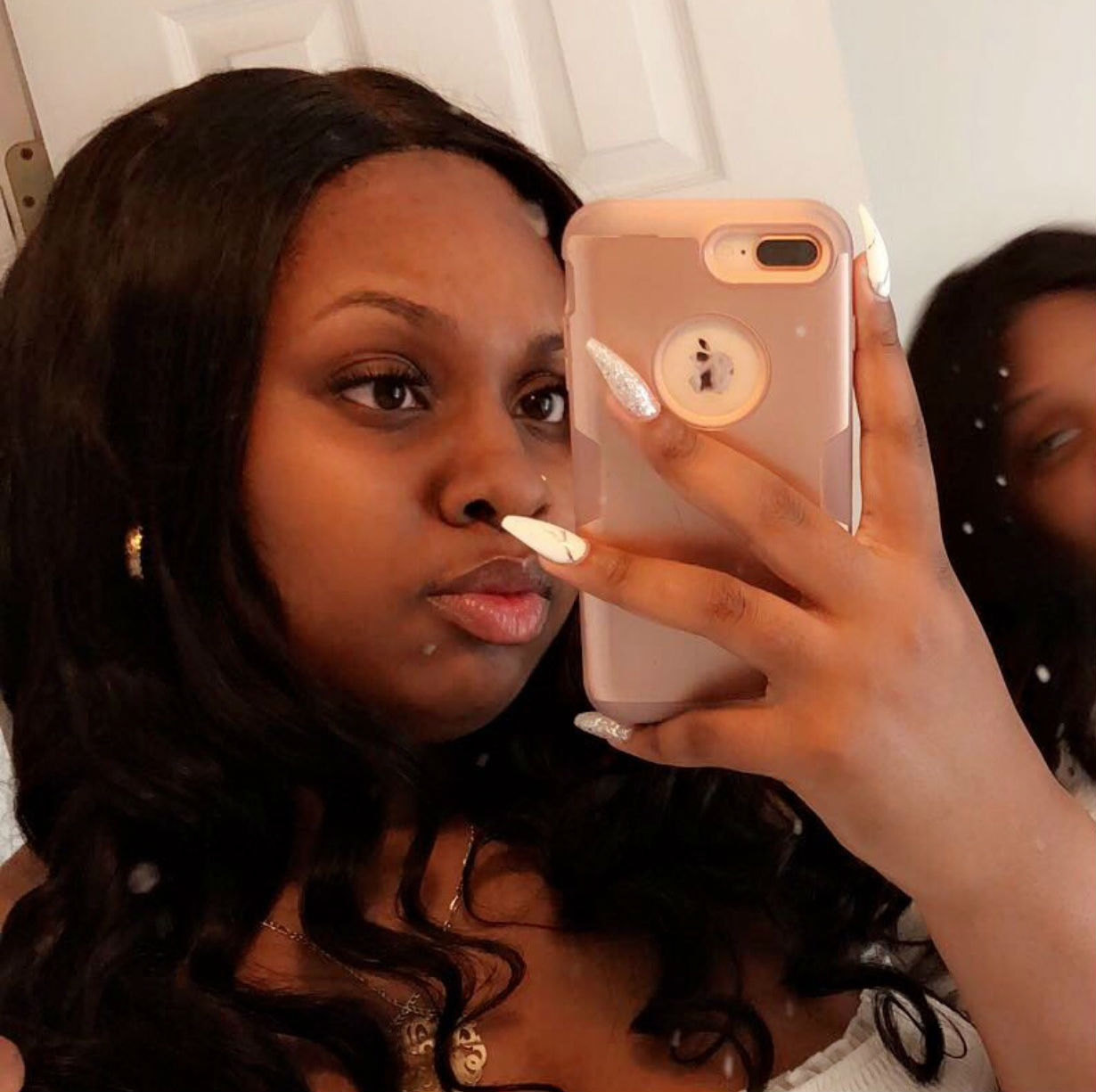 Cannon's mother tells Eyewitness News that her daughter is a second-year student at Nassau Community College who was at the house visiting the 18-year-old. She said her daughter was there about 10 minutes when the gunfire rang out suddenly.
She said her daughter was lucky because the bullet grazed her arm first and missed her vital organs.
Both were taken to Good Samaritan Hospital, where they are expected to survive.
Authorities say there were two different calibers on casings, so they believe there were at least two shooters.
Up to two cars and people on bicycles were seen outside.
At this point, police do not believe the victims were the intended targets, but it may have been another teenager who lives in the home.
"We do not believe that these two victims were the intended targets. We believe that one of the other residents of the house, the brother of the male victim, may have been the intended target for a prior dispute," said Det. Lt. Shaun Spillane with the Suffolk County Police Department.
Now the parents of the victims are hopeful the police will be able to solve the case.
"The crimes have to stop in this community. We are all working parents, we want the best for our kids, but nobody deserved to get shot," Cannon's mother said.
The shooting remains under investigation.
----------
*
More Long Island news
*
Send us a news tip
*
Download the abc7NY app for breaking news alerts