EAST SIDE, Manhattan (WABC) -- The Anti-Defamation League and Jewish Community Centers in New York City and across the country received another round of threats Tuesday.
NYPD Chief of Detectives Robert Boyce confirmed five threats nationwide, including one in New York City at the ADL headquarters on Third Avenue between East 39th Street and East 40th Street in Manhattan. Other locations include Washington, Atlanta and Boston.
The threats were apparently made via telephone, the ADL said.
The threats are in addition to ones at at least four JCCs and one day school in New York, Florida, Maryland, Wisconsin and Oregon.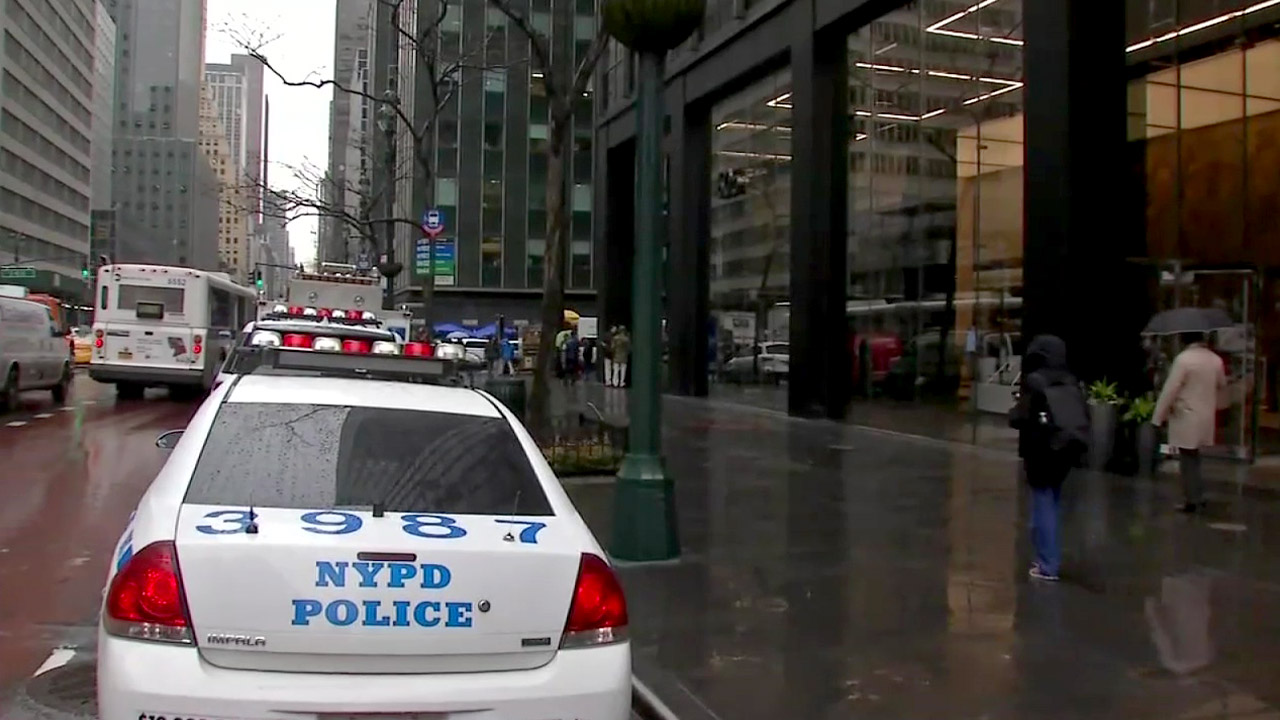 "We are active at the ADL right now. These are coming in at an unprecedented rate," he said. "We will supplement hate crimes task force with other detectives from the detective bureau."
A tweet from the ADL CEO Jonathan Greenblatt Tuesday morning:
The ADL considers this the sixth "wave" of threats this year.
Coincidentally, Mayor Bill de Blasio and New York City Police Commissioner James O'Neill held a news conference on bias crimes Tuesday.
On Tuesday, Gov. Andrew Cuomo directed state police to coordinate with federal and local law enforcement agencies investigating the threat.
"State Police are on the scene at all three incidents and are continuing to assist federal and local officials as well as JCC membership and staff and ADL local affiliates," he said in a statement.
"The bomb threats at the Brighton and DeWitt Jewish community centers and the Anti-Defamation League headquarters in Manhattan mark the latest pointed assault on the values we hold dear, and we will not allow these types of threats to continue to pervade our society."
In February, the NYPD investigated a bomb threat against the ADL at its headquarters on Third Avenue. At the time, Greenblatt said it appeared to be just a threat.