NEW YORK (WABC) -- With gas prices at new lows, auto analysts say drivers have again turned to popular SUVs - but now a whole new line of SUVs.
The smallest of the brawny new line of cars, subcompact SUVs brag about being hungry for cargo and kids. For others, it's a first step into an SUV. Clearly it is one of the biggest segments of the U.S. new-vehicle market, at about 14 percent, some analysts say.
"The sale of small SUVs, all SUVs, are way up," says Consumer Reports Automotive Specialist, Mike Quincy.
Quincy sees many of the SUVS, and gave Eyewitness News an up-close look, starting with the Honda HRV.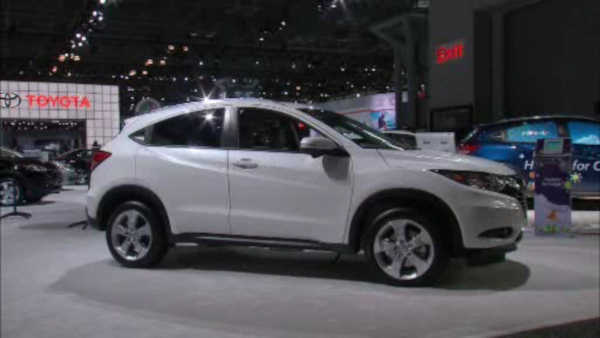 "Decent low price, good fuel economy, and Honda reliability, but it actually has some utility to go with the term 'sport utility vehicle'," Quincy adds.
The 'Niro', the newest SUV unveiled by Kia is a Hybrid.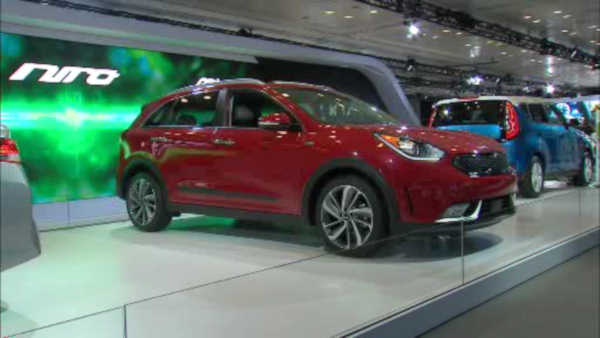 "It's good on Kia for keeping an eye on green technology, and keeping an eye out for fuel efficiency," says Quincy.
A very popular SUV, Quincy points out is the Buick Encore. Its list of technical advances, he says, is impressive, saying it 'offers a lot of content'.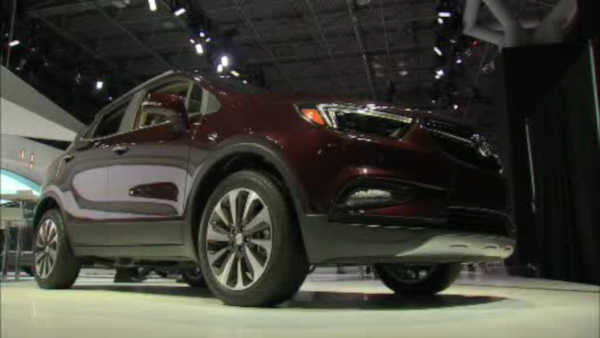 The 2017 Encore is going to have Apple car play, and Android auto capability.
"It is selling very well for Buick," Quincy said.
Also new to the upscale Mercedes Benz lineup, Quincy says the GLC Coupe takes a different styling cue.
"It's kinda like - it's a car, it's an SUV, it's a Coupe," he says.
He also couldn't help but take Eyewitness News to see the Lexus RX, a Consumer Reports top pick if you are ready to step up to the next level to a midsize SUV.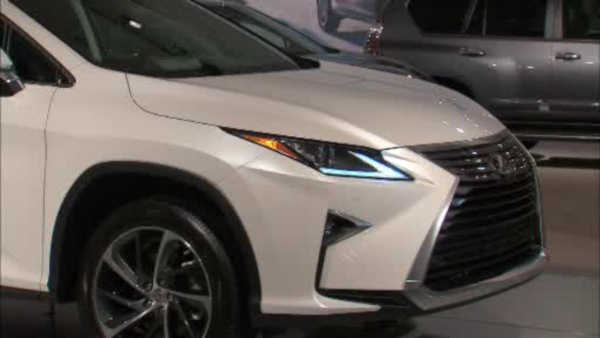 "It's comfortable, it has beautiful fit and finish inside, and the hybrid model, get this, gets 29 miles per gallon overall, the most of any SUV we've ever tested," Quincy adds.
Even before the doors opened on Friday morning, there were long lines forming outside the Javits Center. Early tickets sales, show executives say, had been stronger than last year.
Planning on visiting the New York International Auto Show? There are many interactive displays throughout the show for kids and adults. It is a full family experience spending time to take it all in.
Join WABC-TV on March 26 at 7 p.m. for our live one-hour special, "
In the Fast Lane
," at the New York International Auto Show.