NEW YORK (WABC) -- When allegations of sexual harassment hit the ballet world this week, it came as little surprise to dancers themselves.
"Everyone has some sort of story," classical ballerina Remy Carreiro said. The ballet world, she said, is no different.
Ms. Carreiro been a dancer since she was 3 years old, performing professionally on stages around the world. But behind the scenes, she says, ballerinas face many of the same pressures as women in any other workplace.
"We can tell the difference between an appropriate touch and an inappropriate touch," she said. "It's very obvious."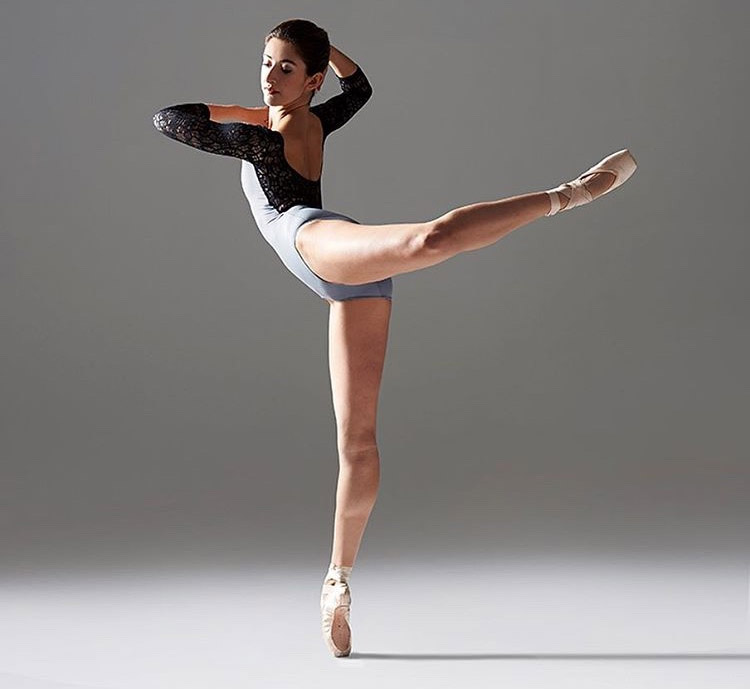 The
sexual harassment allegations against famed New York City ballet leader Peter Martins
have rocked the dance world. Martins has been removed from his teaching role at the School of American Ballet as both organizations investigate.
Ms. Carreiro has not studied under Martins. But she says the ballet culture lends itself to sexual harassment. It's a physical art form, where many of the performers are young women directed by older men.
"There are different levels to how bad it can get," she said. "I have been in situations where I've felt uncomfortable with a male partner or person I was working with and chosen not say anything about it."
She says dancers often face a painful choice, either to work with someone who makes them uncomfortable, or to leave a production altogether.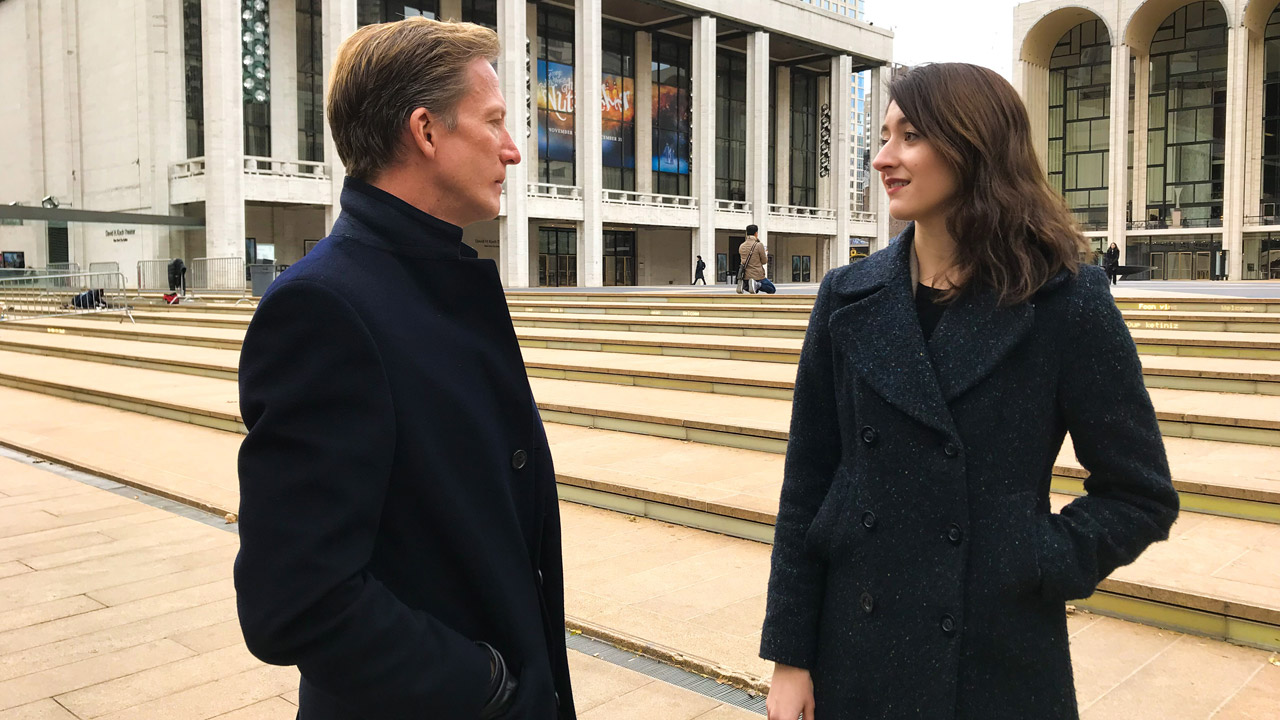 The allegations against Martins were unspecified and contained in an anonymous letter.
"Thus far," said a spokeswoman, "the investigation has not substantiated the allegations in the letter or discovered any reason to be concerned about student safety."
The investigation may or may not clear Peter Martins, but Remy Carreiro says it's proof that women in ballet are feeling empowered. And that these kinds of allegations cannot and will not be ignored.