BEDFORD PARK, Bronx (WABC) -- A 49-year-old man was fatally shot after police said a suspect grabbed an NYPD officer's gun and opened fire in a Bronx deli early Tuesday. Now that suspect is facing charges.
Efrain Guzman, 30, now faces charges of attempted murder of a police officer, murder, robbery, assault, criminal possession of a firearm, menacing a police officer, and reckless endangerment.
Authorities say two officers on patrol were flagged down on the street, alerting them to a suspect causing a commotion inside N&A Food just after 1 a.m.
Picture of Efram Guzman: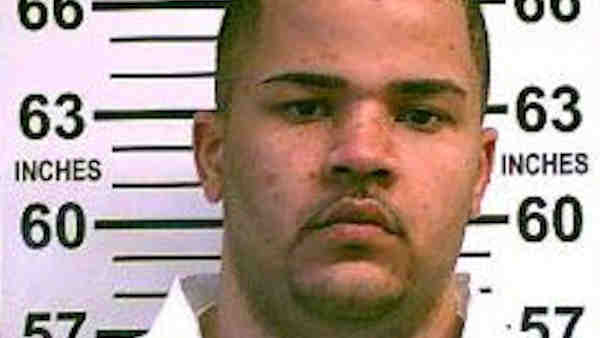 Police say workers at the store had kicked Guzman out, but he went across the street to the A&M deli at East 198th Street and Valentine Avenue and continued to be disruptive there. A 49-year-old worker from N&A Food walked to the A&M deli to warn them.
It is unclear what the disputes were about, but as officers tried to escort Guzman out of the store, a struggle ensued. Police say the suspect managed to grab a service gun from one of the officer's holsters and fired 15 rounds, striking the worker who had come from across the street.
"Looking at the video, Mr. Guzman made a very fast move and basically ripped the gun from the officer's holster," NYPD Assistant Chief Larry Nikunen said. "It's not an easy thing to do. If the gun is in the holster, the holster would have to be unclasped. But it is possible. It did happen."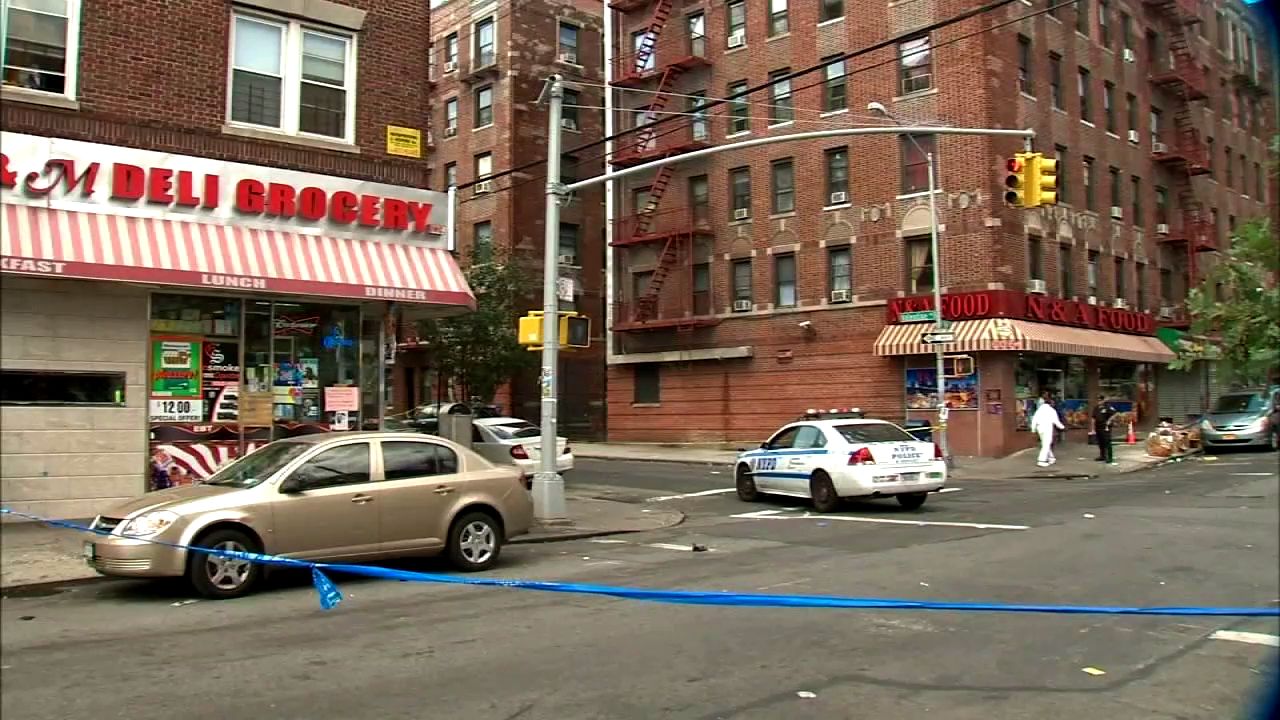 An officer fired at Guzman, hitting him twice in the torso. Both men were rushed to St. Barnabas Hospital, where the 49-year-old was pronounced dead. He has not been identified.
Guzman is in stable condition. He has had at least nine prior arrests and has served time in prison for robbery.
The officers, who were both in uniform and assigned to the 52nd Precinct, were being checked out but otherwise are uninjured.
"The officers were very lucky," Nikunen said. "Actually, one of the officers was shielding and trying to protect the civilian, who was ultimately killed. He was shielding and trying to push him away as Mr. Guzman was firing shots in the store."
Guzman was most recently arrested for assault in January 2016. He served two years in state prison on a 2004 robbery, released on parole. He returned to prison in April 2011 and was released that December, records show.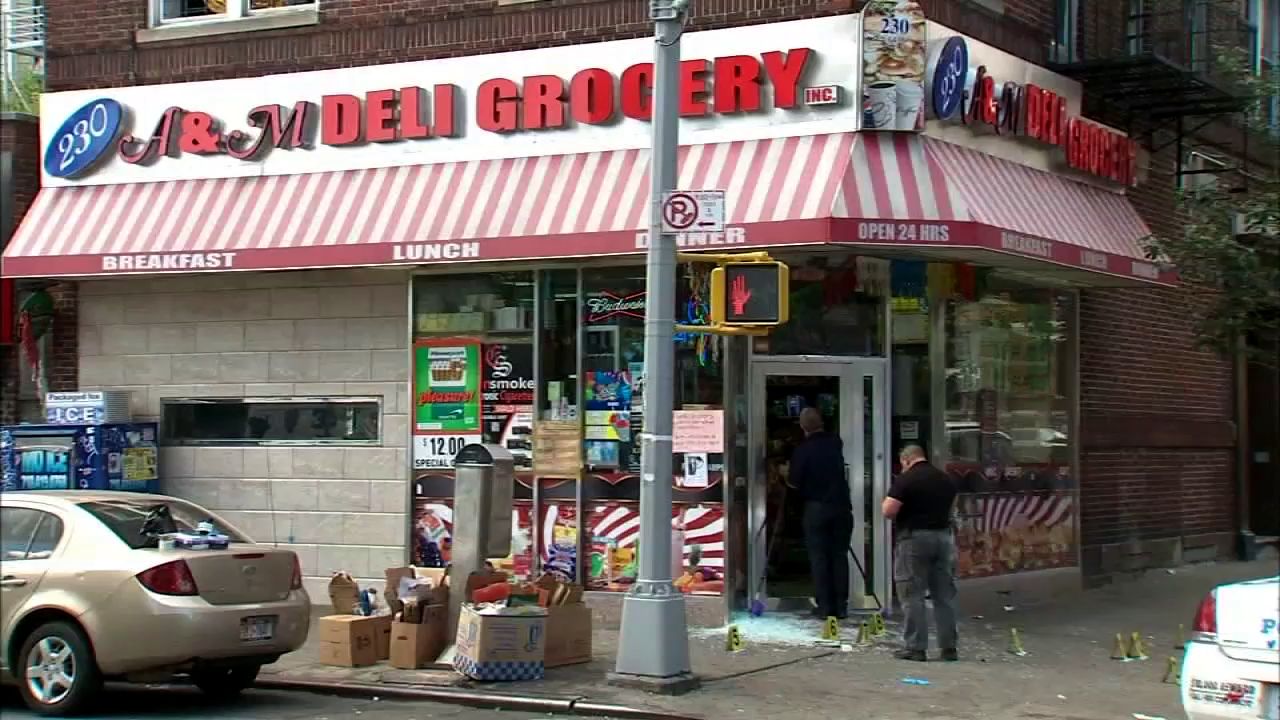 "He's going to be missed in the neighborhood," customer Thomas Baumann said. "If you needed anything, he would help you with it."
Neighbors remembered the store worker who was killed as a hard working immigrant from Mali who supported a son in medical school and sent money home to his mother in Africa.
"He's a good, good, good man," neighbor Jayyidah Nelson said. "He did not deserve to die."