NEW YORK (WABC) -- It's not a great time to be outside, but unfortunately some do not have a choice, as residents in New Jersey and Brooklyn remain displaced by fires, and crews in Queens work to fix a water main break.
On Friday morning, DEP crews in Bayside were trying to figure out what caused a water main break that left part of 217th Street covered in a sheet of ice..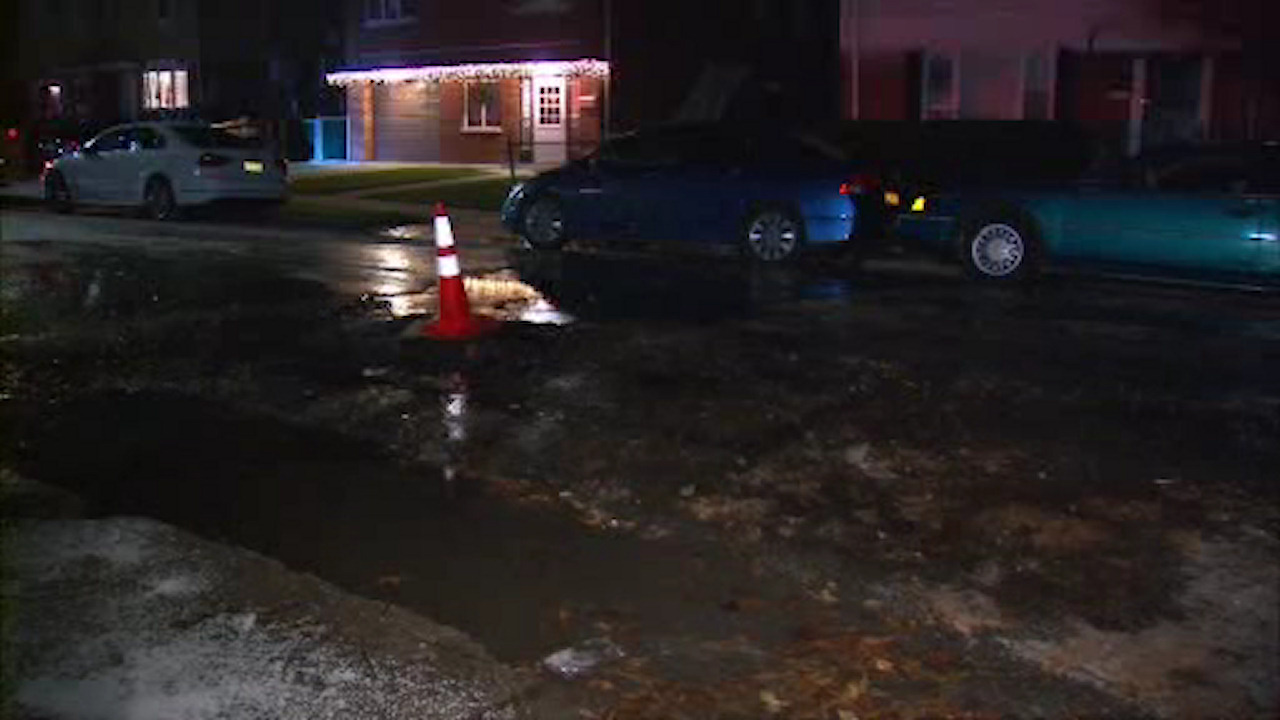 "By the gutters, you can hear a lot of water gushing through," said James Hsu, a resident. "I imagine hundreds, if not thousands, of gallons a day."
Residents said it's been broken for weeks. But with the plummeting temperatures Thursday, they're now dealing with a whole other problem.
Sanitation crews salted roads and residents had to walk on slippery sidewalks.
"Somebody could get hurt now that it's cold and the ice is starting to form. But yeah, it's a problem for sure," said Jennifer Zahn, a resident.
In New Brunswick, firefighters were dealing with a one-two punch.
A raging two-alarm fire tore through a three-story building on Throop Avenue along with the bitter cold.
"We have hoses freezing, freezing on the ground. It's very slippery and dangerous for the personnel on scene," a firefighter said.
At least 40 people were displaced there.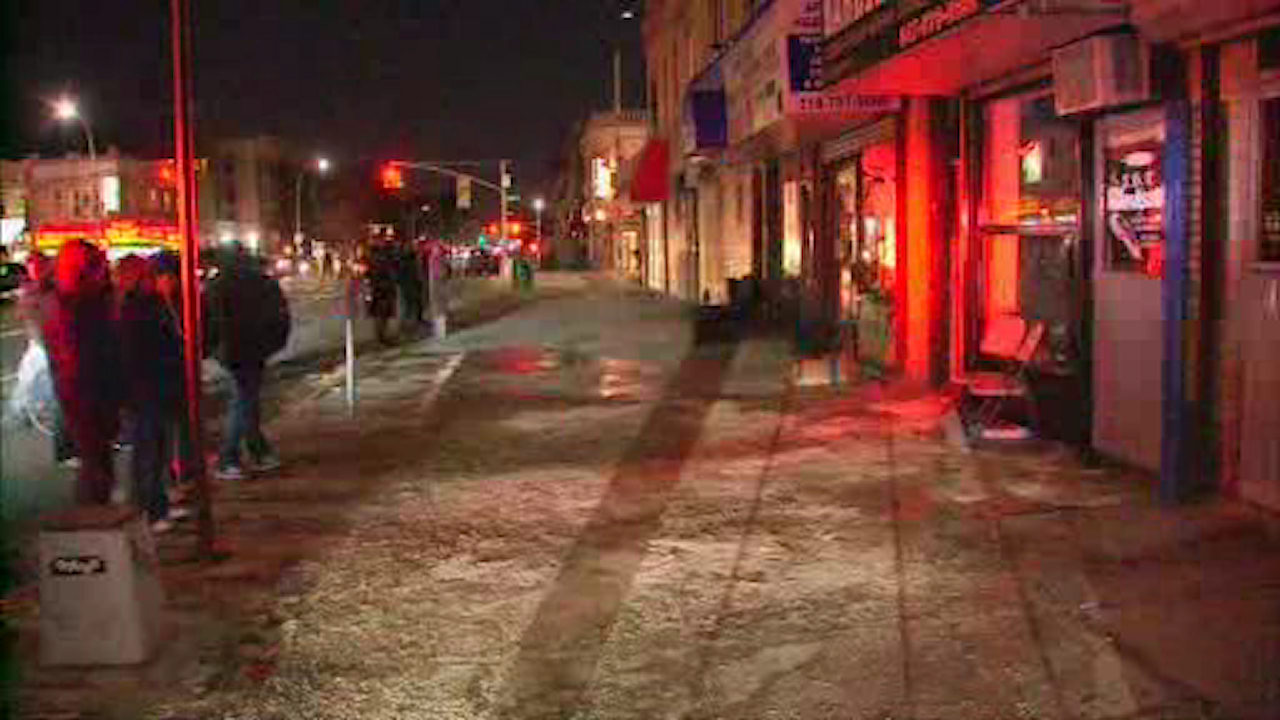 In Gravesend, Brooklyn, a two-alarm fire on the second floor of a home on West 6th Street, forced those residents into the icy night, carrying whatever they could grab.
The City's Office of Emergency Management is on standby and is asking New Yorkers to use common sense.
"Stay indoors and limit your time outside, if you can't stay indoors. Dress for the weather," said Joseph Esposito, OEM Commissioner.