LAKE FOREST, California -- A suspect has been arrested in the homicide case surrounding Blaze Bernstein, a 19-year-old college student whose body was found in a southern California park this week.
Orange County sheriff's officials took the suspect into custody on Friday. No further details were immediately released regarding the identity of the suspect.
Sheriff's officials were expected to hold a press conference at 7 p.m. ET to discuss the case.
When news of the arrest came out, Jeanne Pepper Bernstein, the victim's mother, responded to reporter Greg Lee from our sister station, KABC, with a statement.
"Revenge is empty. It will never bring back my son. My only hopes are that he will never have the opportunity to hurt anyone else again and that something meaningful can come from the senseless act of Blaze's murder," her statement said, in part.
Bernstein's body was found Tuesday in the brush along the perimeter of Lake Forest's Borrego Park after he had been missing for a week. Investigators said they are treating his death as a homicide.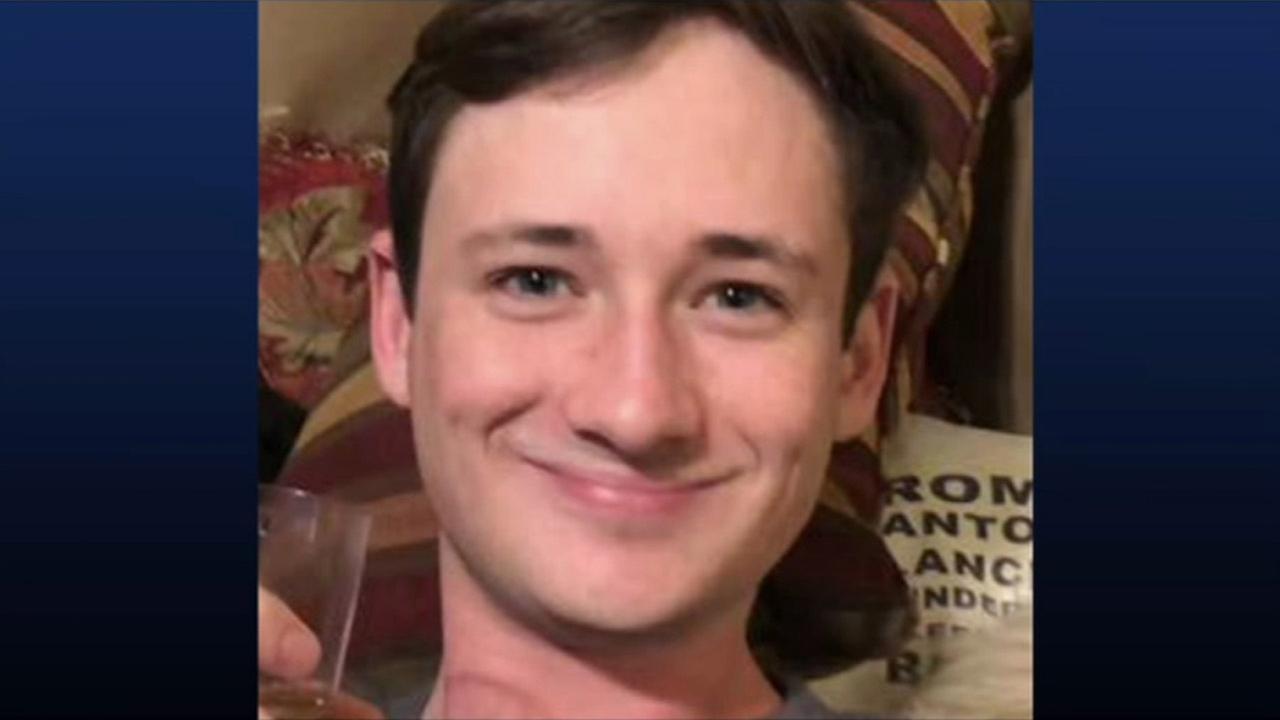 The University of Pennsylvania student was last seen entering Borrego Park at about 11 p.m. on Jan. 2 by a friend who was with him at the time.
A search warrant, which has since been sealed, recently revealed details of the investigation. An affidavit described detectives' interview with that friend who drove Berstein to the park the last time he was seen alive.
The friend said he and Bernstein spoke on Snapchat that night of Jan. 2 and made plans for the friend to pick him up. The friend said he seemed depressed, but didn't say he wanted to hurt himself.
They drove to the park. The friend said Bernstein then walked alone into the darkness.
Bernstein didn't respond to messages, so the friend said he left and went to a girlfriend's house, then returned to the park later.
Bernstein was reported missing the next day. His parents said he left the house with no wallet, money, identification, keys or eyeglasses.
----------