TROY, New York (WABC) -- Investigators are still at an upstate New York apartment house where four bodies were found in a basement apartment, but they aren't releasing many details.
Authorities believe the deaths are suspicious.
The bodies were discovered Tuesday afternoon in a basement apartment in Troy, a city near Albany.
Investigators said the property manager found four people unresponsive in the unit and called for help.
"Unfortunately it's horrible, terrible, sad, sad especially at this time of year that there's four deceased folks in there and we're going to do everything we can to look into this and get to the bottom of what happened here," Troy Police Capt. Dan DeWolf said.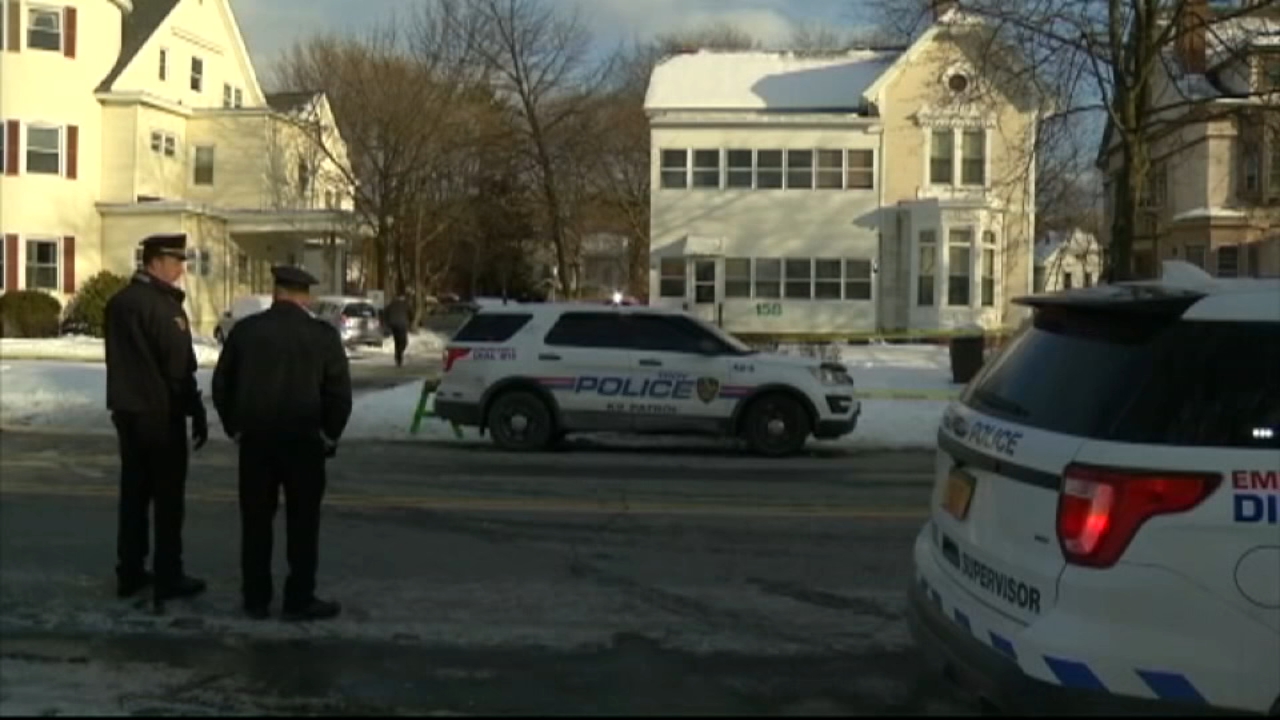 DeWolf said the deaths are being investigated as homicides, and detectives are actively working to collect evidence.
They haven't released the victims' identifies or said how they were killed.
No arrests have been made in the case.
The apartment where the bodies were found is one of five in a home located in a residential neighborhood along the Hudson River's east bank
Keep checking abc7NY for the latest information.
(The Associated Press contributed to this report.)
----------