BELMONT, Bronx (WABC) -- The mother and father of the youngest victim in the Bronx fire, an 8-month-old baby, attended a vigil Friday night.
The mother could barely find the strength to light a candle.
She could barely find the strength to speak.
Tears came pouring down as she cried over and over, "my baby, my baby."
It is a pain so numbing it brings you to your knees.
It is a tragedy so horrific it can make you question if there is justice in this world.
Friday night at a vigil for the victims of the deadly Bronx fire, not even the blaring sound of fire truck sirens could drown out a mother's sorrow.
This mother lost both her 8-month-old baby and her own mother in an instant.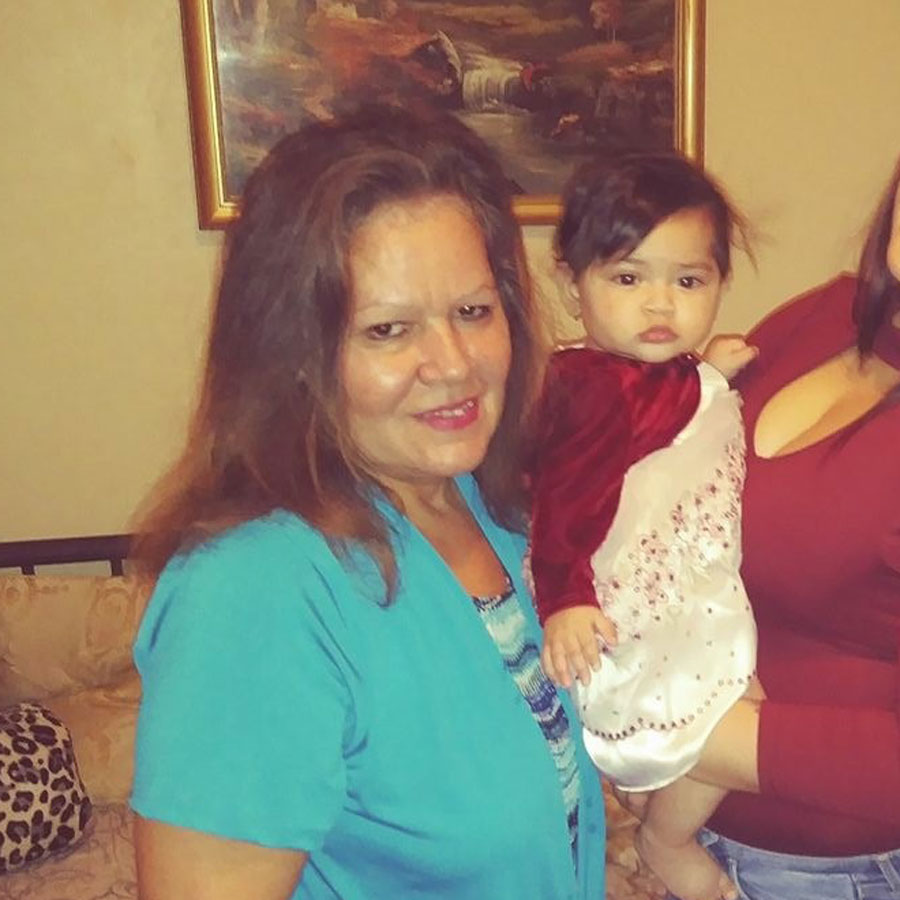 David Vidal is the baby's father. He's trying desperately to hold it together to be the strength his family needs.
"You lost your mother. You lost your daughter. You lose everything but at the end of the day we have to move forward," Vidal said.
As she struggled to light just one candle, it was hard not to think in a different version of this story, in just four months she would've lit this candle under very different circumstances.
But this was no celebration.
"We know that they're hurting and there's nothing that I can say to make them better," said Irene Estrada, vigil organizer.
At the vigil, a mother's pain was being felt by all.
Firefighters even turned out to pay their respects.
"There's a lot hurting people and there's not much I can do but hurt with them in this time of loss."
8-month-old Amora Serenity Vidal was with her grandmother, 58-year-old Mariz Batiz, when the fire broke out.
She first sought shelter in a closet and then in a bathtub, all while calling her daughter from their burning one bedroom apartment.
"She told my sister we're going to die in there. She said we're trapped, there's smoke, we're going to die here. Hysterical," said Fernando Batiz, the victim's brother.
"I'm coping with it. I'm finding ways. I don't know. I don't understand. But there's no understanding. There's just feeling and emotion. You have to cope with it. You have deal with it," Vidal said.
Eyewitness News Reporter CeFaan Kim asked the baby's father what he tells the child's mother to help her through this.
He said, "Tragedy is life. We just have to hold tight those we love, because we never know when they will be gone."