VAN NEST, Bronx (WABC) -- The second NYPD sergeant has been treated and released from Jacobi Medical Center after he was wounded and another sergeant killed Friday in a gunfight in the Bronx with a man who had broken into his estranged wife's home, officials said.
PHOTOS: Two sergeants shot in the Bronx
The memorial purple and black bunting was hung at the 43rd Precinct Saturday morning, and a memorial grew outside the precinct throughout Saturday. Strangers brought bouquets of flowers and lit candles as a steady stream went by.
"Whenever there is a loss of life, especially due to violence, society loses as a whole," said Manny Mayo, a mourner, on Saturday. "So I wanted to pay my respects."
Patrolmen's Benevolent Association union President Patrick Lynch said in a statement that all police officers are heroes.
"Once again, we must bear our grief with the greatest dignity and respect for the family, friends and colleagues of a man of great courage, Sgt. Paul Tuozzolo," it said. "Let all of those who would demonize law enforcement officers across the country look to this hero who, for nineteen years, routinely demonstrated the quiet courage of a man dedicated to protecting others and who made the ultimate sacrifice in that service.
Tuozzolo and other officers responded to a report of a home invasion in a small neighborhood off the Bronx River Parkway Friday afternoon. Police said 35-year-old Manuel Rosales had forced his way into the home of his estranged wife, and held her and other family members, including the couple's 3-year-old son and another 13-year-old child, for several hours before leaving in his red SUV. The family called 911.

Manuel Rosales: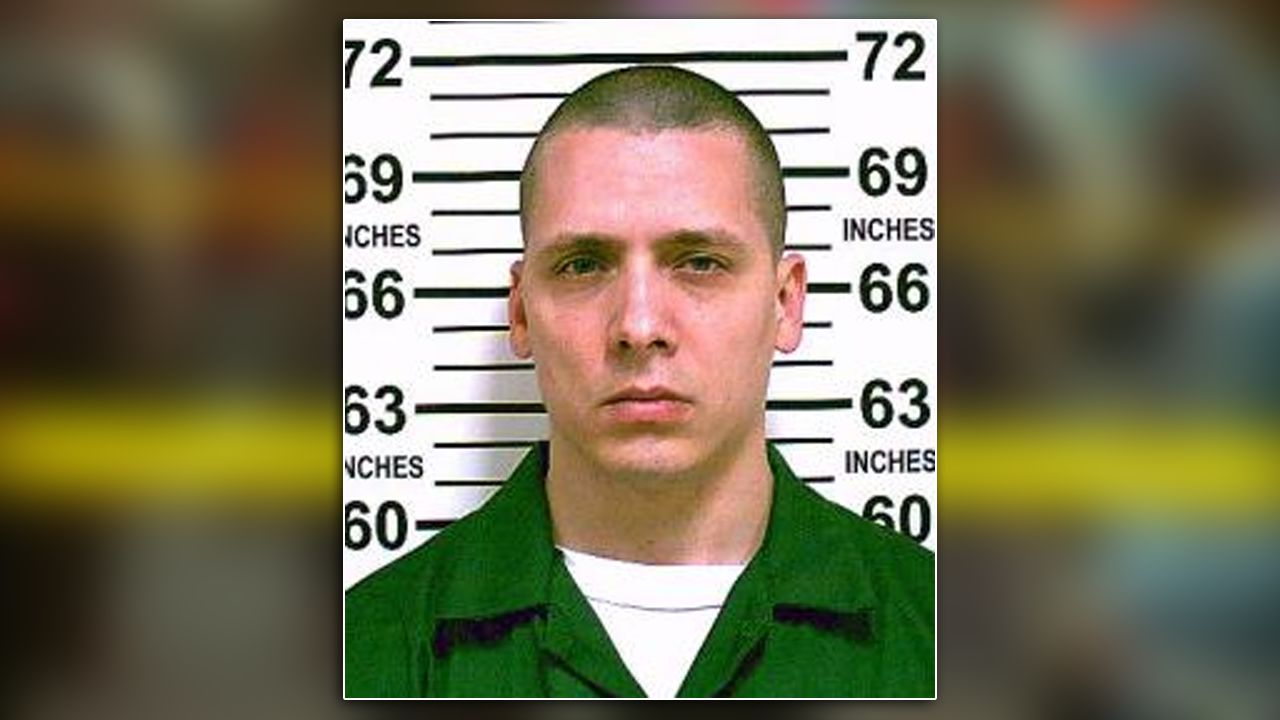 "The radio dispatcher advised them the suspect had just fled the scene and was driving a red Jeep," New York City Police Commissioner James O'Neill said.
A few minutes later, officers spotted the Jeep stopped, a half mile away from the family's house.
Police sources said they have surveillance video of what happened next, showing Tuozzolo approach the suspect, who suddenly pulled a gun and opened fire, hitting the sergeant in the face at point blank range.
"Both sergeants were immediately transported to Jacobi hospital," O'Neill said, where Tuozzolo died.
Weapon recovered at the scene: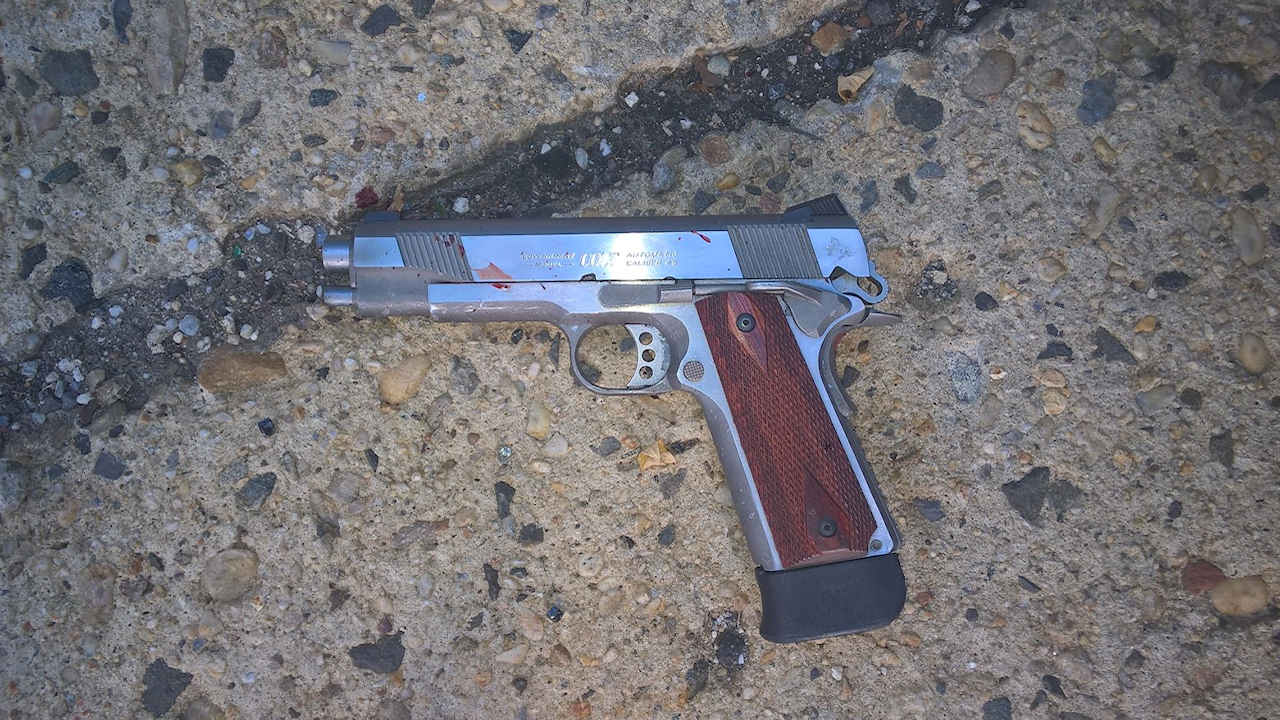 Sgt. Emmanuel Kwo was hit in the leg. Other officers, including a trainee who'd been riding along, returned fire, killing Rosales in his driver's seat.
Sgt. Emmanuel Kwo: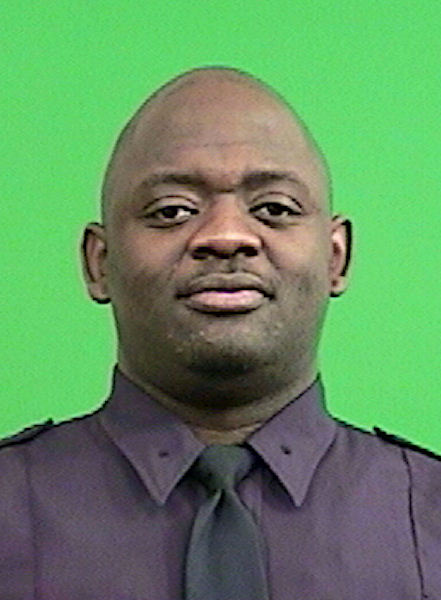 Late Friday night at the 43rd Precinct, where Tuozzolo worked as a patrol sergeant for a decade, cadets lined up to salute his officers as they began to process this numbing loss.
"All of those who responded to the tearful pleas of a woman who feared for her own life, sergeants and police officers, veterans and rookies alike, showed the kind of courage that is routine for New York's Finest and, sadly, too often taken for granted. They are heroes, each and every one of them," said Lynch in the statement.
On Saturday, Melba Morales, a mourner, said unity right now is important. "It's very sad when something like this happens. We do have to be together and show our respect."
Neighbor Steven Perez said he wanted to send condolences to Tuozzolo's family. "Police officers have families, too," he said. "It's something sad."
Sgt. Paul Tuozzolo: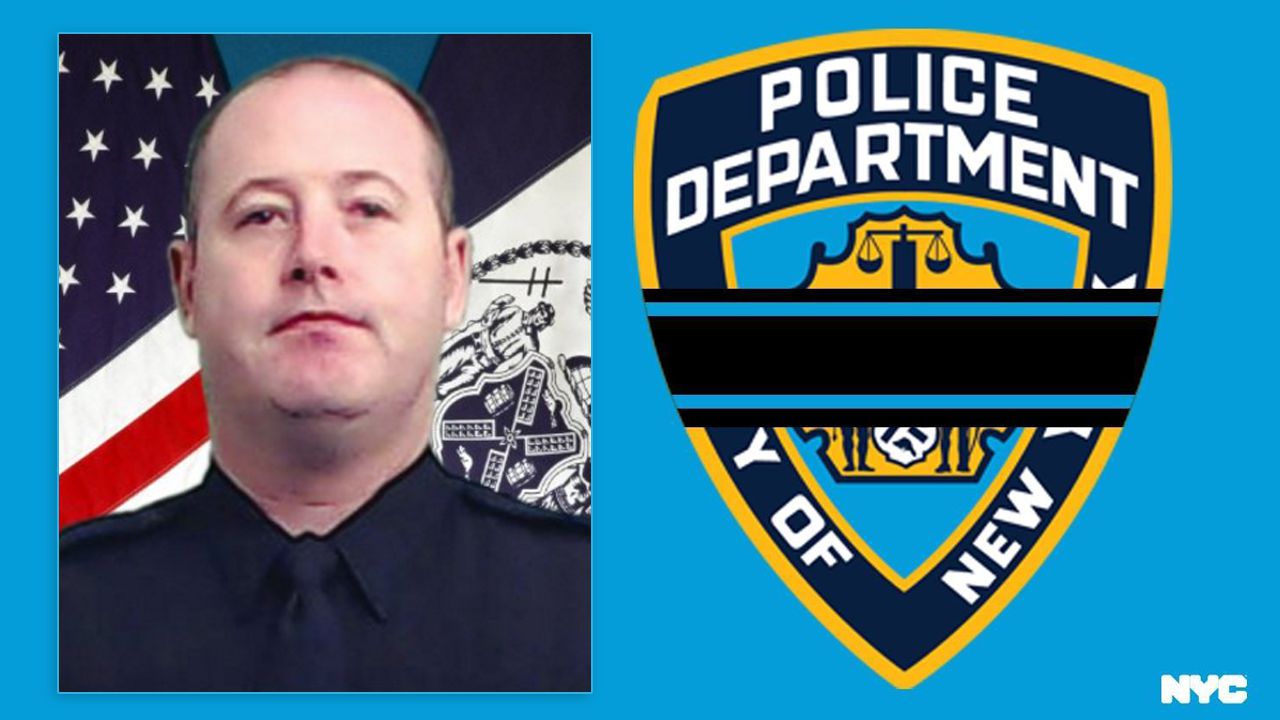 Police said Manuel Rosales had an extensive criminal history with 17 arrests in Suffolk County.
A look at the crime scene: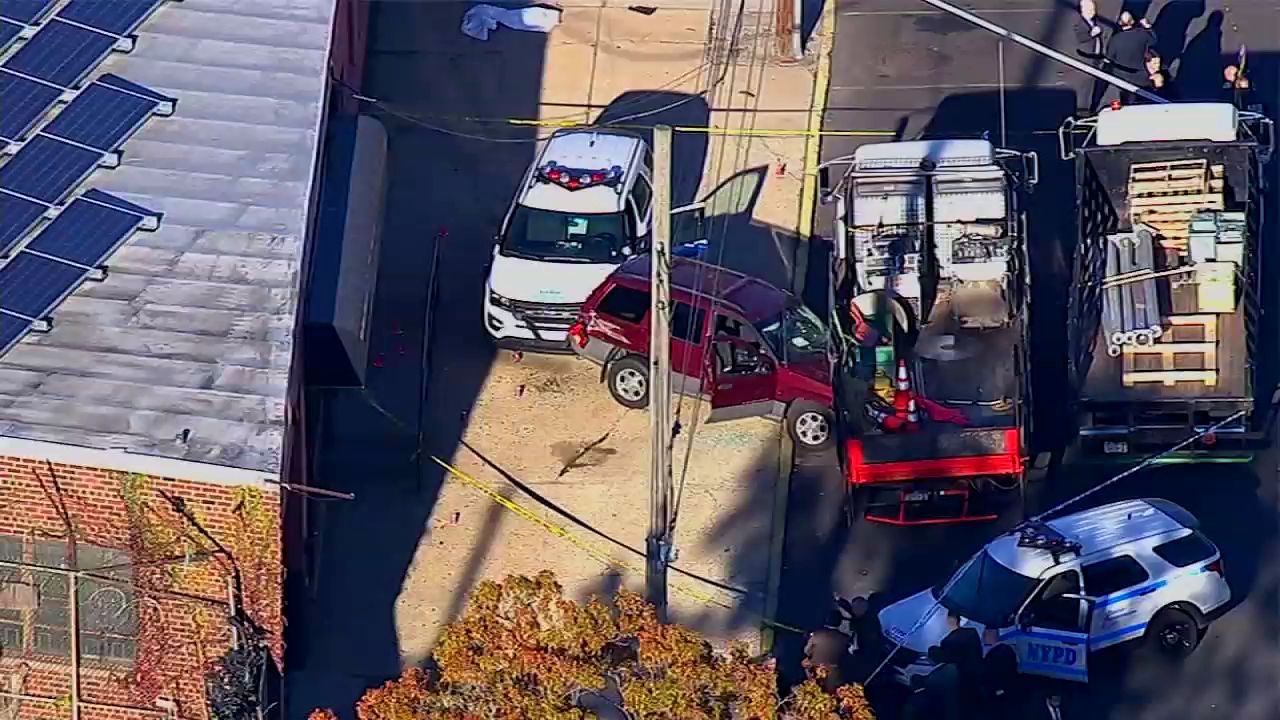 On Saturday, in Huntington Village, there will be a ceremony to honor Tuozzolo, who was from Huntington. Flags will fly at half mast. Stores will be in blue ribbons and lights, and officials as well as police officers from throughout the area are expected to attend. The ceremony is at 4:30 p.m. on New York Avenue outside the Paramont Theatre.